Erik De Haan
Erik de Haan is a Senior Consultant at Ashridge Consulting at Ashridge Management School. He was previously a consultant in the Netherlands and researcher at the University of Utrecht. He has written more than 150 articles and eleven books in different languages, among which are Fearless Consulting, Relational Coaching, Supervision in Action, and Pocketbook Team Coaching. The Dutch edition of his book Learning with Colleagues has been a bestseller in the Netherlands and he has also written a book on the importance of Shakespeare's King Lear for managers.
Showing 1 to 9 of 9 items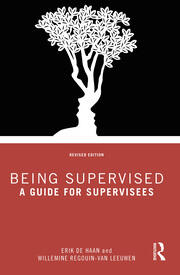 Being Supervised: A Guide for Supervisees provides a complete introduction to help supervisees and supervisors to get the most out of supervision and reap its unique and substantial benefits.
De... (more)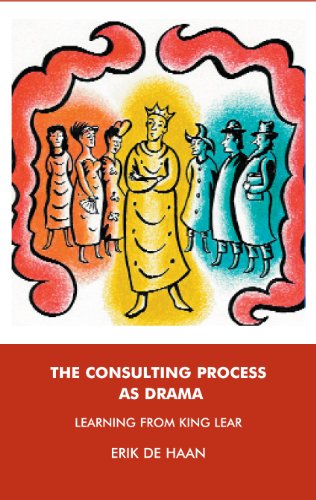 Drawing comparisons between consultancy and the classical tragedy King Lear, the author explores the core theme of responsibility. Arguing that King Lear is vital in gaining an understanding of... (more)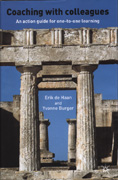 This is the first serious, rigorous book about coaching which is deeply rooted in a long and varied therapeutical tradition and at the same time translates insights from that tradition into clear and... (more)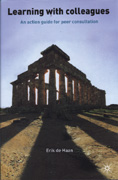 The content and role of working have changed in significant ways as a result of new technologies and broader social and organisational changes. Work serves a range of purposes for individuals... (more)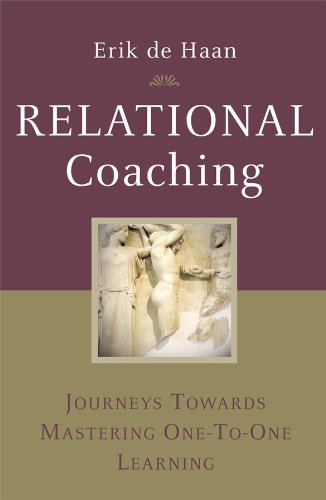 Exploring both age-old tradition and reliable studies in recent decades, Relational Coaching gives the modern executive coach ten commandments to help improve his or her practice. The book... (more)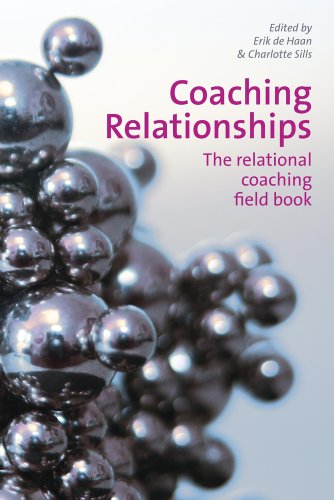 Many books on coaching have focused more on what the coach does than on the client. Coaching Relationships is different. It places relationships at the heart of the coaching activity. This involves a... (more)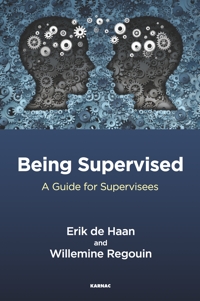 We know from experience and research that supervisory relationships can be immensely rewarding and developmental. Yet the same relationships can also be, and often are at the same time, highly... (more)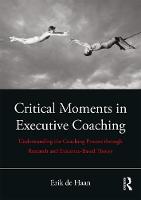 Critical Moments in Executive Coaching examines the change process supported by workplace and executive coaching, making use of empirical evidence from the study of a range of real coaching... (more)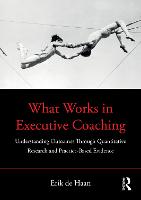 This book reviews the full coaching outcome research literature to examine the arguments and evidence behind the use of executive coaching. Erik de Haan presents the definitive guide to what works in... (more)
Showing 1 to 9 of 9 items