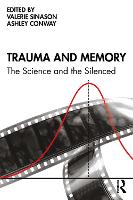 Also by Valerie Sinason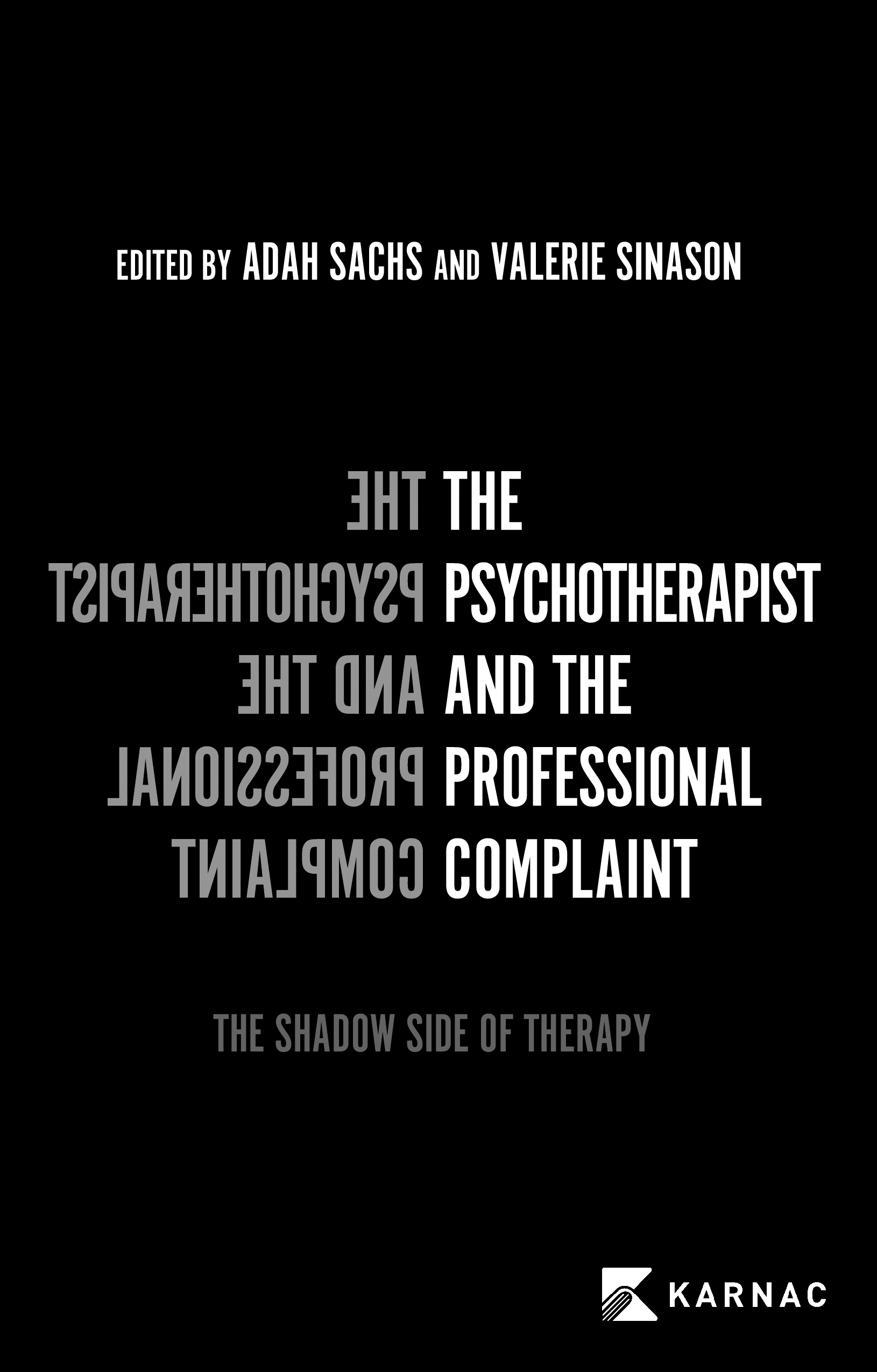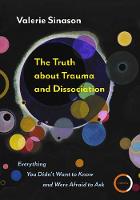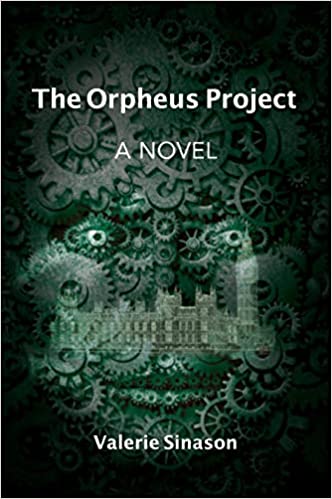 Trauma and Memory will assist mental health experts and professionals, as well as the interested public, in understanding the scientific issues around trauma memory, and how this differs from other areas of memory.
This book provides accounts of the damage caused to psychology and survivors internationally by false memory groups and ideas. It is unequivocally passionate about the truth of trauma memory and exposing the damaging disinformation that can seep into the field. Contributors to this book include leading professionals from the field of criminology, law, psychology and psychotherapy in the UK and USA, along with survivor-professionals who understand only too well the damage such disinformation can cause.
This book is a valuable resource for mental health professionals of all disciplines including those involved with relevant law and public health policy. It will also help survivors and survivor-professionals in gaining insight into the forces resisting disclosure.
Contents:
Introduction; 1: In conversation with Ross Cheit, Ashley Conway;
2: False Memory Syndrome Movement: The Origins and the Promoters, Marjorie Orr;
3: The Rocky Road to False Memories - Stories the Media Missed, Lynn Crook;
4: Re-examining the Lost-in-the-Mall Study: Were "false memories" created to promote a false defence? In conversation with Ruth Blizzard, Valerie Sinason;
5: Evaluating False Memory Research, Winja Buss;
6: The Abuse of Science to Silence the Abused, Ashley Conway;
7: False memory syndrome, Susie Orbach;
8: Trauma, skin: memory, speech, Ann Scott;
9: Sigmund Freud's Concept of Repression: Historical and Empirical Perspectives, Brett Kahr;
10: Terror in the consulting-room memory, trauma, and dissociation, Phil Mollon;
11: How can we remember but be unable to recall? The complex functions of multi-modular memory, Mary Sue Moore;
12: "What if I should die?", Jennifer Johns;
13: Finding a new narrative: Meaningful responses to 'false memory' disinformation., Mike Salter;
14: `Do No Harm'? Hearing and responding to victims and survivors, Khadija Rouf and Danny Taggart
Reviews and Endorsements
"Sinason and Conway have assembled a stellar group of authors who cover a range of topics concerning the history of the idea of False Memory of childhood abuse and the reliability of the science recruited in support of this notion. They also analyse, from a variety of viewpoints, the nature of repression and the lasting effects of trauma on memory. The authors bring expertise from various disciplines, casting light on many facets of this complex and contentious issue, creating a collection that is at once scholarly and easy to read. This book will be essential reading for clinicians working with adults who were abused as children and for anyone concerned with the more obscure reaches of human memory." - John Morton, OBE, FRS Professor Emeritus, Institute of Cognitive Neuroscience; Former Director of the Medical Research Council Cognitive Development Unit, University College London, UK.

"I am honoured to endorse this book dedicated to my friend Jennifer Freyd. It is a unique collection of reasoned contributions by a well-chosen set of accomplished authors, a number of whom had the reality of their childhood abuse affirmed in court. They write with courage, clarity and authenticity. This book chronicles and critiques the way we as a society have had to go to the brink in order not to succumb to falsehood." - Professor Warwick Middleton MB BS, FRANZCP, MD, Professor, University of Queensland, Australia; Past President, International Society for the Study of Trauma & Dissociation (ISSTD).
About the Editor(s)
Valerie Sinason is a poet, writer, child psychotherapist and adult psychoanalyst. She is Founder Director of the Clinic for Dissociative Studies and President of the Institute for Psychotherapy. She is an Honorary Consultant Psychotherapist at the University of Cape Town Child Guidance Clinic and Chair of Trustees of the First People Centre, New Bethesda, South Africa. She is a Patron of Dorset Action on Abuse (DAA), editor of Trauma Dissociation and Multiplicity and co-editor of Psychoanalytic Psychotherapy after Child abuse. She has published numerous articles and books, including two poetry collections. Valerie Sinason was awarded a Lifetime Achievement Award from the ISSTD (International Society for the Study of Trauma and Dissociation) in April 2016.
You may also like