Valerie Sinason
Valerie Sinason is a poet, writer, child psychotherapist and adult psychoanalyst. She is Founder Director of the Clinic for Dissociative Studies and President of the Institute for Psychotherapy. She is an Honorary Consultant Psychotherapist at the University of Cape Town Child Guidance Clinic and Chair of Trustees of the First People Centre, New Bethesda, South Africa. She is a Patron of Dorset Action on Abuse (DAA), editor of Trauma Dissociation and Multiplicity and co-editor of Psychoanalytic Psychotherapy after Child abuse. She has published numerous articles and books, including two poetry collections. Valerie Sinason was awarded a Lifetime Achievement Award from the ISSTD (International Society for the Study of Trauma and Dissociation) in April 2016.
Showing 1 to 12 of 12 items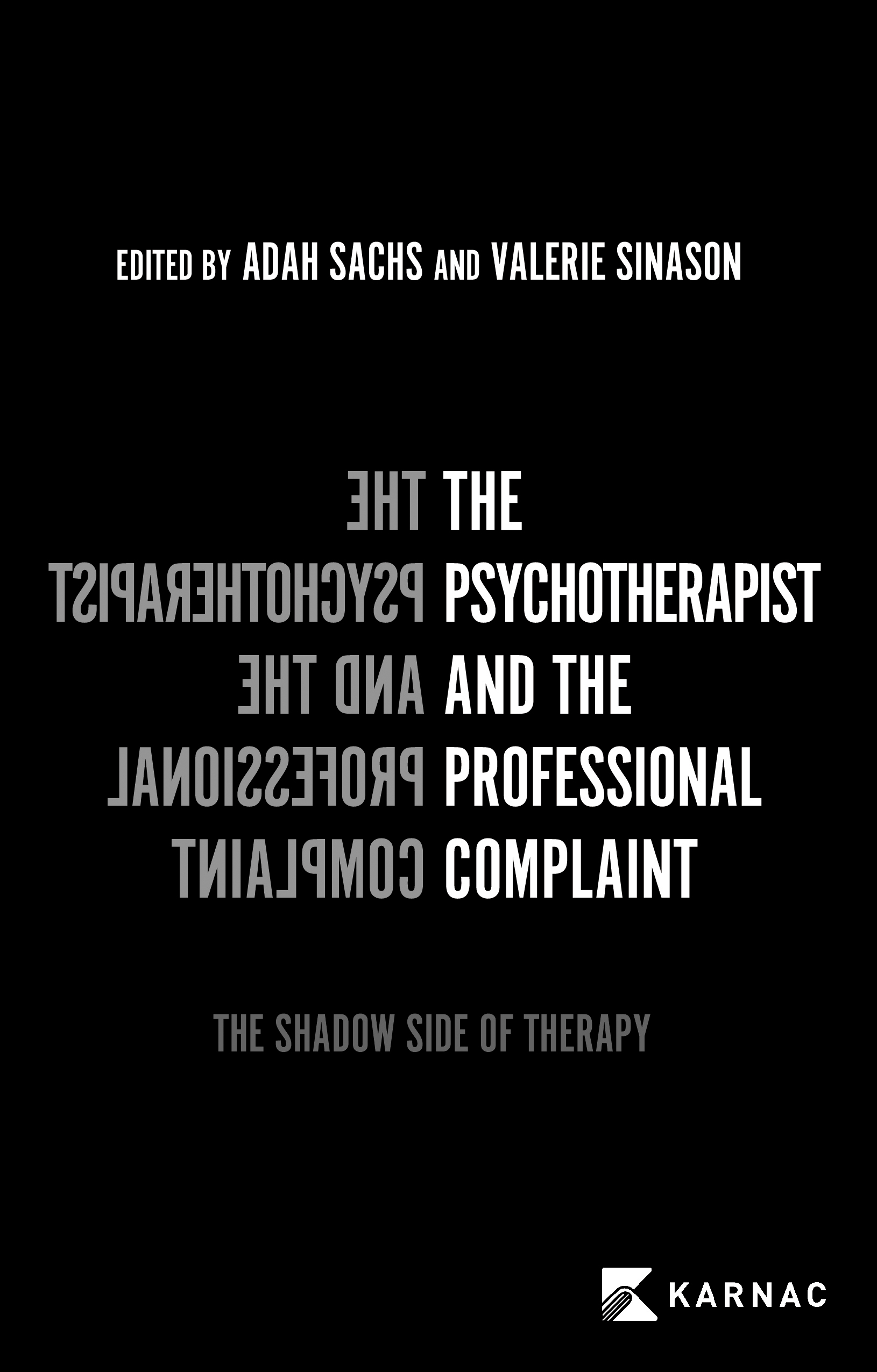 This outstanding book is an update on where the mental health profession's complaints system is now. Its timely analysis follows in the wake of prior work on reform, which include the attempt in 2001... (more)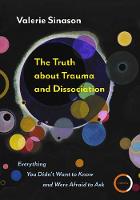 The Truth about Trauma and Dissociation is a relational guide which empowers the reader to understand traumatic experience and its aftermath without a loss of feelings. It introduces the key concepts... (more)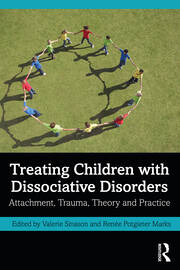 This book provides a comprehensive overview of research into dissociation in children and adolescents and challenges conventional ideas about complex behaviours.
Offering a new perspective to... (more)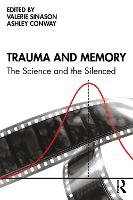 Trauma and Memory will assist mental health experts and professionals, as well as the interested public, in understanding the scientific issues around trauma memory, and how this differs from other... (more)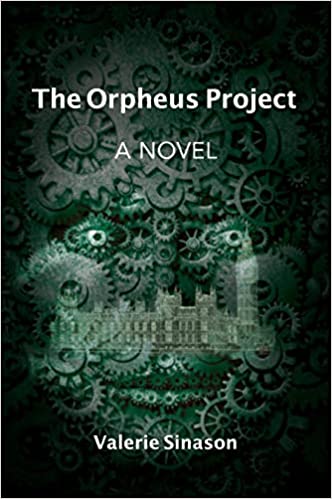 A harrowing story of sexual abuse, privilege and trauma.
It's Christmas Eve, and a young woman with Down's syndrome has just disclosed abuse by two men. The problem is she is a member of the... (more)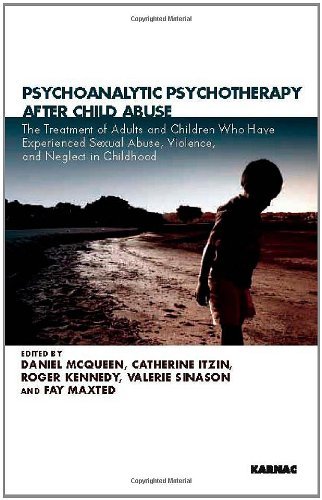 This book presents a coherent and readable narrative review of current views on the effects and role of psychoanalytic psychotherapy in the treatment of children and adults who have experienced... (more)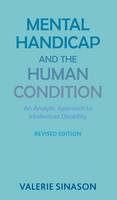 This book was an instant classic when it first appeared in 1992 and has continued to be a key text ever since. Easy to read yet profound in its meaning, it offers hope to professionals, family... (more)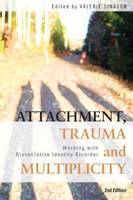 This revised edition investigates the still unaddressed and unexplored subject of Dissociative Identity Disorder (DID). With brand new chapters on police work and attachment theory it has been fully... (more)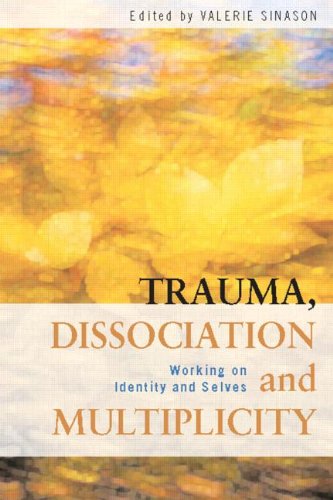 Trauma, Dissociation and Multiplicity provides psychoanalytic insights into dissociation, in particular dissociative identity disorder (DID), and offers a variety of responses to the questions of... (more)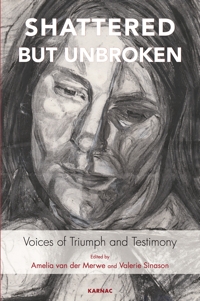 Shattered but Unbroken is an edited volume focusing on Dissociative Identity Disorder (DID), which combines the narratives of survivors of ritual abuse with academic contributions on the causes,... (more)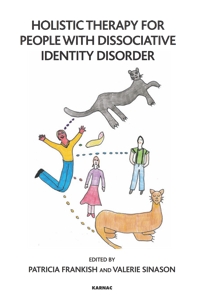 This book puts forward a model of therapy and support for people with DID that provides individual therapy, staff support, and a safe place to live. It relies upon the ideas of Bowlby by providing a... (more)

'This is a much-needed book - experienced clinicians writing intelligently about one of the most fraught and complex clinical problems facing psychotherapy today. We have patients who are suffering... (more)
Showing 1 to 12 of 12 items