Shattered but Unbroken: Voices of Triumph and Testimony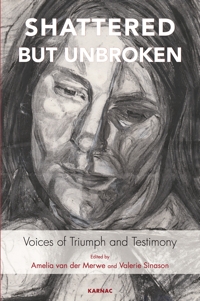 Book Details
Publisher : Routledge
Published : September 2016
Cover : Paperback
Pages : 310
Category :
Trauma and Violence
Catalogue No : 37395
ISBN 13 : 9781782203490
ISBN 10 : 1782203494
Also by Valerie Sinason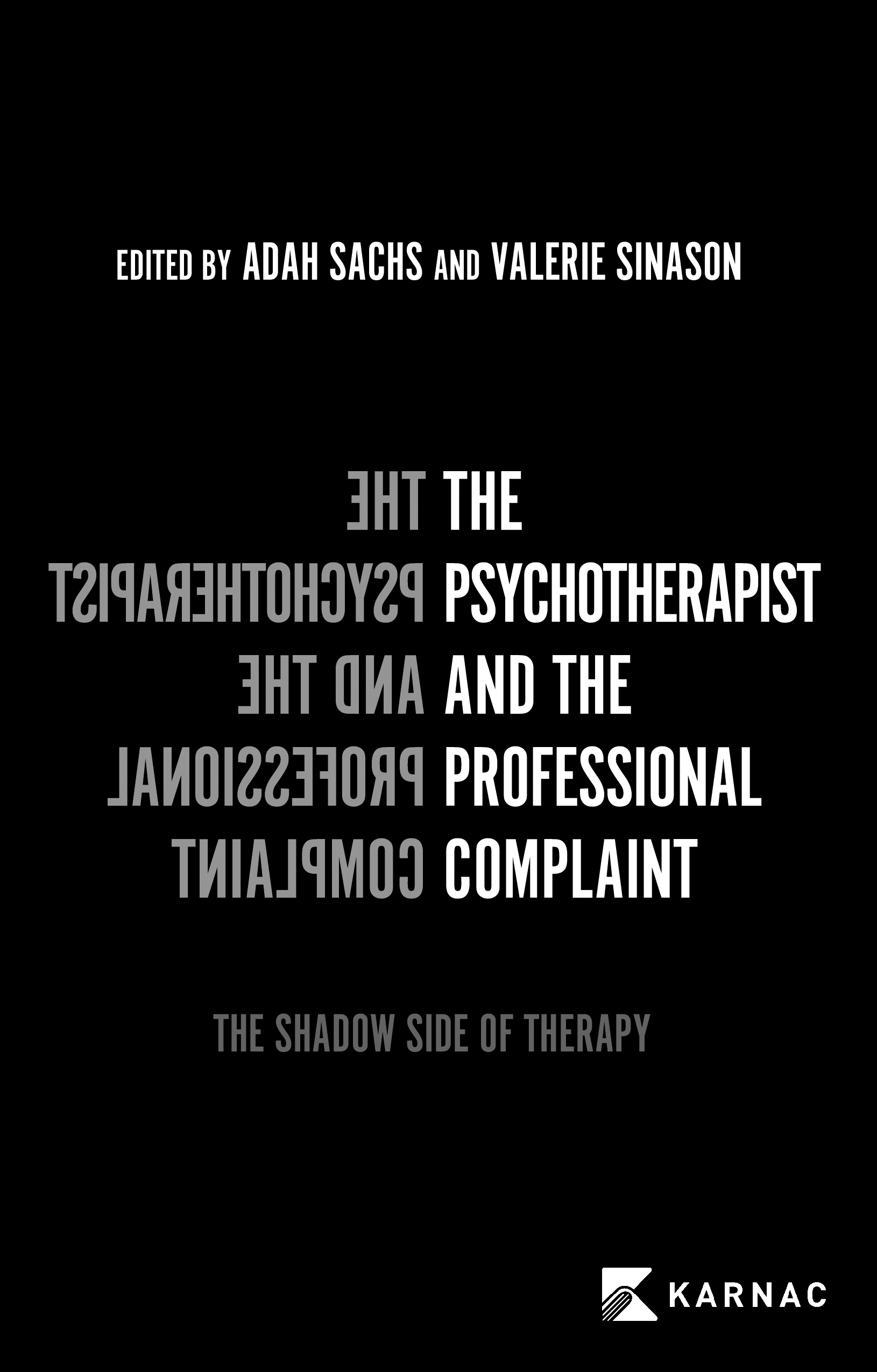 Shattered but Unbroken is an edited volume focusing on Dissociative Identity Disorder (DID), which combines the narratives of survivors of ritual abuse with academic contributions on the causes, correlates and interventions applicable to DID.
The book is divided into two distinct parts. Part I begins with the missing memoir of Anna, a survivor of ritual abuse. Anna chose not to publish her memoir for fear of retribution from her perpetrators. The plight of Anna is interwoven between all the contributions in the book, be they life writing or academic contributions. So too are the life writings of Annalise, writing under pseudonym. Instead of using Anna's memoir, the politics of anonymity is addressed by a range of survivors of ritual abuse, who write about their decision to use their real name in their narratives, or to use pseudonyms.
Part II of the book contains academic contributions, which deal with the causes, correlates and interventions applicable to the most common response to ritual abuse, DID. These include a range of topics, such as the history of DID, cross-cultural perspectives, DID's saturation with shame, debates and controversies around this diagnosis, and its relationship to culture and memory, a South African qualitative study, co-morbidity and selected reflections on its treatment, among other contributions.
This book is original in its combination of life writing and academic content. Treatment for DID remains controversial, and is soberly considered by renowned clinician and academic, Richard Kluft. Other important authors in this collection include Onno van der Hart, Eli Somer, Phil Mollon, Valerie Sinason, Alison Miller, and Lina Hartocollis.
Reviews and Endorsements
'Amelia van der Merwe and Valerie Sinason have pulled together a stellar group of authors who bravely confront the fact that in the most industrialised nations in the world there persists the idea that systematic mistreatment of children, physical, sexual and emotional abuse, including infanticide, is normal, desirable and unquestioned. For a child to survive such experiences, as is now well known, dissociation is essential. Stories of survival fill these remarkable pages, together with vital mappings of the traumatic journeys that have been navigated by so many brave souls – individuals who have survived, who have questioned, and who have moved towards integration and a robust joyful valuing of self and others. Mental health professionals of every stripe will find this book invaluable.'
-- Howard Steele, PhD, Professor of Psychology, New School for Social Research, New York City

'This is a very important book. It demonstrates a passionate commitment to hearing the voices of people who are least likely to be heard, together with a depth of scholarship and debate across a number of disciplines. The contributors demonstrate the personal and intellectual courage to engage with subject materialthat is challenging. The implications of this book go far beyond the question of dissociative identity disorder itself; each chapter asks the reader to think about what is at stake in trying to understand and help people whose stories may be very difficult to hear, and to bear.'
--Leslie Swartz, Distinguished Professor of Psychology, Stellenbosch University, South Africa

'A unique South African-British collaboration, this volume explores the most painful and devastating aspects of interpersonal violence. Dr. Amelia van der Merwe and Dr. Valerie Sinason, two outstanding traumatologists, have assembled a marvellous collection of essays, written by some of the world's leading experts, on such diverse topics as dissociative identity disorder, ritual abuse, and mind control. The distinguished contributors include Professor Richard Kluft, Dr. Phil Mollon, and Professor Onno van der Hart as well as numerous moving and, often, heart-wrenching testimonies from some wonderfully resilient survivors. While certain sceptics still doubt the realities of organised abuse, this book provides copious convincing evidence that, alas, human beings still have the capacity to perpetrate unbounded cruelty. Fortunately, the clinicians who have contributed to this book demonstrate that some human beings, by contrast, also possess the capacity to heal.'
—Brett Kahr, Senior Fellow at the Tavistock Centre for Couple Relationships, in the Tavistock Institute of Medical Psychology, London, and, Senior Clinical Research Fellow in Psychotherapy and Mental Health at the Centre for Child Mental Health
About the Editor(s)
Dr Amelia van der Merwe has worked in the area of violence and its psychological consequences since 1999. Her research has focused on community violence, intimate partner violence, and ritual abuse and its effect on psychological outcomes. She has worked at the University of Cape Town (SA), the Policy Research Bureau (UK), the Human Sciences Research Council (SA) and the University of Stellenbosch (SA) in both research and teaching capacities. Shattered but Unbroken is her fourth book, and she has written many book chapters and journal articles on the effects of violence and abuse, particularly on child and adolescent emotional and developmental outcomes.
Valerie Sinason is a poet, writer, child psychotherapist and adult psychoanalyst. She is Founder Director of the Clinic for Dissociative Studies and President of the Institute for Psychotherapy. She is an Honorary Consultant Psychotherapist at the University of Cape Town Child Guidance Clinic and Chair of Trustees of the First People Centre, New Bethesda, South Africa. She is a Patron of Dorset Action on Abuse (DAA), editor of Trauma Dissociation and Multiplicity and co-editor of Psychoanalytic Psychotherapy after Child abuse. She has published numerous articles and books, including two poetry collections. Valerie Sinason was awarded a Lifetime Achievement Award from the ISSTD (International Society for the Study of Trauma and Dissociation) in April 2016.
You may also like