Treating Children with Dissociative Disorders: Attachment, Trauma, Theory and Practice
Also by Valerie Sinason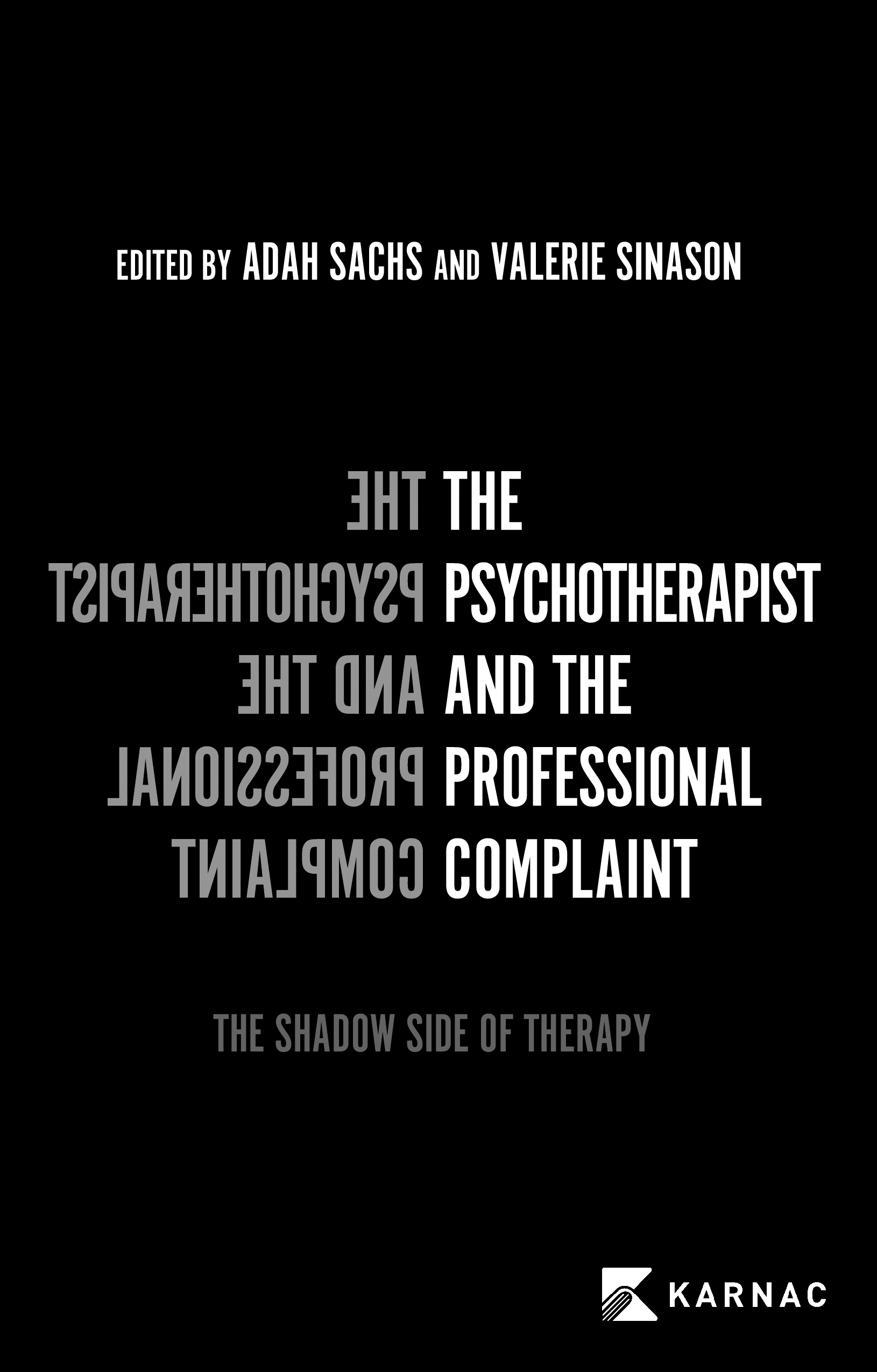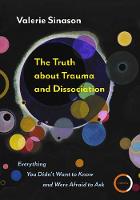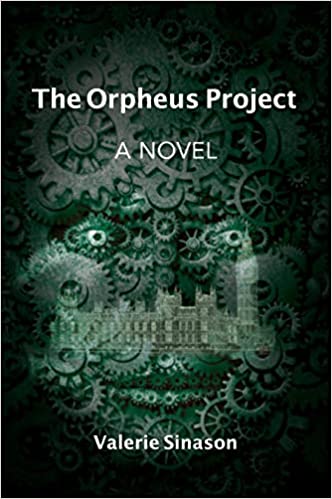 This book provides a comprehensive overview of research into dissociation in children and adolescents and challenges conventional ideas about complex behaviours.
Offering a new perspective to those who are unfamiliar with dissociation in children, and challenging prevalent assumptions for those who are experienced in the field, the editors encourage the professional to ask questions about the child's internal experiences beyond a diagnosis of the external symptoms. Chapters bring together a range of international experts working in the field, and interweave theories, practice, and challenging and complex case material, as well as identifying mistakes that therapists can avoid while working with children who dissociate.
Filled with practical tools and examples, this book is a vital resource for professionals to enrich their practice with children who dissociate.
About the Editor(s)
Valerie Sinason is a poet, writer, child psychotherapist and adult psychoanalyst. She is Founder Director of the Clinic for Dissociative Studies and President of the Institute for Psychotherapy. She is an Honorary Consultant Psychotherapist at the University of Cape Town Child Guidance Clinic and Chair of Trustees of the First People Centre, New Bethesda, South Africa. She is a Patron of Dorset Action on Abuse (DAA), editor of Trauma Dissociation and Multiplicity and co-editor of Psychoanalytic Psychotherapy after Child abuse. She has published numerous articles and books, including two poetry collections. Valerie Sinason was awarded a Lifetime Achievement Award from the ISSTD (International Society for the Study of Trauma and Dissociation) in April 2016.
You may also like