Trauma, Flight and Migration: Psychoanalytic Perspectives
Book Details
Publisher : Routledge
Published : September 2022
Cover : Paperback
Pages : 234
Category :
Psychoanalysis
Category 2 :
Trauma and Violence
Catalogue No : 96768
ISBN 13 : 9781032066523
ISBN 10 : 9781032066
Also by Marianne Leuzinger-Bohleber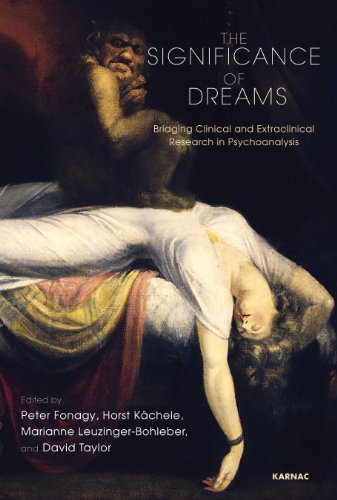 This book brings together leading international psychoanalysts to discuss what psychoanalysis can offer to people who have experienced trauma, flight, and migration.
The four parts of the book cover several elements of this work, including psychoanalytic projects beyond the couch, and collaboration with the UN. Each chapter presents an example of the applications of psychoanalysis with a specific group or in a particular context, from working with refugees in China to understanding the experiences of women who have witnessed political violence in Peru. Psychoanalytic work with Trauma, Flight and Migration provides a compelling exploration of the international contributions made by psychoanalysis.
This innovative book will be essential reading for psychoanalysts and psychoanalytic psychotherapists looking to learn more about working with people who have experienced the impact of traumatic movement or migration.
About the Editor(s)
Marianne Leuzinger-Bohleber is a training analyst in the German Psychoanalytical Association, former Chair of the Research Subcommittees for Conceptual Research, and a member of the Swiss Psychoanalytical Society. She is Vice Chair of the Research Board of the International Psychoanalytical Association, Full Professor for Psychoanalysis at the University of Kassel, and head Director of the Sigmund Freud Institute, Frankfurt/Main. Her main research fields include epistemology and methods of clinical and empirical research in psychoanalysis, interdisciplinary discourse with embodied cognitive science, educational sciences, and modern German literature.
More titles by Marianne Leuzinger-Bohleber
Vivian B. Pender, MD, is a Clinical Associate Professor of Psychiatry at the Weill Cornell Medical College and a Training Psychoanalyst at Columbia University. At the UN she represents the International Psychoanalytical Association and the American Psychiatric Association. Until 2011, she chaired the NGO Committee on the Status of Women. She is the current Chair of the NGO Committee on Mental Health, and a volunteer Asylum Evaluator for Physicians for Human Rights. She is the author of journal articles and a book chapter on affect, motivation, pregnancy, female psychology and women's health. She produced four documentaries of conferences at the United Nations on mental health, human rights and violence.
You may also like