False Self: The Life of Masud Khan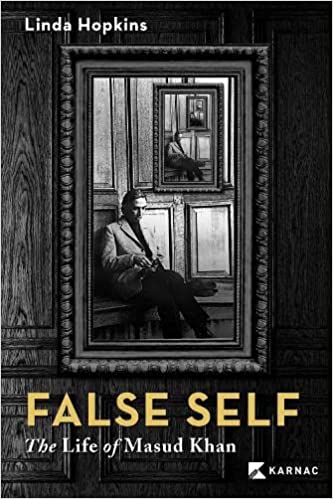 Book Details
Publisher : Karnac Books
Published : November 2022
Cover : Paperback
Pages : 560
Category :
Psychoanalysis
Catalogue No : 96566
ISBN 13 : 9781913494827
ISBN 10 : 9781913494
Also by Linda Hopkins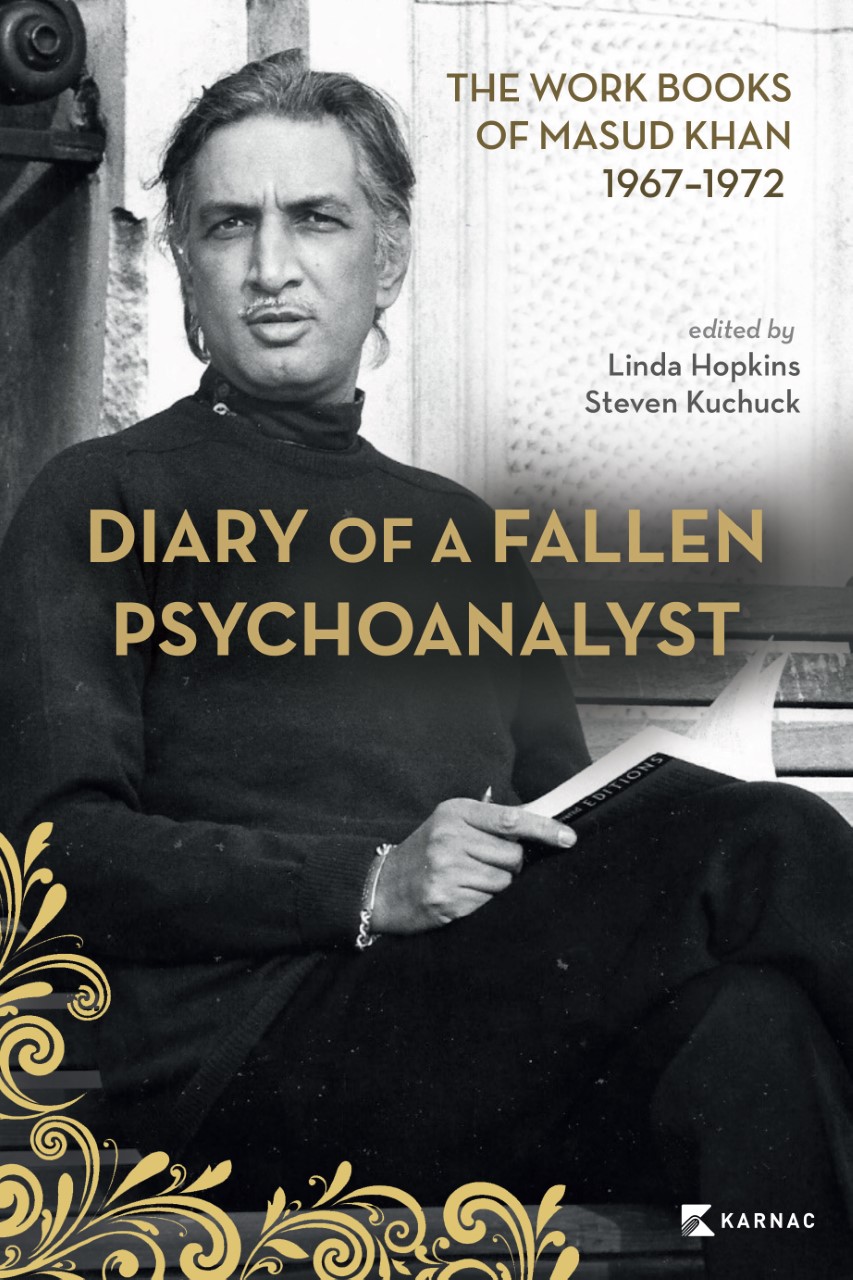 Notorious for his flamboyant personality and, at first, widely acknowledged as a brilliant clinician, M. Masud R. Kahn (1924-1989) exposed through his candor and scandalous behaviour the bigotry of his proponents -turned-detractors. The son of a wealthy landowner in rural India (now Pakistan), Kahn grew up in a world of privilege radically different from the Western lifestyle he would adopt after moving to London, where we was closely connected to some of the most creative and accomplished people of his time, including Donald Woods Winnicott, Anna Freud, Robert Stoller , Richard Redgrave, Julie Andrews, Rudolph Nureyev and many more. Kahn's subsequent downfall reveals not only his psychic fragility but also the world of intrigues and deceptions in the psychoanalytic community of the time.
In telling the story of this provocative man, Linda Hopkins makes use of unprecedented access to Kahn's peers, relatives and analysands in order to provide an in-depth and balanced account of Masud Kahn as a talented and deeply conflicted man.
Reviews and Endorsements
"This scholarly, lucid book offers a balanced view of Khan's rich and extremely problematic life and work. Linda Hopkins has done a masterful job of investigating the complexities of history and psychology." - Joyce Slochower, Ph.D., A.B.P.P., author of Holding and Psychoanalysis and Psychoanalytic Collisions


About the Author(s)
Linda Hopkins, PhD, is a clinical psychologist and psychoanalyst in private practice. She is a member of teaching faculty at the International Psychotherapy Institute and co-editor of Diary of a Fallen Psychoanalyst: The Work Books of Masud Khan 1967-1972 with Steven Kuchuck (Karnac Books, 2022).
You may also like