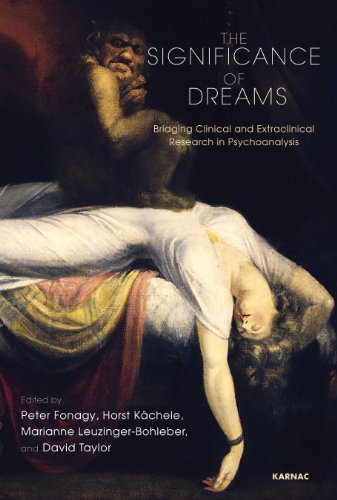 Book Details
Publisher : Routledge
Published : 2012
Cover : Paperback
Pages : 336
Category :
Psychoanalysis
Catalogue No : 32439
ISBN 13 : 9781780490502
ISBN 10 : 178049050X
Also by Peter Fonagy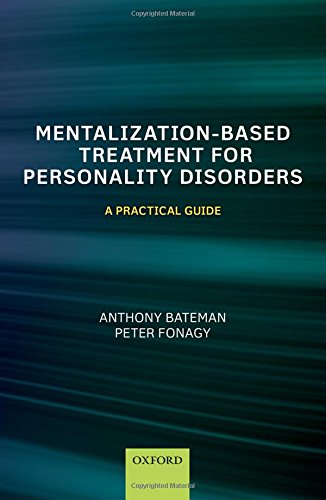 Also by Horst Kachele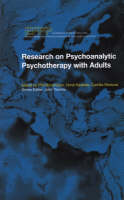 Also by Marianne Leuzinger-Bohleber
This book looks at dreams from a twenty-first century perspective. It takes its inspiration from Freud's insights, but pursues psychoanalytic interest into both neuroscience and the modern psychoanalytic consulting room. The book looks at laboratory research on dreaming alongside the modern clinical use of dreams and links together clinical and empirical research, integrating classical ideas with the plurality of psychoanalytic theoretical constructs available to modern researchers.
Psychoanalysts writing about dreams have traditionally represented the cutting edge of clinical and theoretical development, and this book is no exception. Many of the contributions, as well as the epistemological position taken by the writers, represent a kind of radical openness to new ways of thinking about the clinical situation and about theory. In line with the ambition of the editors, this volume represents an integration of theories and disciplines, and a scientific context for modern psychoanalysis.
The link between clinical research and extraclinical research via the royal road of dreaming is a theme that runs through all the contributions. These cover dreaming as it sheds light on clinical conditions such as depression and trauma, or dreams as they form a core aspect of clinical work; be that as a co-construction, or as shared play between therapist and patients. The book provides insight through dreams to understanding mental functions in all clinical situations and across all conditions.
About the Editor(s)
Peter Fonagy is Freud Memorial Professor of Psychoanalysis and Director of the Sub-Department of Clinical Health Psychology at University College London. He is Chief Executive of the Anna Freud Centre, London. He is a clinical psychologist and a training and supervising analyst in the British Psychoanalytical Society in child and adult analysis. He has published over 200 chapters and articles and has authored or edited several books.
Horst Kächele is the former director of the University Clinic for Psychosomatic Medicine and Psychotherapy at Ulm University, Germany (1990-2000), also former director of the Research Centre for Psychotherapy, Stuttgart (1988-2004); he teaches now at the International Psychoanalytic University in Berlin.
Marianne Leuzinger-Bohleber is professor emeritus for psychoanalysis at the University of Kassel, Germany. She is former director of the Sigmund-Freud-Institut in Frankfurt a.M., senior scientist at the University of Medicine in Mainz, a training and supervising analyst and author of numerous books and articles. She is the recipient of awards including the 2016 Sigourney Award and the IPA's Outstanding Scientific Achievement Award.
More titles by Marianne Leuzinger-Bohleber
David Taylor is a training and supervising analyst of the British Psychoanalytical Society. He is chair of the International Psychoanalytical Association's Clinical Research Sub-Committee.
You may also like