The Orpheus Project: A Novel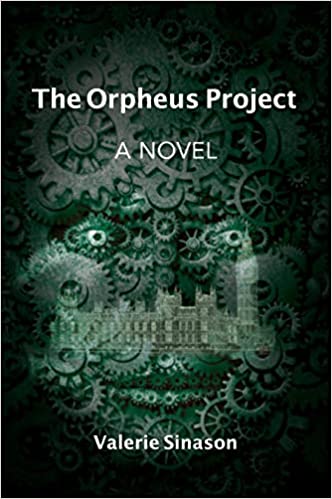 Also by Valerie Sinason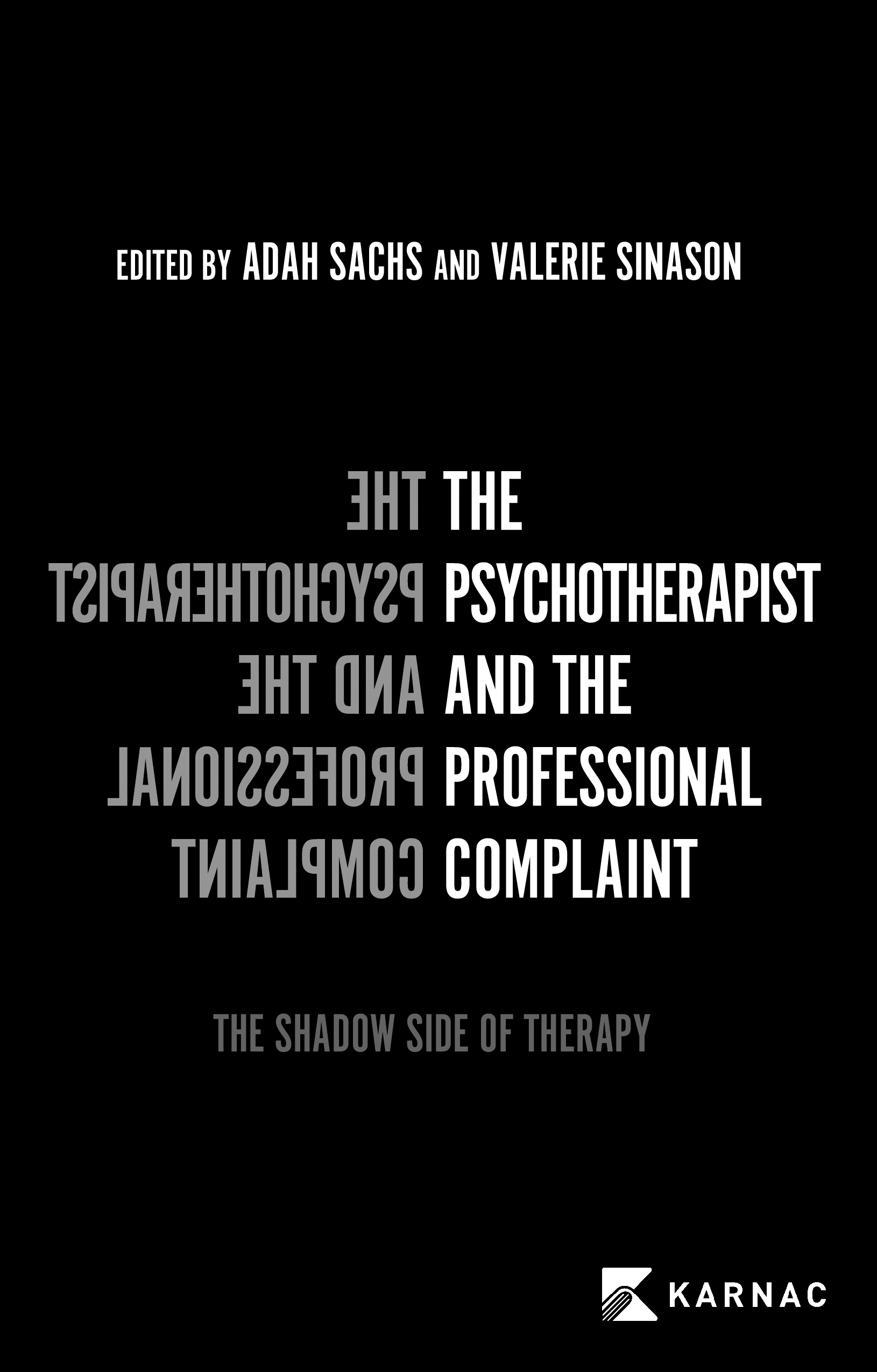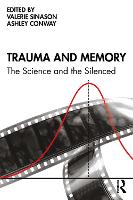 A harrowing story of sexual abuse, privilege and trauma.
It's Christmas Eve, and a young woman with Down's syndrome has just disclosed abuse by two men. The problem is she is a member of the British aristocracy and the men she accuses are a top politician and a rock star. How does a national health team struggle with the situation of alleged abuse by the elite and super rich?
Despite a traitor in their midst, the team uncovers the appalling reality of the abusive international cult known as The Orpheus Project with its mysterious American spokesperson and powerful connections.
This is the world of conspiracy theories; the Orpheus Project and the secret society that surrounds it seek to offer a form of immortality through deliberately installed dissociative disorders.
At the core of this powerful novel is the story of a mother and daughter who find a way of reuniting, and the longterm consequences of childhood trauma.
About the Author(s)
Valerie Sinason is a poet, writer, child psychotherapist and adult psychoanalyst. She is Founder Director of the Clinic for Dissociative Studies and President of the Institute for Psychotherapy. She is an Honorary Consultant Psychotherapist at the University of Cape Town Child Guidance Clinic and Chair of Trustees of the First People Centre, New Bethesda, South Africa. She is a Patron of Dorset Action on Abuse (DAA), editor of Trauma Dissociation and Multiplicity and co-editor of Psychoanalytic Psychotherapy after Child abuse. She has published numerous articles and books, including two poetry collections. Valerie Sinason was awarded a Lifetime Achievement Award from the ISSTD (International Society for the Study of Trauma and Dissociation) in April 2016.
You may also like