The Absolute Shadow: Destiny, Fate, and Intergenerational Processes in Analytical Psychology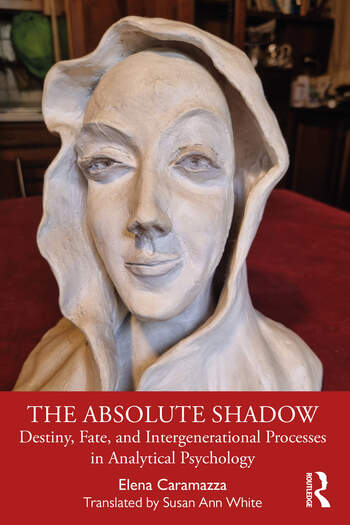 Book Details
Publisher : Routledge
Published : November 2022
Cover : Paperback
Pages : 192
Category :
Jung and Analytical Psychology
Catalogue No : 96950
ISBN 13 : 9781032200095
ISBN 10 : 103220009X
Also by Elena Caramazza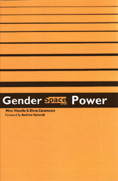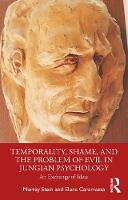 This book explores Jung's central concept of shadow from a particular configuration that the author calls "Absolute Shadow," placing it in relation to the idea of destiny as catastrophic.
Clinically based and supported by a vast number of therapy cases, the book exemplifies how the Absolute Shadow is a result of the projection of the most fragile and destructive parts of one's psyche. In some cases, it may cause loss of identity and, through the mechanisms of false/double personality, is bound to result in psychosis. Other aspects of the Shadow, like the intergenerational shadow, are also examined in depth.
The Absolute Shadow is the well-informed result of Caramazza's fifty years of study and clinical experience. It is important reading for Jungian and depth psychologists, as well as for psychoanalytic students, trainees, and clinicians of all schools of thought.
Reviews and Endorsements
"This important text underlines one of the pillars of Jung's psychology: the idea of the Shadow. Submitting it to a precise theoretical analysis and its application in five clinical cases, Elena Caramazza identifies its extreme in an "Absolute Shadow" which can possess the personality, erasing its sense of limits, its relativity, hence the "reality principle" upon which our life relies. A book which reveals also deep philosophical and socio-political implications." - Luigi Zoia, Analytical Psychologist, Italy; Author of Paranoia - The Madness that Makes History

"Elena Caramazza's sophisticated and important book is a wide-ranging theoretical and clinical exploration that applies and expands Jung's idea of the shadow to a developmentally earlier and archaic level of psyche. An Absolute Shadow sits at the matrix of oppositions prior to differentiation and problematizes psyche's development. This unimaginable Dark Self is amplified by many literary, historical, cultural and mythic descriptions that enrich and extend our understanding of the shadow, making a valuable contribution to Jungian thought." - Stanton Marlan, PhD, ABPP, FABP, President Pittsburgh Society of Jungian Analysts.
About the Author(s)
Elena Caramazza, MD and Pediatrician, is an IAAP member, AIPA preceptor and Jungian analyst. She has published several papers and reviews concerning Jungian thought and analytical psychology and practices privately as an analyst in Rome. She is the author, with Murray Stein, of Temporality, Shame, and the Problem of Evil in Jungian Psychology: An Exchange of Ideas. She is the author of the book Silenzio a Praga (Moretti e Vitali) and also wrote a chapter "L'Ombra" in Trattato di Psicologia Analitica.
You may also like