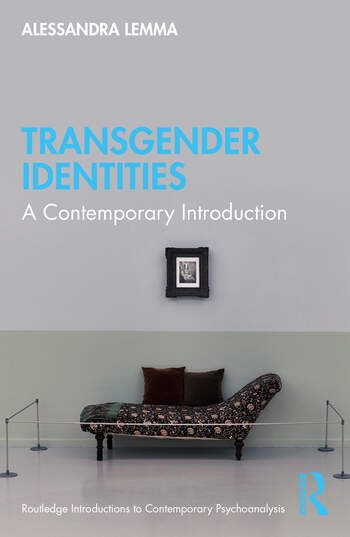 Book Details
Publisher : Routledge
Published : December 2021
Cover : Paperback
Pages : 132
Category :
Psychoanalysis
Catalogue No : 96190
ISBN 13 : 9780367548247
ISBN 10 : 9780367548
Also by Alessandra Lemma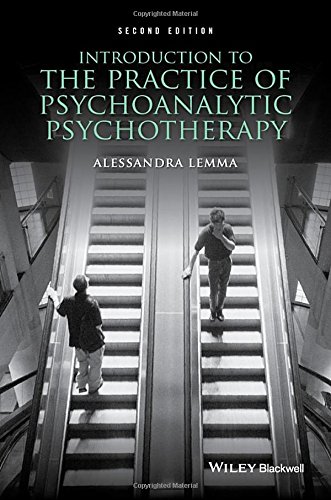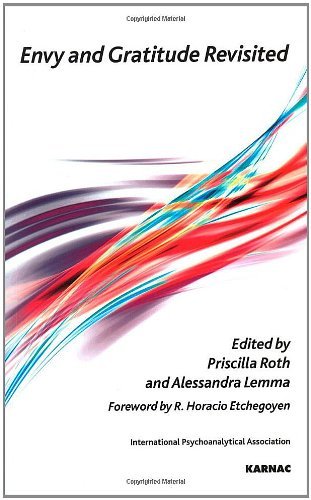 This important new book by Alessandra Lemma provides a succinct overview of psychoanalytic understandings, approaches and controversies around transgender identifications.
Illustrated with case vignettes, Lemma provides an up-to-date synthesis of current research and a critical overview of psychoanalytic approaches to transgender identities, distilling some of the contemporary controversies about how to approach the topic in the consulting room. Lemma also outlines a psychoanalytically informed ethical framework to support clinicians working with individuals who request medical transitioning and distils the ethical challenges faced by clinicians in light of the current emphasis on gender affirmative care.
Part of the Routledge Introductions to Contemporary Psychoanalysis series, this book is of great importance for psychoanalysts in practice, academics and all those with an interest in transgender identities and mental health.
Reviews and Endorsements
'The clinical and ethical reflections contained in this book, the outcome of over ten years of clinical work with transgender individuals, invite us to think about the body and its unconscious identifications. One of Alessandra Lemma's fundamental premises is that the understanding of the internal world of transgender individuals casts light on the subjective experience of embodiment. Psychoanalysis, in the words of Winnicott, does not "…take for granted the lodgment of the psyche in the body": it sees it, instead, as "…an achievement". In this profound book Alessandra Lemma underlines the relevance of the heterogeneity of pathways to the understanding of transgender as it encompasses a range of lived experiences. This deeply sensitive book, which also displays examples of her clinical work, will be a valuable resource for all those interested in exploring this complex area.' - Rosine Perelberg, President of the British Psychoanalytical Society, author of Sexuality, Excess and Representation and editor of Psychic Bisexuality

'There could not be a more appropriate, indeed urgently needed, time for a serious, empathic consideration of transgender identity. As cultural norms are dramatically shifting and identity politics are often highly polarized, it is both an act of courage and clinical sophistication for Professor Lemma to ask simply and directly how individuals find a "hospitable home" in their bodies. From that simple but profound question comes a call for a respectfully challenging consideration of how we can clinically do better for those individuals with transgender identity and at the same time, encourage a more tolerant, accepting society for all. This is a book clinicians working with adolescents and young adults in our contemporary culture cannot afford to pass by for it necessarily challenges day to day practice around transgender identity.' - Professor Linda Mayes, Arnold Gesell Professor, Yale Child Study Center, Yale School of Medicine.
About the Author(s)
Alessandra Lemma is the Unit Director, Psychological Therapies Development Unit, Tavistock and Portman NHS Foundation Trust, and the Clinical Director of the Psychological Interventions Research Centre, University College London. She is a Fellow of the British Psychoanalytical Society. She is Visiting Professor, Psychoanalysis Unit, University College London, and Honorary Professor of Psychological Therapies at Essex University. She is the Regional Editor (London) of the International Journal of Psychoanalysis and General Editor of the New Library of Psychoanalysis book series (Routledge). She has published several books and papers on psychotherapy, psychoanalysis, the body, and trauma. Alessandra Lemma is also a Winner of the Levy-Goldfarb Award for Child Psychoanalysis.
You may also like