Psychoanalysis and Ecology: The Unconscious and the Environment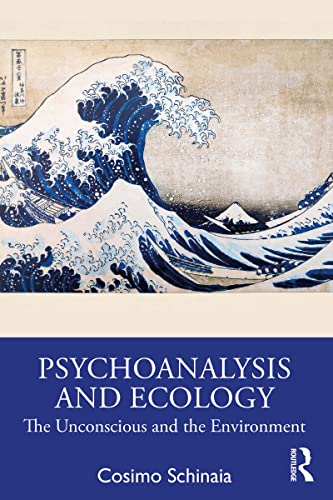 Book Details
Publisher : Routledge
Published : April 2022
Cover : Paperback
Pages : 148
Category :
Psychoanalysis
Category 2 :
Ecology
Catalogue No : 96441
ISBN 13 : 9781032114828
ISBN 10 : 1032114827
Also by Cosimo Schinaia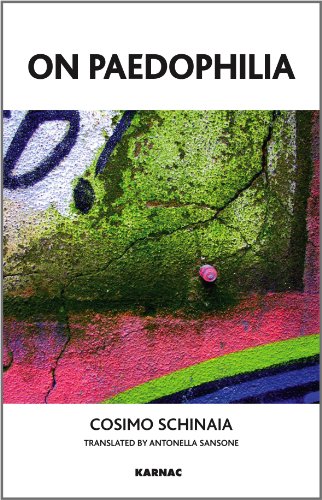 This book presents the psychoanalyst with the question of how our enormously modified environmental conditions determine our subjective mental changes and vice versa. The gravity of the environmental crisis is amply clear and yet, in the face of such incontrovertible evidence, there is an emotional, more than cognitive, difficulty in comprehending the present reality and its future consequences.
In understanding the collective imagination as permeating the individual one and vice versa, this book investigates this relationship of mutual co-determination between the individual traumatic stories told and experienced in the consulting room and the positive or negative environmental attitudes exhibited by patients. The pairing of clinical vignettes with dispatches from the collective imagination sheds light on the confused affective investments and anxieties that propel pathological defenses, such as negation, suppression, intellectualization, displacement, and disavowal. The final chapter concludes with notes on the role of hope in a damaged world and the importance of integrity within the psychoanalytic field and beyond.
This book will be of great interest to psychoanalysts, psychotherapists, and psychiatrists, as well as anthropologists, environmentalists, and ecologists.
About the Author(s)
Cosimo Schinaia is a psychiatrist who worked as Director of Mental Health Centre of Central Genoa for many years. He is a training and supervising psychoanalyst of SPI (Italian Psychoanalytical Society) and a full member of the International Psychoanalytical Association. He has published many scientific papers for both Italian and international journals and books, including Dal Manicomio alla Città; Il Cantiere delle Idee; and Pedofilia Pedofilie: La Psicoanalisi e il Mondo del Pedofilo. He currently lives and works in private practice in Genoa.
You may also like