Cosimo Schinaia
Cosimo Schinaia is a psychiatrist who worked as Director of Mental Health Centre of Central Genoa for many years. He is a training and supervising psychoanalyst of SPI (Italian Psychoanalytical Society) and a full member of the International Psychoanalytical Association. He has published many scientific papers for both Italian and international journals and books, including Dal Manicomio alla Città; Il Cantiere delle Idee; and Pedofilia Pedofilie: La Psicoanalisi e il Mondo del Pedofilo. He currently lives and works in private practice in Genoa.
Showing 1 to 3 of 3 items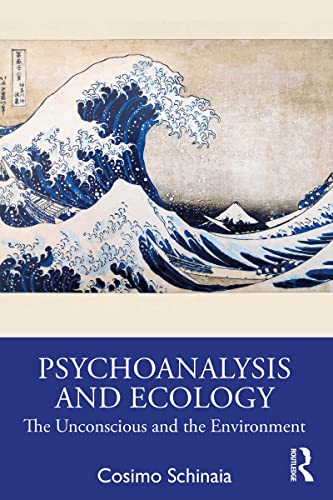 This book presents the psychoanalyst with the question of how our enormously modified environmental conditions determine our subjective mental changes and vice versa. The gravity of the environmental... (more)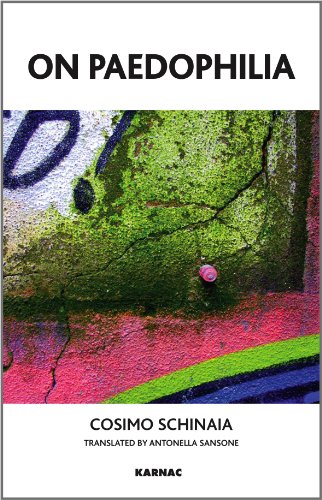 A topical and complete examination of the phenomena of paedophilia starting with a historical overview and then proceeding to a psychoanalytic examination of its structure and treatment. Contents... (more)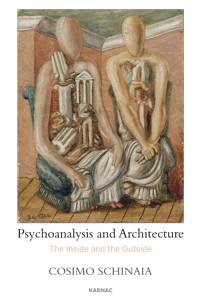 This book explores how psychoanalysis and architecture can enhance and increase the chances of mental 'containment', while also fostering exchange between inside and outside.
The way in which... (more)
Showing 1 to 3 of 3 items