No More Anger!: Be Your Own Anger Management Coach

Also by Gladeana McMahon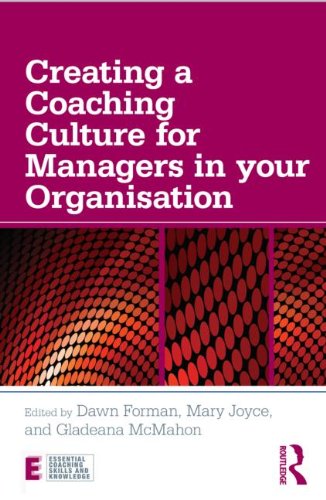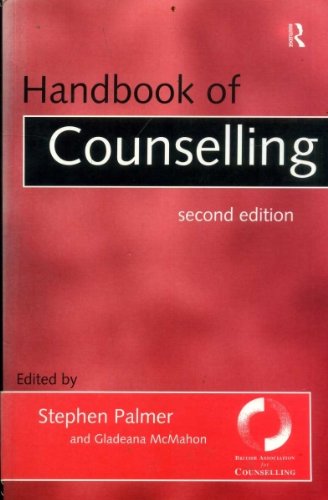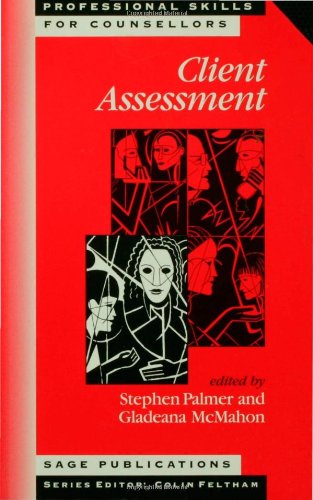 There are now many studies supporting the view that the best treatment for a range of conditions is CBT. Indeed, the National Institute for Clinical Excellence and the NHS have both recommended CBT as the treatment of choice when working with conditions such as depression, anxiety and anger. By adapting many of the strategies associated with CBT allowed to put together a model that helped individuals get the best from everyday life. In addition, by integrating aspects from the new field of Positive Psychology which aims to increase an individual's basic appreciation of life and general happiness it became possible to produce a model that worked for everyone and not just those with an identifiable mental health problem.
No More Anger takes the skills and techniques of Cognitive Behavioural Therapy and Cognitive Behavioural Coaching and offers you the opportunity to take control of your anger. It aims to help you understand what is happening to you and teach you how you can overcome your anger. If you use the skills outlined in this book you will learn how to become your own anger management coach.
Reviews and Endorsements
'In an "age of rage", in the frenetic society we now live in, in which anger is difficult to control, this book is the answer. This well-written and most interesting volume, by one of the top professionals in the field, will help you manage your anger ... read it!'
- Cary L. Cooper, CBE, Professor of Organizational Psychology and Health at Lancaster University and President of the BACP

'No More Anger! hits the spot on all fronts - clear, practical, informative and filled with exercises to help anyone deal more effectively with anger. Although successfully written as a "self coach" guide, I would also recommend this to professional coaches, as a valuable resource to use in their practices... The book also has rigour - taking anger management theory and turning it into jargon-free strategies that are not only assessable, but sustainable!'
- Katherine Tulpa, Chair Association for Coaching and Co-founder of Wisdom 8

'This book illustrates the cognitive behavioural approach to dealing with anger problems. It provides a range of strategies to help reduce or manage anger and also alleviate stress. With hard work and practice the techniques will help many readers.'
- Professor Stephen Palmer, Centre for Stress Management; The Independent on Sunday and Sunday Observer listed Life Doctor
About the Author(s)
Gladeana McMahon is listed by The Independent on Sunday and Sunday Observer as one of the UK's Top Ten Coaches. She combines academic rigour with down-to-earth communication skills and has provided therapy and coaching to politicians, celebrities, senior business people and those in the media. An internationally published author, she has written, edited or contributed to over 20 books on a range of subjects and continues to edit a number of professional journals. Her media work includes having presenting shows such as Ease the Load, Dial a Mum and Sex and Soaps. She has also been the Confidence Coach for BBC1's Get Smarter in a Week, Counsellor for Life's Too Short, a 20 part series for BBC1 and she is currently the Anger Management Coach for Channel 5's Trisha Goddard Show and Life Coach and Stress Coach for the GMTV and Channel 4 Websites.
You may also like