Gladeana McMahon
Gladeana McMahon is listed by The Independent on Sunday and Sunday Observer as one of the UK's Top Ten Coaches. She combines academic rigour with down-to-earth communication skills and has provided therapy and coaching to politicians, celebrities, senior business people and those in the media. An internationally published author, she has written, edited or contributed to over 20 books on a range of subjects and continues to edit a number of professional journals. Her media work includes having presenting shows such as Ease the Load, Dial a Mum and Sex and Soaps. She has also been the Confidence Coach for BBC1's Get Smarter in a Week, Counsellor for Life's Too Short, a 20 part series for BBC1 and she is currently the Anger Management Coach for Channel 5's Trisha Goddard Show and Life Coach and Stress Coach for the GMTV and Channel 4 Websites.
Showing 1 to 9 of 9 items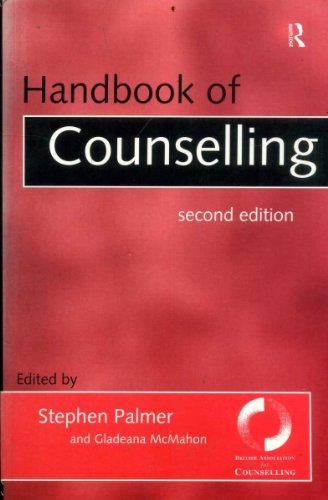 This revised and expanded edition of the text provides a guide for counsellors and those using counselling skills in other professions. The contributors, all experienced practitioners, explore the... (more)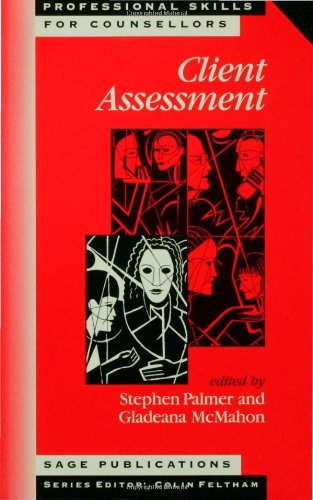 What information will help you assess the therapeutic needs of a client? Could you identify a suicidal client? How can you tell whether or not you are working with appropriate clients? Answering... (more)

This clear and concise volume looks at different anxieties, phobias, stress disorders, obsession-compulsive disorders and burn-out. It promotes the increasingly popular method of... (more)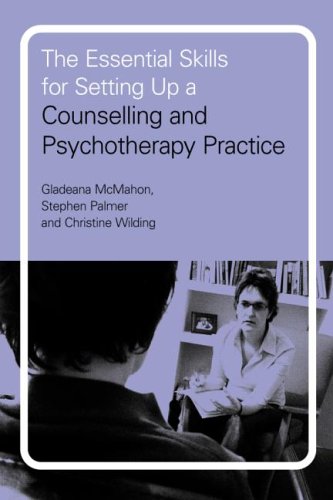 Many practitioners consider setting up in private practice at some point in their career, whether full-time or alongside other employment. This book provides comprehensive yet accessible coverage of... (more)

There are now many studies supporting the view that the best treatment for a range of conditions is CBT. Indeed, the National Institute for Clinical Excellence and the NHS have both recommended CBT... (more)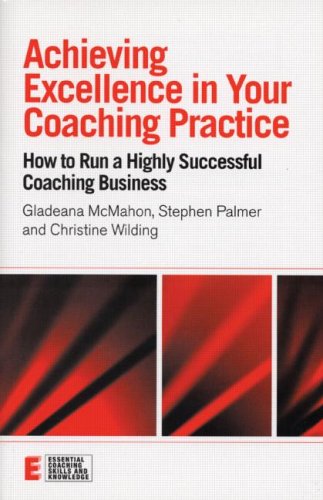 What are the essential skills needed to set up and run a successful coaching practice? Coaching is the new growth industry in the UK and coaching as a profession is increasingly becoming an... (more)

No More Stress! takes the skills and techniques of Cognitive-Behavioural Therapy and Cognitive-Behavioural Coaching to offer you the opportunity of taking control of your stress. It will help you... (more)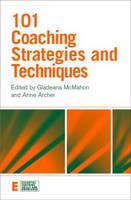 Provides focused, practical strategies to help the coach with their work. Each point provides a detailed explanation of the strategy together with potential pitfalls and solutions.
Contributors... (more)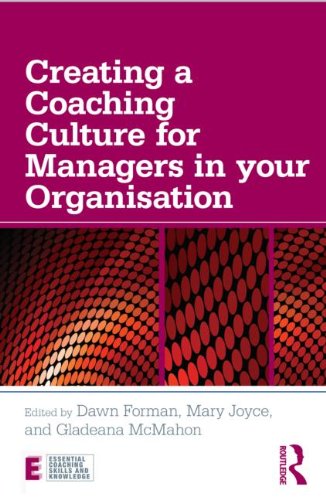 Creating a Coaching Culture for Managers in Your Organisation is for managers, leaders and coaches interested in extending the practice of coaching to achieve broader organisational outcomes. The... (more)
Showing 1 to 9 of 9 items