No More Stress!: Be your Own Stress Management Coach

Also by Gladeana McMahon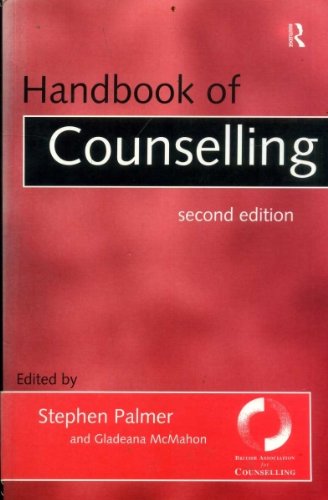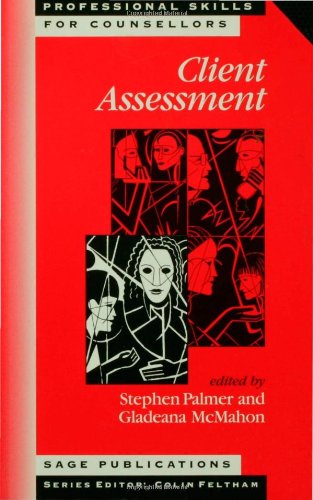 No More Stress! takes the skills and techniques of Cognitive-Behavioural Therapy and Cognitive-Behavioural Coaching to offer you the opportunity of taking control of your stress. It will help you understand what is happening to you and teaches you how to overcome stress through exercises and strategies. If you use and practise the skills in this book, you will learn how to become your own stress management coach. For some people, using the skills in this book may be enough to become stress free. For others, the book will help to reduce the stress they experience. It is an invaluable tool for all.
Reviews and Endorsements
'Having worked for many years in broadcast television, and, in particular live broadcasting, I am only too aware of a work environment where there is tremendous "pressure" and the real danger that "pressure" - which some may say is "good" stress - can easily turn to uncomfortable, bad, unproductive stress. When dealing with members of my team who have had problems with stress, I wish I had been able to refer them to Gladeana's book. Based on proven principles, full of practical exercises and accessible methods for dealing with stress, this book is a sensible, holistic, full-function tool guide to taking control of your working life, rather than letting it take control of you - I would recommend it to everyone.'
- Nick Thorogood, Managing Director of Food Network EMEA
About the Author(s)
Gladeana McMahon is listed by The Independent on Sunday and Sunday Observer as one of the UK's Top Ten Coaches. She combines academic rigour with down-to-earth communication skills and has provided therapy and coaching to politicians, celebrities, senior business people and those in the media. An internationally published author, she has written, edited or contributed to over 20 books on a range of subjects and continues to edit a number of professional journals. Her media work includes having presenting shows such as Ease the Load, Dial a Mum and Sex and Soaps. She has also been the Confidence Coach for BBC1's Get Smarter in a Week, Counsellor for Life's Too Short, a 20 part series for BBC1 and she is currently the Anger Management Coach for Channel 5's Trisha Goddard Show and Life Coach and Stress Coach for the GMTV and Channel 4 Websites.
You may also like