Married Life and its Vicissitudes: A Therapeutic Approach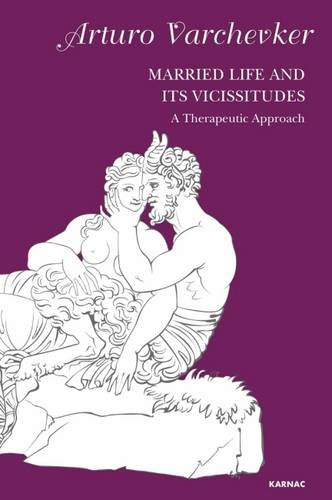 Also by Arturo Varchevker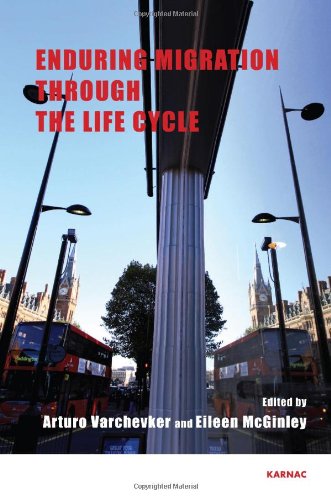 This book is about marital relations and its vicissitudes, and the possible way of dealing with them through marital therapy. It reflects the importance of turning marital miscommunications into constructive communications between partners in order to improve their relationship. The psychoanalytic perspective plays a significant role in exploring the marital relationship through the partners' emotional interaction with each other and the effect that their personal emotional development has on their constructive and destructive attitudes. On some occasions, other therapeutic models can be added to reinforce the therapeutic exploration and the possible therapeutic goal.
The contributions of Freud and post-Freudians, and later Melanie Klein and her followers, enabled a deeper and wider view to better understand the emotional vicissitudes in marital interaction.
A marital relation is an important unit that is placed between the individual and the family and is affected by social and cultural contexts. Beginning a marital relationship implies a significant move or change in the individual's development. His/her sense of identity, psychic development, creativity, different type of roles and pathology evolves through the various stages of the marital interaction. The author explores how this move, through the life cycle, can be seen as a form of migration.
Reviews and Endorsements
'In this book the author brings to the subject a depth of understanding derived from psychoanalysis, considerable experience of couple therapy, and work with families in crisis. Personal experience of married life is another indispensible requirement. The book has the sense of individual development in the context of the shared phantasies of marital relationships that underlie the everyday interactions of married couples, like the night dreams that underlie the waking thoughts of the couple. It therefore has depth as well as width, and speaks to all of us of what it is to be married. It can be recommended to those who treat families and couples in whatever context and to all who want to know more about their own marriages.'
--Dr Ronald Britton, FRCPych, Distinguished Fellow of the British Psychoanalytical Society
About the Author(s)
Arturo Varchevker is a Fellow of the British Psychoanalytical Society, where he developed and chairs the Psychoanalytic Forum. He teaches in the UK and abroad, and his main area of interest in psychoanalysis is internal migration and psychic change. He is a marital and family therapist with a special interest in domestic violence and the impact of migration.
You may also like