Healing Moments in Psychotherapy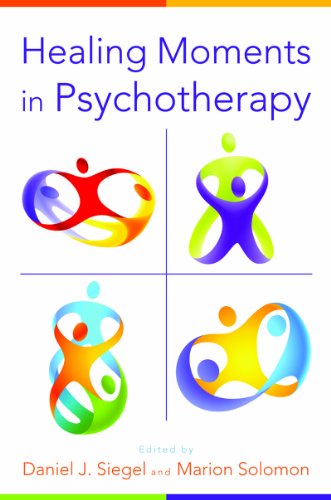 Book Details
Publisher : W.W.Norton
Published : January 2013
Cover : Hardback
Pages : 352
Category :
Individual Psychotherapy
Category 2 :
Neuroscience
Catalogue No : 35145
ISBN 13 : 9780393707625
ISBN 10 : 9780393707
Also by Daniel J. Siegel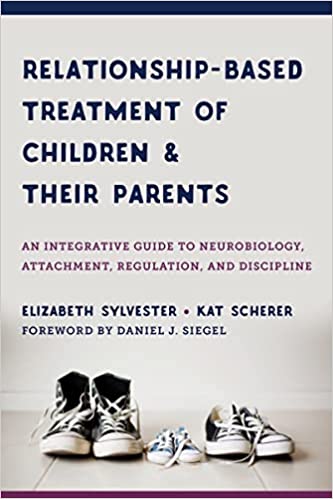 Also by Marion F. Solomon
A wide range of distinguished scientists and clinicians discuss the nature of change in the therapeutic process. Jaak Panksepp, Ian McGilchrist, Ruth Lanius, Francine Shapiro, and other luminaries offer readers a powerful journey through mindful awareness, neural integration, affective neuroscience, and therapeutic presence to reveal the transformational nature of therapy.
Healing Moments in Psychotherapy dives deep into the art and science of healing from the perspective of a variety of clinical approaches and scientific viewpoints, including interpersonal neurobiology. Through the voices of a dozen clinicians and scientists presenting their combined experiences and wisdom, it serves as a window into the process of healing. Practical examples and empowering research data support the ways in which therapeutic relationships can help catalyze health and restore wellness within psychotherapy.
Reviews and Endorsements
'In this rich volume, Daniel J. Siegel and Marion Solomon bring together a fascinating group of leading thinkers, scientists, and clinicians to link such potent themes as emotion, mindfulness, attachment, and neuroscience into an integrated whole. Healing Moments in Psychotherapy is supremely relevant to the working therapist who wants to understand the theory and science behind good practice.'
— Sue Johnson, author of Hold Me Tight: Seven Conversations for a Lifetime of Love; developer of Emotionally Focused Therapy for couples

'Healing Moments in Psychotherapy is a wonderful collection of essays from a well-integrated, multidisciplinary team of therapists and scientists, exploring the powerful capacity of human interactions to effect growth and change. A must-read.'
— Bessel van der Kolk, MD, Medical Director, The Trauma Center at Justice Resource Institute; Co-Director, National Complex Trauma Treatment Network; Professor of Psychiatry, Boston University Medical School

'This book moves away from the dominant concern with categories and prediction of attachment theory to focus on co-creative, regulatory, multi-leveled meaning-making processes between individuals. From Pat Ogden's brilliant discussion of enactments and bodily processes to Jaak Panksepp's neurobiological insights into emotion, Daniel Hughes's two-minded mindfulness, and Diana Fosha's emotional therapeutic tilt, Solomon and Siegel have embodied and enacted the new interpersonal neurobiology, integrating theory and therapeutic practice.'
— Ed Tronick, University Distinguished Professor, Department of Psychology, University of Massachusetts; Lecturer, Harvard Medical School; author of The Neurobehavioral and Social-Emotional Development
About the Editor(s)
Daniel J. Siegel, MD, is an internationally acclaimed author and award-winning educator and is currently a clinical professor of psychiatry at the UCLA School of Medicine where he is a co-investigator at the Center for Culture, Brain, and Development and is co-director of the Mindful Awareness Research Center.
More titles by Daniel J. Siegel
Marion Solomon, Ph.D., is a lecturer at the David Geffen School of Medicine, Department of Psychiatry at UCLA, and Senior Extension faculty at the Department of Humanities, Sciences and Social Sciences at UCLA. She is also director of clinical training at the Lifespan Learning Institute and author and co-author of a number of books.
You may also like