The Brain has a Mind of its Own: Attachment, Neurobiology and the New Science of Psychotherapy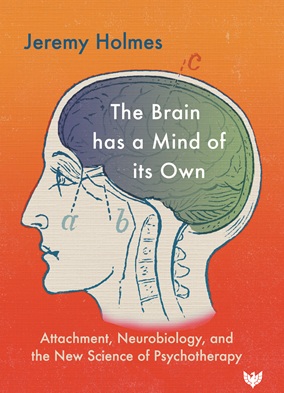 Book Details
Publisher : Karnac Books
Published : July 2020
Cover : Paperback
Pages : 208
Category :
Neuroscience
Category 2 :
Attachment Theory
Catalogue No : 95042
ISBN 13 : 9781913494025
ISBN 10 : 1913494020
Also by Jeremy Holmes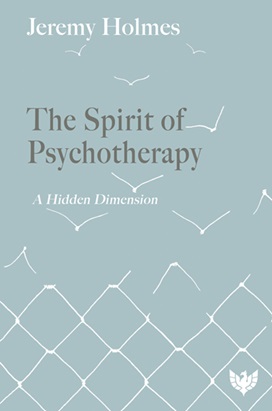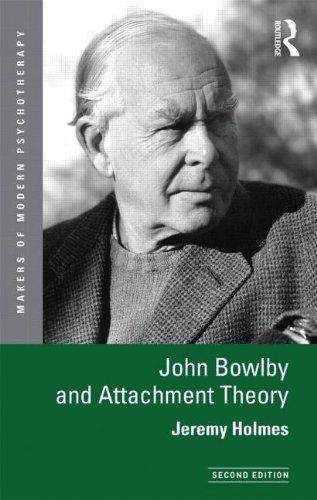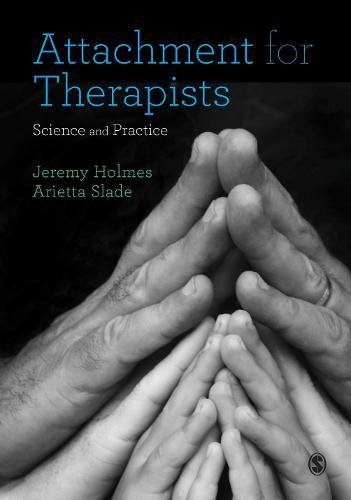 Psychotherapy is a practice in search of a theory. Recent advances in relational neuroscience and attachment research now offer convincing avenues for understanding how the 'talking cure' helps clients recover. Drawing on Karl Friston's Free Energy Principle and contemporary attachment theory this book shows how psychotherapy works.
This pioneering text provides a deep theoretical explanation for how psychotherapy helps sufferers overcome trauma, redress relationship difficulties and ameliorate depression. Neuroscience validates the psychoanalytic principles of establishing a trusting therapeutic secure base: using ambiguity to bring pre-formed assumptions into view for revision; dream analysis, free association and playfulness in extending clients' repertoire of narratives for meeting life's vicissitudes; and re-starting the capacity to learn from experience. Holmes demonstrates how psychotherapy works at a neuroscientific level, making complex ideas vivid and comprehensible for a wide readership.
Reviews and Endorsements
This book is a visionary tour de force. It will serve as a guide to every clinician's thinking. It takes a significant step towards realizing Freud's ambition of establishing a viable neuroscientific model for psychotherapy. It is one of the most valuable contributions to the field this Century.
Professor Peter Fonagy, OBE, Professor of Contemporary Psychoanalysis and Developmental Science, UCL

If Sigmund Freud were working now, he would be advising us to read this rich and thought-provoking new book. The examples are profound and beautiful; and Jeremy's work is a reminder that psychotherapy will always be both an art and a science.
Dr Gwen Adshead, Consultant Forensic Psychiatrist and Psychotherapist

The Free Energy Principle is the cutting edge of modern neuroscience. It is also notoriously difficult to grasp. Here, Jeremy Holmes explains it in terms that psychotherapists can understand so easily that it feels as if we always understood it.
Professor Mark Solms, University of Cape Town

As one of the architects of the free energy principle, it was a true joy – and something of an eye opener – to see how mathematical intuitions can be artfully unpacked to explain our transactions with others. This book renders problems such as these in a new, grounded and revealing light.
Professor Karl J. Friston, Scientific Director, Wellcome Centre for Human Neuroimaging, Institute of Neurology, UCL
Table of Contents

Introduction

1. The free energy principle
2. Psychoanalytic resonances
3. Relational neuroscience
4. Free energy and psychopathology
5. Uncoupling top-down/bottom-up automaticity
6. FEP and attachment
7. Therapeutic conversations
8. Practical implications for psychotherapists

Epilogue
Glossary of terms
Acknowledgements
References
Index
About the Author(s)
Professor Jeremy Holmes is co-lead of the psychoanalytic stream of the University of Exeter Masters programme in psychological therapies, and the Psychodynamic Professional Qualification course 2002-2009. He has written extensively and lectures nationally and internationally. He also has a part-time private psychotherapy practice.
You may also like