Conversations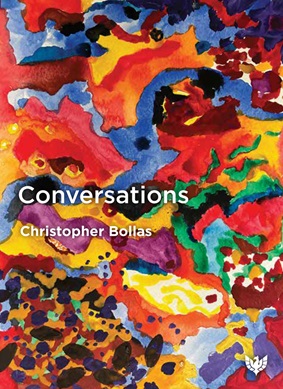 Book Details
Publisher : Karnac Books
Published : December 2023
Pages : 208
Category :
Psychoanalysis
Catalogue No : 97591
ISBN 13 : 9781800132474
ISBN 10 : 1800132476
Also by Christopher Bollas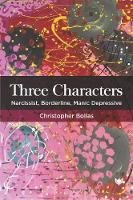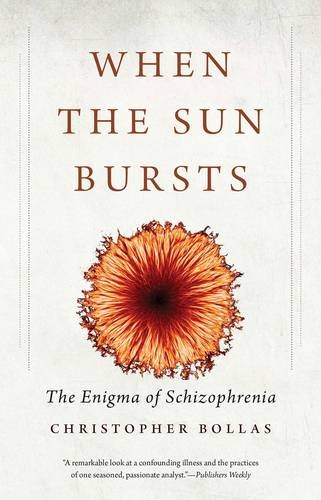 Christopher Bollas presents us with a new literary form in his Conversations: twenty-three unique dialogues to captivate, amuse, and inspire.
The psychoanalyst Paula Heimann asked: 'Who is speaking? To whom? About what? And why now?' We speak with the voice and position of many others – mothers, fathers, siblings, teachers – and ordinary conversation therefore stages the history of our interpersonal engagements. Heimann's questions also apply when we talk to ourselves, and our inner dialogues reveal the hidden genius of our private world in which we are both actor and audience, poet and reader, politician and electorate. It's quite a ride, and an art form all of its own.
Reviews and Endorsements
Bollas invites the fascinating possibility that psychoanalysis is akin to poetic conjecture
Why am I here
What are we doing in this room together
I don't know I don't know
Could it be
Why me
Mama
Papa
This funny sad book wanders through the everyday and reflects on the nothingness of being
Disappearing down the drains - the uncanny fear of the loss of self. Terror
Why me
Why me
Anish Kapoor


Christopher Bollas brings a psychoanalytic and absurdist mind to ordinary conversations, lifting them into a form akin to theatre. Funny, larky, and existential, Bollas turns the private inside out and these exchanges voice the surprising, yet recognisable, inner feelings of our contemporary moment.
Mona Simpson

Table of Contents
- Brand new
- Can I help you?
- It feels good
- Customer relations
- Shopping
- Memories are made of this
- On board
- Reading
- Looking through the window
- The overall situation
- What is happening?
- Do I look stupid?
- Along came a spider
- The man with no worries
- What is it?
- Cyberspace
- On the same page
- Self with other
- Should we enter?
- The delay
- A thought searching for a thinker
- Being and nothingness
- So I went down to shop

Afternote
About the Author(s)
Christopher Bollas is a member of the British Psychoanalytical Society, the Los Angeles Institute and Society for Psychoanalytic Studies, and Honorary Member of the Institute for Psychoanalytic Training and Research. He is a member of ESGUT, the European Study Group of Unconscious Thought.
You may also like