Marion F. Solomon
Marion Solomon, Ph.D., is a lecturer at the David Geffen School of Medicine, Department of Psychiatry at UCLA, and Senior Extension faculty at the Department of Humanities, Sciences and Social Sciences at UCLA. She is also director of clinical training at the Lifespan Learning Institute and author and co-author of a number of books.
Showing 1 to 9 of 9 items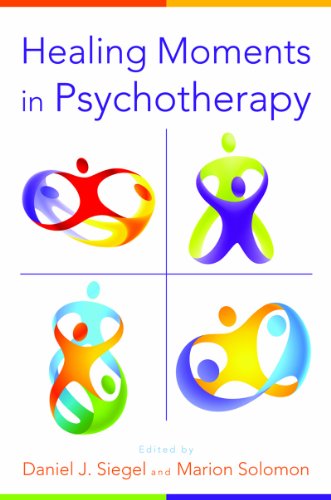 A wide range of distinguished scientists and clinicians discuss the nature of change in the therapeutic process. Jaak Panksepp, Ian McGilchrist, Ruth Lanius, Francine Shapiro, and other luminaries... (more)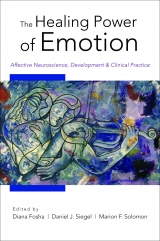 We are hardwired to connect with one another, and we connect through our emotions. Our brains, bodies, and minds are inseparable from the emotions that animate them.
Normal human development relies... (more)

In this time of rapidly changing expectations of psychological treatment, the authors address the following questions: Is it possible to effect deep, lasting, meaningful psychological change in a... (more)

Neuroscience and couples therapy come together to help couples break patterns of bad behavior. What happens between partners that makes love turn to war? How can couples therapists help de-escalate... (more)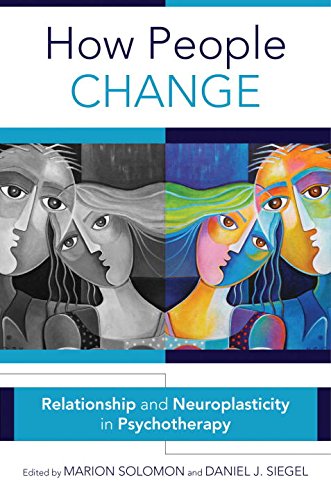 Growth and change are at the heart of all successful psychotherapy. Regardless of one's clinical orientation or style, psychotherapy is an emerging process that s created moment by moment, between... (more)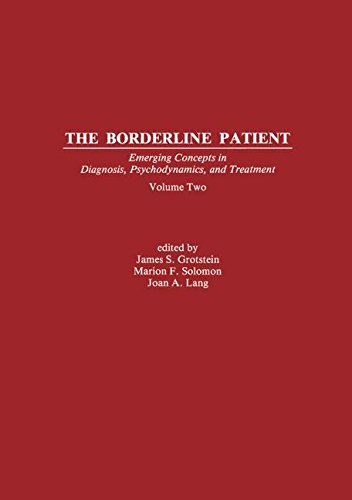 This volume focuses on treatment issues pertaining to patients with borderline psychopathology. It covers psychoanalysis and psychoanalytic psychotherapy, and explores alternative approaches. The... (more)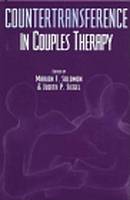 Uses cases to highlight therapists' reactions to couples' problems. The book examines not only classic countertransference issues, but also the ramifications of the therapist's values and... (more)

Uncovers narcissistic myths about marriage and love and explores what it means to be intimate in a culture that values autonomy. This book reveals the social and psychodynamic factors that lead to... (more)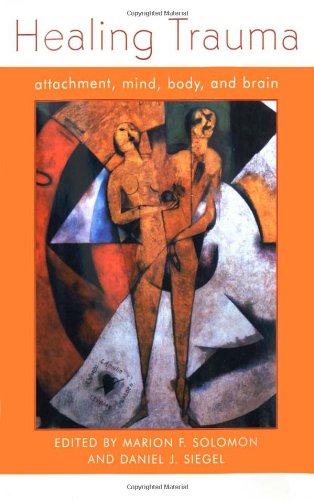 Leading researchers discuss cutting-edge ideas about the nature of trauma and its treatment.The contributors emphasize the ways in which the social environment, including relationships of childhood,... (more)
Showing 1 to 9 of 9 items