Brett Kahr

Professor Brett Kahr is Senior Fellow at Tavistock Relationships, in the Tavistock Institute of Medical Psychology, London, and, Senior Clinical Research Fellow in Psychotherapy and Mental Health at the Centre for Child Mental Health. A registrant of both the British Psychoanalytic Council and the United Kingdom Council for Psychotherapy, he has written or edited nine books and serves as Series Editor or Co-Editor to the "Forensic Psychotherapy Monograph Series" and the "History of Psychoanalysis Series" for Karnac Books. He is also a Trustee of the Freud Museum London. He has worked in the mental health field for over thirty-five years. His most recent book is Coffee with Freud, and his forthcoming book is entitled Winnicott's Anni Horribiles: The Creation of 'Hate in the Counter-Transference'.
Click here to read Brett Kahr's latest article for Karnacology
Showing 1 to 14 of 14 items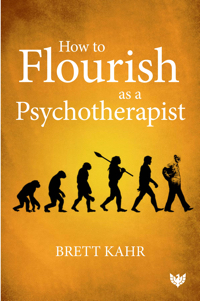 How do you develop a truly rich and rewarding career in psychotherapy? How can you find joy in such painful work? How do you develop your skills and capacities in the field? How can you conquer your... (more)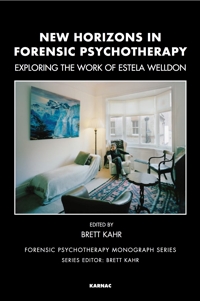 New Horizons in Forensic Psychotherapy: Exploring the Work of Estela V. Welldon, edited by Professor Brett Kahr, contains many rich contributions by some of Welldon's most distinguished former... (more)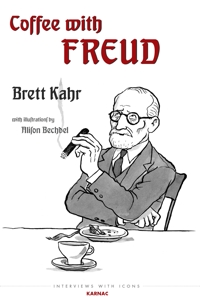 This is the second volume in Brett Kahr's 'Interviews with Icons' series, following on from Tea with Winnicott. Professor Kahr, himself a highly regarded psychoanalyst, turns his attention to the... (more)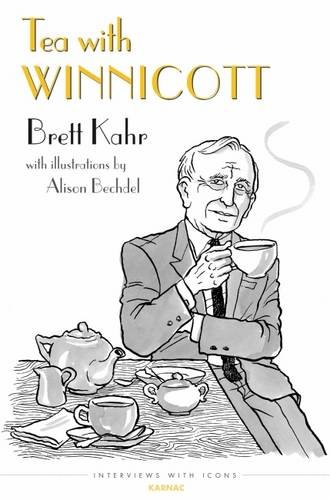 Donald Winnicott is currently the most popular author in contemporary psychoanalysis. His writings are cited in bibliographies even more frequently than those of Sigmund Freud. And yet how many... (more)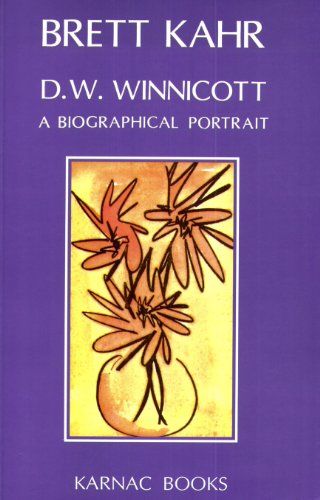 A distillation of painstaking research into the life of Donald Winnicott, tracing his life from his childhood in Plymouth, through his career in paediatrics, to his election as President of the... (more)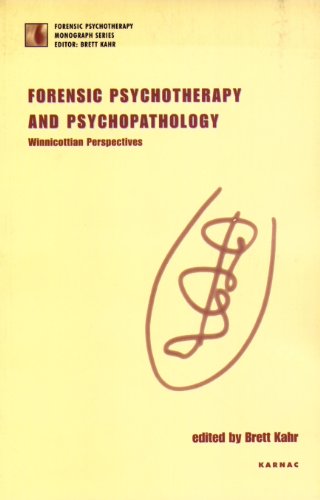 This exceptional book adds to the fast growing area of forensic psychotherapy and shows the relevance of Winnicott's work to therapy with some of the most deprived in our... (more)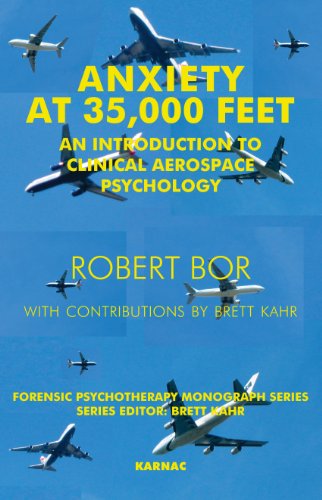 Fear of flying is a growing problem among both passengers and airline crews. Recent terrorist attacks have heightened the levels of anxiety and fear when boarding a plane. In this volume, one of... (more)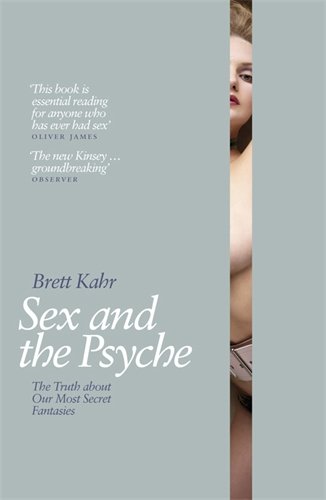 What's going on in your head when you go to bed? We talk about sex increasingly openly today, but when it comes to our most private fantasies it's often a different matter.
Here psychotherapist... (more)
Sigmund Freud is best known as the father of psychoanalysis. Born in 1856, he was a physiologist, medical doctor and psychologist who spent most of his life in Vienna, Austria. He developed... (more)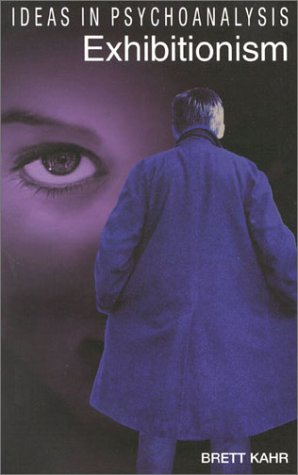 Why do certain sexually perverse individuals feel compelled to expose their genitals in public places? This highly readable and information-packed book explores the psychology and psychopathology of... (more)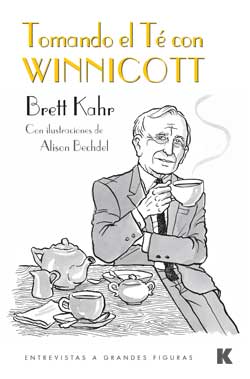 En una obra de originalidad sorprendente el profesor Brett Kahr ha resucitado a Donald Winnicott de entre los muertos y le ha invitado a una memorable taza de té en el 87 Chester Square - su antigua... (more) This short book provides a psychoanalytical understanding of fame and celebrity in the early twenty-first century, building upon the bedrock foundations of the Freudian corpus. The book is divided... (more)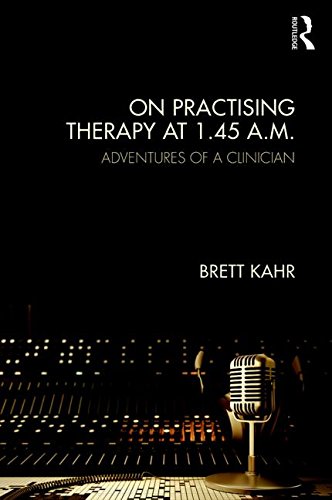 On Practising Therapy at 1.45 A.M: Adventures of a Clinician derives from experiences of talking to millions of Britons about their mental health needs, both off camera and on. It includes accounts... (more)
Showing 1 to 14 of 14 items