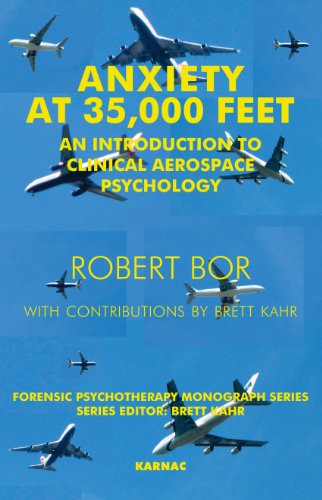 Book Details
Publisher : Routledge
Published : 2004
Cover : Paperback
Pages : 126
Category :
Reprinting
Category 2 :
Clinical Psychology
Catalogue No : 16968
ISBN 13 : 9781855759657
ISBN 10 : 1855759659
Also by Robert Bor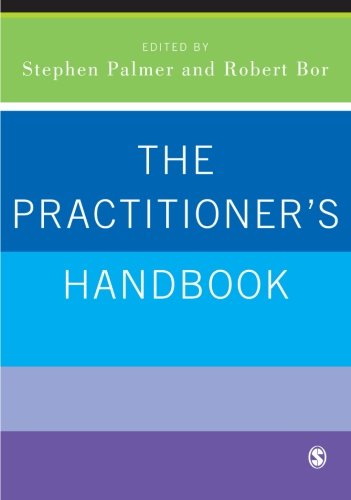 Also by Brett Kahr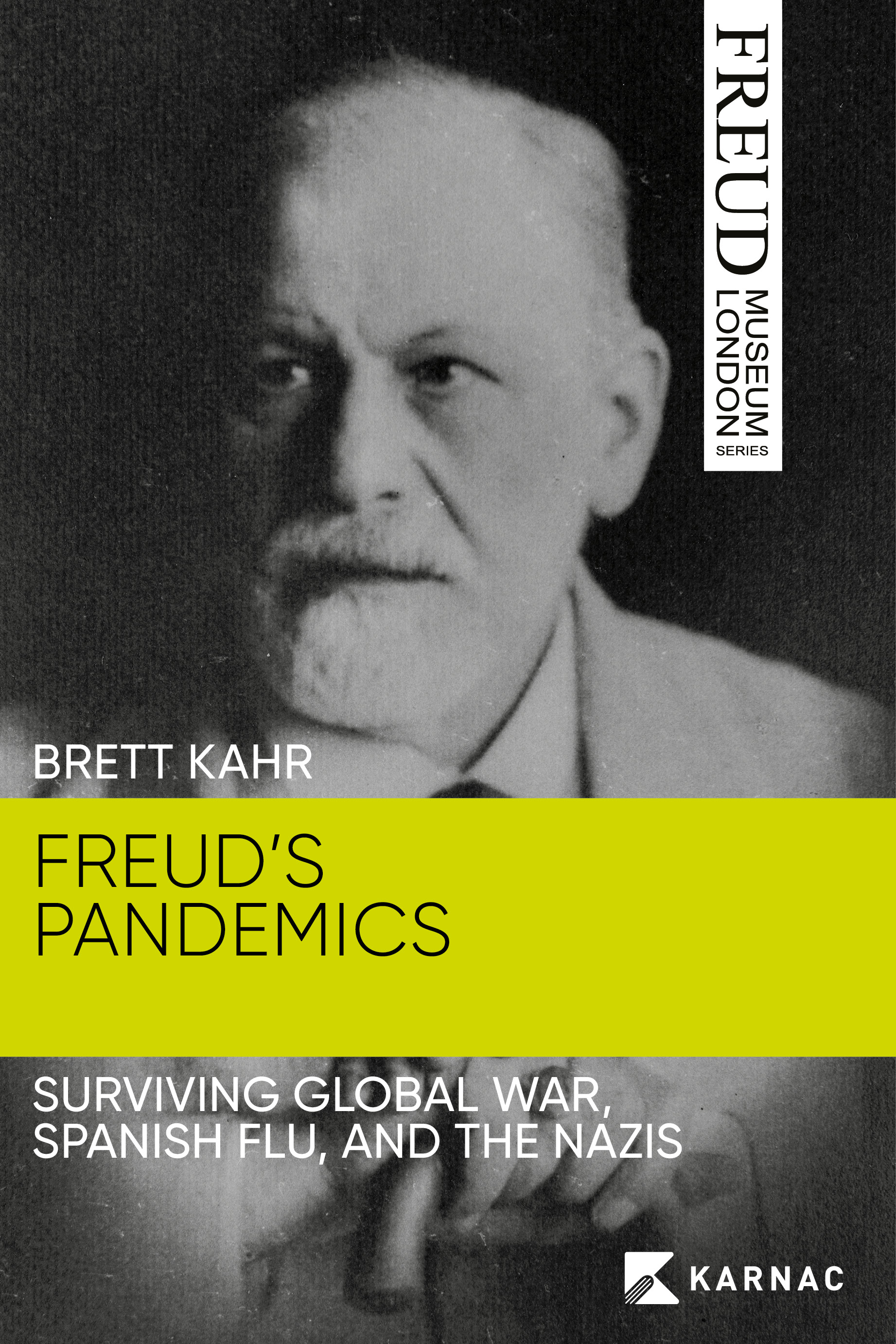 Fear of flying is a growing problem among both passengers and airline crews. Recent terrorist attacks have heightened the levels of anxiety and fear when boarding a plane. In this volume, one of Britain's leading aviation psychologists explores passenger behaviour when faced with anxiety towards flying, the mental health of pilots and the possible treatments for people suffering from fear of flying. Includes contributions from Brett Kahr.
Reviews and Endorsements
'The book covers comprehensively the mental health and psychology of pilots, including the psychological requirements for certification, environmental challenges, psychological problems among air crew, the effects of disruption to personal relationships, alcohol and drug misuse, pilot reactions to incidents and accidents, and the more recent and horrific topic of pilot suicide and terrorism by aircraft. Passenger behaviour receives no less comprehensive and excellent a discussion, covering topics including jet lag, fear of flying, air rage and behaviour during flight, the relationship between passengers and crew, and the often neglected impact on relationships of frequent travel.

'This is a highly recommended, timely, and valuable contribution to travel health and medicine and essential reading for travel medicine physicians, psychologists, nurses, and specialists in occupational health.'
- Jane N. Zuckerman from the Foreword
About the Author(s)
Robert Bor is a Director of Dynamic Change Consultants. He is a Chartered Clinical, Counselling and Health Psychologist registered with the Health and Care Professions Council. He is also a Fellow of the British Psychological Society and Member of the American Psychological Association and South African Health Professions Council. He has more than 29 years experience consulting in clinical and organisational settings in the UK and abroad, and has published over 30 books and 200 academic papers and chapters in books.

He is a UKCP Registered Family and Couples Therapist having specialised in Systemic Therapy at the Tavistock Clinic London. Rob also practices cognitive behavioural therapy and is an advocate of time limited and solution focused therapeutic approaches. In the NHS, Rob is Lead Clinical Psychologist in Medical Specialties, Infectious Disease Division at the Royal Free Hospital, London. With extensive health care experience, he and his colleagues have developed psychology services in the NHS, GP surgeries as well as in the independent health care sector. He is the Consulting Psychologist to the Leaders in Oncology Care and to the London Clinic, both in Harley Street.
Professor Brett Kahr is Senior Fellow at Tavistock Relationships, in the Tavistock Institute of Medical Psychology, London, and, Senior Clinical Research Fellow in Psychotherapy and Mental Health at the Centre for Child Mental Health. A registrant of both the British Psychoanalytic Council and the United Kingdom Council for Psychotherapy, he has written or edited nine books and serves as Series Editor or Co-Editor to the "Forensic Psychotherapy Monograph Series" and the "History of Psychoanalysis Series" for Karnac Books. He is also a Trustee of the Freud Museum London. He has worked in the mental health field for over thirty-five years. His most recent book is Coffee with Freud, and his forthcoming book is entitled Winnicott's Anni Horribiles: The Creation of 'Hate in the Counter-Transference'.
Get Anxiety at 35,000 Feet: An Introduction to Clinical Aerospace Psychology FREE when you buy the following title :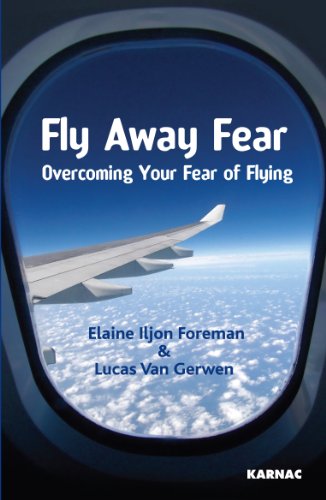 Elaine Iljon Foreman
Price £18.99

You may also like