Eia Asen
Eia Asen is a Consultant Child and Adolescent Psychiatrist and a Consultant Psychiatrist in Psychotherapy, and is clinical director of the Marlborough Family Service, London.
Showing 1 to 6 of 6 items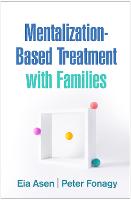 Examining clinical practice with families through a mentalizing lens, this innovative book is filled with practical therapeutic strategies and in-depth case illustrations. The expert authors focus on... (more)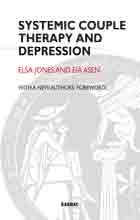 Based on a research project which demonstrated the effectiveness of systemic therapy, this book can be used as the basis of a training programme in systemic couple therapy, as a phase in the... (more)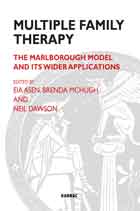 If a troubled family contains the resources to solve its own problems, then why not bring such families together, to share their experiences and support each other?
This is the approach of the... (more)

This title is a practical guide for health professionals working in primary care who wish to improve their management of problem patients, problem families and problem situations. Step-by-step, it... (more)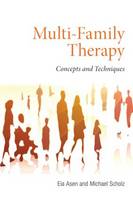 Multi-Family Therapy (MFT) involves the bringing together of different families in a therapeutic context in order to work jointly to overcome each of their specific and very individual problems. This... (more)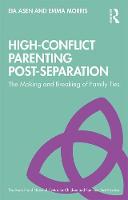 High-Conflict Parenting Post-Separation: The Making and Breaking of Family Ties describes an innovative approach for families where children are caught up in their parents' acrimonious relationship -... (more)
Showing 1 to 6 of 6 items