Linda E. Homeyer
Linda E. Homeyer, PhD, LPC-S, RPT-S, is retired after 25 years as a professor at Texas State University. She continues to write and provide trainings and consultations in play therapy and sandtray therapy.
Showing 1 to 7 of 7 items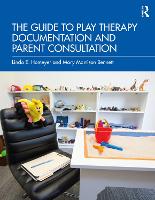 Description:
Walks the play therapist in case documentation from the initial contact through termination.
Provides structure and content for parent consultations.
Assists the play therapist... (more)

The findings of child play therapy research studies and case reports are brought together here. They dispel the myth that play therapy requires a long-term commitment over many months. The findings... (more)
Here is a comprehensive guide to of the the most effective and dynamic childhood intervention available to counselors, therapists, teachers, psychologists, and anyone who works with kids. This... (more)

This is an easy-to-use reference to the most effective play therapy techniques and their substantiated results. Play therapy is not an approach based on guess, trial and error, or whims of the... (more)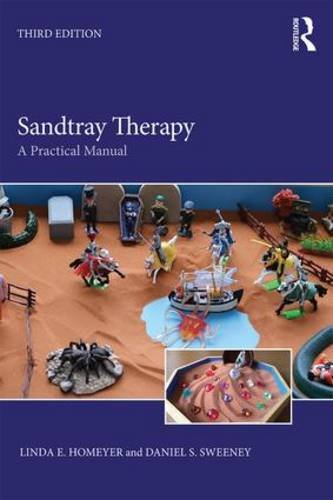 Sandtray Therapy is an essential book for professionals and students interested in incorporating this unique modality into work with clients of all ages. The third edition includes information on... (more)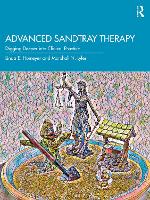 Advanced Sandtray Therapy deepens mental health professionals' abilities to understand and apply sandtray therapy.
Chapters show readers how to integrate clinical theory with sand work,... (more)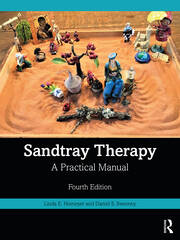 The fourth edition includes important discussion of the neurobiological aspects of trauma and sandtray therapy, further exploration of sandtray therapy in the context of the DSM-5, and a renewed... (more)
Showing 1 to 7 of 7 items