Sandtray Therapy: A Practical Manual: Third Edition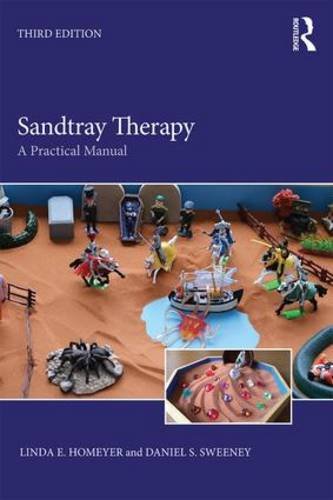 Also by Daniel S. Sweeney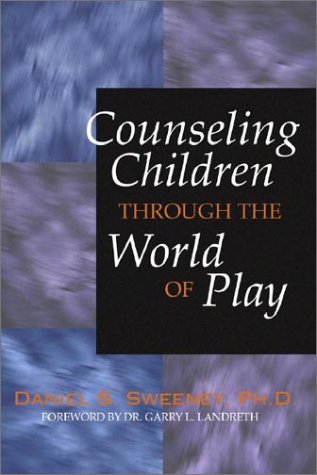 Also by Linda E. Homeyer
Sandtray Therapy is an essential book for professionals and students interested in incorporating this unique modality into work with clients of all ages. The third edition includes information on integrating neurological aspects of trauma and sandtray, updates per the DSM-V, and a new chapter on normative studies of the use of sandtray across the lifespan. As in previous editions, readers will find that the book is replete with handouts, images, examples, and resources for use in and out of the classroom. The authors' six-step protocol guides beginners through a typical session, including room setup, creation and processing of the sandtray, cleanup, post-session documentation, and much more.
About the Author(s)
Linda E. Homeyer, PhD, LPC-S, RPT-S, is retired after 25 years as a professor at Texas State University. She continues to write and provide trainings and consultations in play therapy and sandtray therapy.
More titles by Linda E. Homeyer
Daniel S. Sweeney, PhD, LMFT, LPC, RPT-S, is a professor, clinical director, and director of the NW Center for Play Therapy Studies in the Graduate School of Counseling at George Fox University in Portland, Oregon.
You may also like