Uncertainties, Mysteries, Doubts: Romanticism and the Analytic Attitude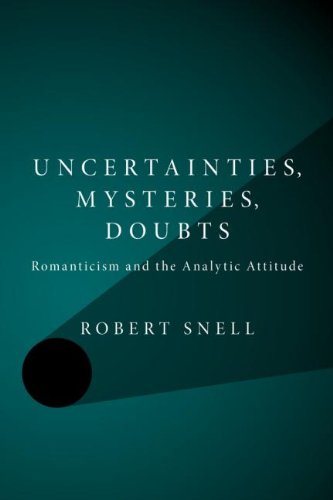 Also by Robert Snell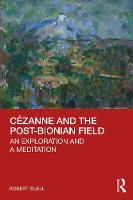 What is it to listen? How do we hear? How do we allow meanings to emerge between each other?
This book is about what Freud called freely or evenly suspended attention, a form of listening, a kind of receptive incomprehension, which is fundamental and mandatory for the practice of psychoanalysis and psychotherapy. The author steps outside the usual parameters of psychoanalytic writing and explores how works of art and literature which elicit and require such listening began to appear in Europe, in abundance, from the late eighteenth-century onwards.
Uncertainties, Mysteries, Doubts is a timely reminder, in the present era of audit and manualisation, of some of psychoanalysis's deep and living cultural roots. It hopes- by immersing the reader in the emotional, critical and contextual worlds of some artists and poets of Romanticism - to help psychotherapists, psychoanalysts, and counsellors in the endless challenge of staying open to their clients and patients, faced as we all are, therapists and clients alike, by multiple pressures to knowledgeable closure.
About the Author(s)
Robert Snell Robert Snell is the author of Theophile Gautier: A Romantic Critic of the Visual Arts, Uncertainties, Mysteries, Doubts: Romanticism and the Analytic Attitude, and Portraits of the Insane: Theodore Gericault and the Subject of Psychotherapy. He is an analytic psychotherapist in private practice.
You may also like