Robert Snell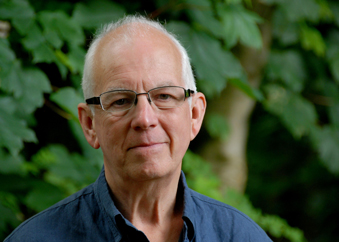 Robert Snell is an analytic psychotherapist, a member of the British Psychotherapy Foundation, and an Honorary Senior Research Fellow in the Centre for Therapeutic Education at Roehampton University. He has a doctorate in the history of art from the Courtauld Institute, and is the author of Théophile Gautier: A Romantic Critic of the Visual Arts, co-author with Del Loewenthal of Postmodernism for Psychotherapists: A Critical Reader), and author of Uncertainties, Mysteries, Doubts. Romanticism and the Analytic Attitude.
View the author's own website : http://robertsnellpsychotherapy.uk/
Click here to read Robert Snell's latest article for Karnacology
Showing 1 to 3 of 3 items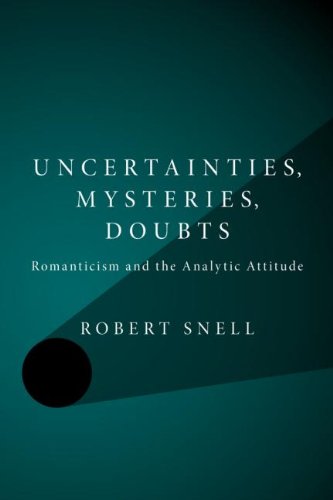 What is it to listen? How do we hear? How do we allow meanings to emerge between each other?
This book is about what Freud called freely or evenly suspended attention, a form of listening, a... (more)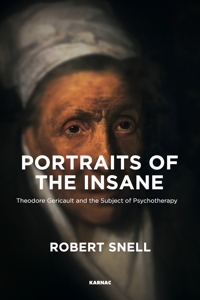 In the early 1820s, in the gloomy aftermath of the 1789 Revolution and the Napoleonic wars, the French Romantic painter Théodore Géricault (1791-1824) made five portraits of patients in an asylum or... (more)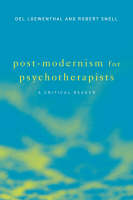 Post-modern ideas are now making an impact in psychotherapy and counselling. There is, however, nothing in the current literature that brings together thinking for those professionals who may not be... (more)
Showing 1 to 3 of 3 items