The Tavistock Century: 2020 Vision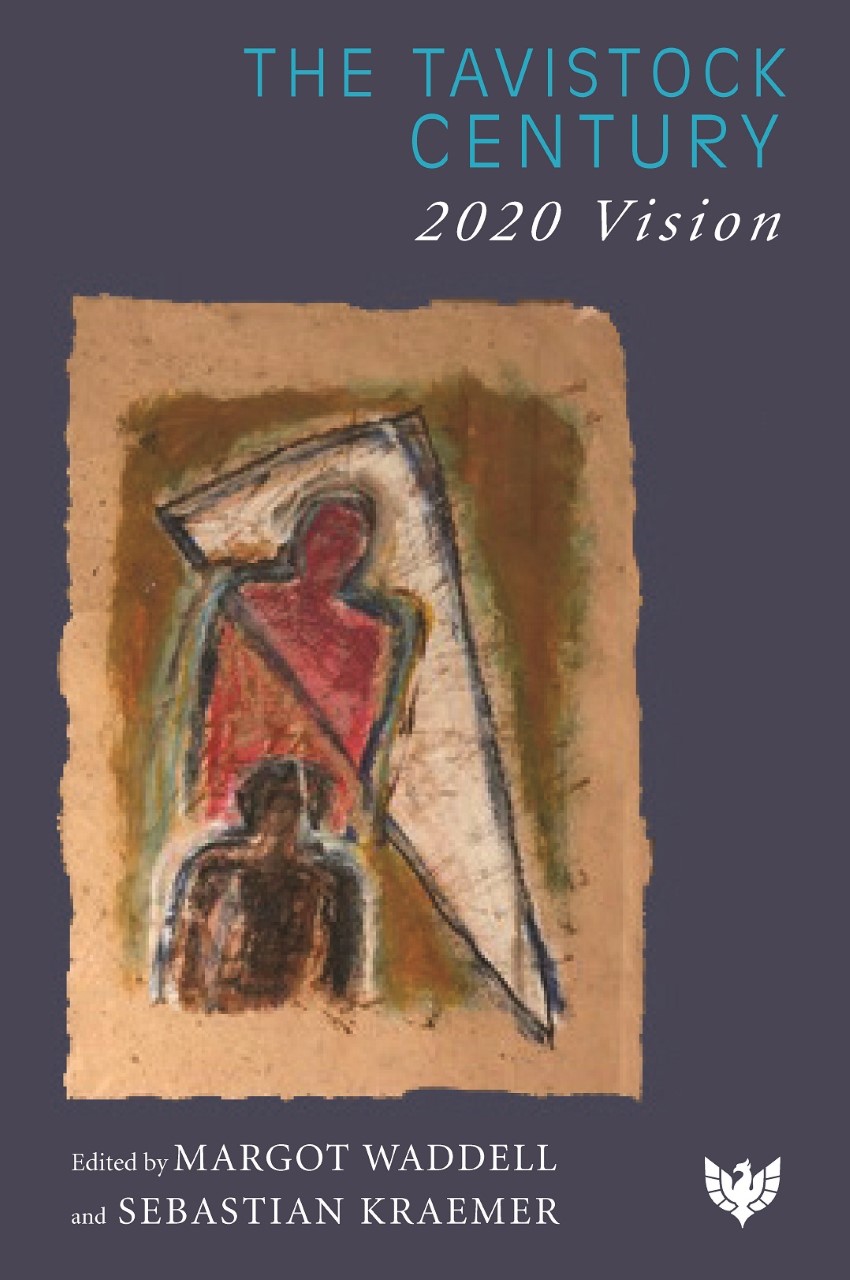 Book Details
Publisher : Phoenix Publishing House
Published : September 2020
Cover : Paperback
Pages : 406
Category :
Psychoanalysis
Catalogue No : 95043
ISBN 13 : 9781912691715
ISBN 10 : 191269171X
Also by Sebastian Kraemer

Also by Margot Waddell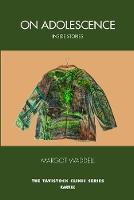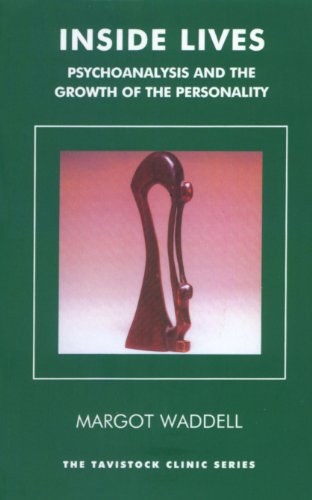 Gathering together an incredible array of contributors from the past century of the Tavistock to cover all aspects of amazing work they do. With chapters from David Armstrong, James Astor, Andrew Balfour, Fred Balfour, Sara Barratt, David Bell, Sandy Bourne, Wesley Carr, Andrew Cooper, Gwyn Daniel, Dilys Daws, Domenico di Ceglie, Emilia Dowling, Andrew Elder, Caroline Garland, Peter Griffiths, Rob Hale, Sarah Helps, Beth Holgate, Juliet Hopkins, Marcus Johns, Sebastian Kraemer, James Krantz, Mary Lindsay, Julian Lousada, Louise Lyon, David Malan, Gillian Miles, Lisa Miller, Mary Morgan, Nell Nicholson, Anton Obholzer, Paul Pengelly, Maria Rhode, Margaret Rustin, Michael Rustin, Edward R. Shapiro, Valerie Sinason, Jenny Sprince, John Steiner, Jon Stokes, Judith Trowell, Margot Waddell, and Gianna Williams.
The Tavistock Century traces the developmental path taken from the birth of a progressive and inspirational institution. From their wartime and post-war experience, John Rickman, Wilfred Bion, Eric Trist, Isabel Menzies, John Bowlby, Esther Bick, Michael Balint, and James Robertson left us a legacy of innovation based on intimate observation of human relatedness.
The book contains entries across the full range of disciplines in the lifecycle, extending, for example, from research to group relations, babies, adolescents, couples, even pantomime. It will be of enormous value to anyone working in the helping professions; clinicians, social workers, health visitors, GPs, teachers, as well as social science scholars and a host of others who are directly or indirectly in touch with the Tavistock wellspring.
Reviews and Endorsements
The "Tavi" – a name that is instantly recognisable wherever people get together to reflect on what makes us tick as people, institutions, and society. This delightful mixture of homage and history is a witty and wise tribute to the first hundred years of a remarkable place.' - Professor Sir Simon Wessely, Regius Chair of Psychiatry, Institute of Psychiatry, Psychology and Neuroscience, King's College London.


There is much individual and collective wisdom between the lines of this thought-provoking collection, which charts the scope and evolution of the Tavistock's pioneering and often controversial work, illustrates its influence on social policy, and tracks its innovative and often revelatory explorations of the human condition. For decades, the Tavistock's work has helped shape how we see ourselves, as persons and as a society. Much thinking that has entered the mainstream emerged from its challenging, interdisciplinary research and practice, and this book shows stage by stage how a self-questioning approach generates new knowledge, and how theory can be humanely applied.' - Dame Hilary Mantel, Booker Prize winner.


'Some institutions make their contribution not just by discharging duties or doing jobs, but by creating a culture. The impact of the Tavistock on our social assumptions, its impact on education, business, the understanding of the family, the life of the arts and, of course, therapy, demonstrates beyond any doubt that it has genuinely been a culturally defining presence. It has educated the listening and the noticing of generations; and in that sense has enlarged the personal and the social world for all of us. It is right that the hundred years of its remarkable life should be marked and celebrated in this welcome book. - Dr Rowan Williams, 104th Archbishop of Canterbury.



About the Editor(s)
Margot Waddell is a psychoanalyst and consultant child psychotherapist at the Tavistock Clinic. She has written extensively on adolescence, including work on groups, gangs and scapegoating.
Sebastian Kraemer qualified in medicine in 1970 after a first degree in Philosophy. He trained in paediatrics in Glasgow, Manchester and London, then in psychiatry at the Maudsley Hospital and the Tavistock Clinic, London. From 1980 he was a consultant psychiatrist at the Tavistock Clinic (until 2003) and in the paediatric department at the Whittington Hospital London (until 2015). He is an honorary consultant at the Tavistock & Portman NHS Trust and continues to write, teach and work with staff in NHS and children's services.
You may also like