The Tavistock Century: 2020 Vision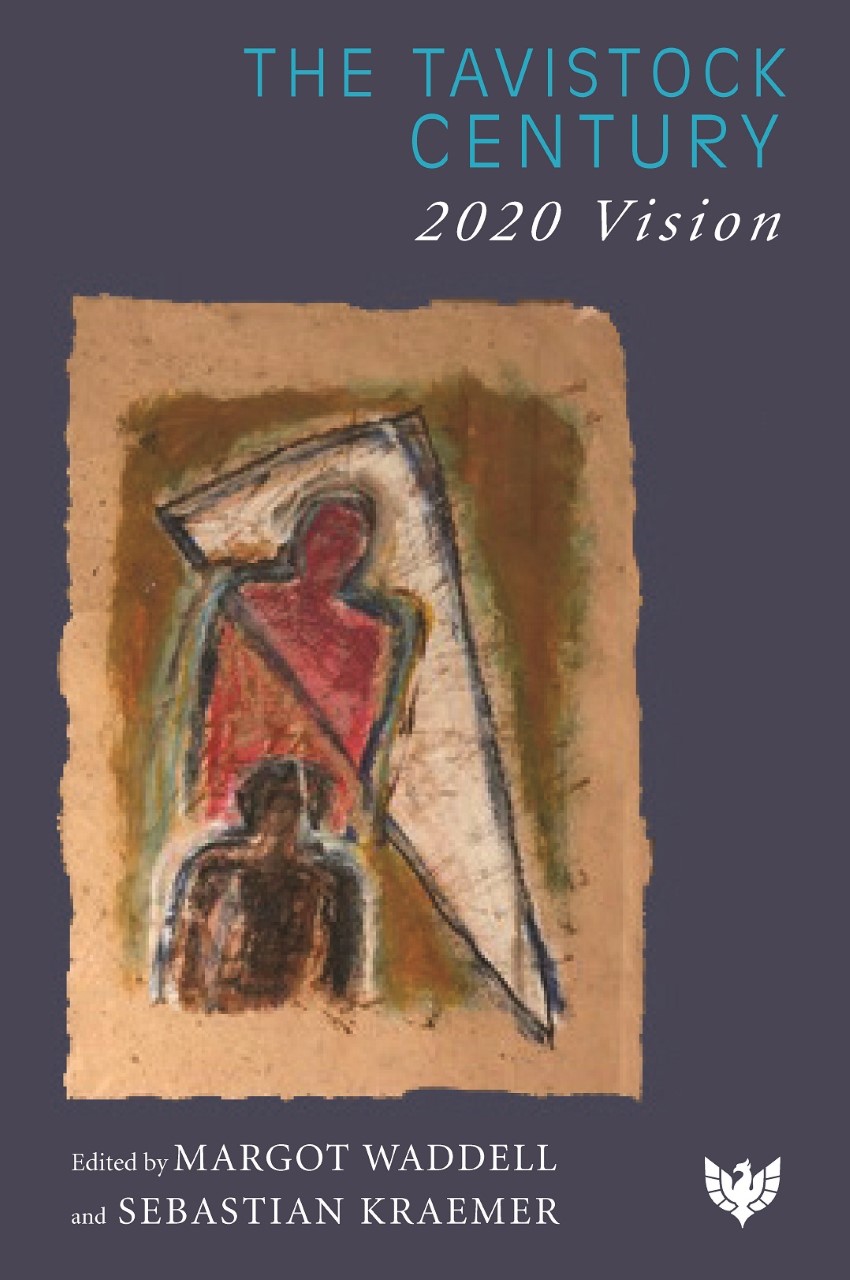 Book Details
Publisher : Phoenix Publishing House
Published : 2020
Cover : Paperback
Pages : 406
Category :
Psychoanalysis
Catalogue No : 95043
ISBN 13 : 9781912691715
ISBN 10 : 191269171X
Reviews and Endorsements
The "Tavi" – a name that is instantly recognisable wherever people get together to reflect on what makes us tick as people, institutions, and society. This delightful mixture of homage and history is a witty and wise tribute to the first hundred years of a remarkable place.' - Professor Sir Simon Wessely, Regius Chair of Psychiatry, Institute of Psychiatry, Psychology and Neuroscience, King's College London.


There is much individual and collective wisdom between the lines of this thought-provoking collection, which charts the scope and evolution of the Tavistock's pioneering and often controversial work, illustrates its influence on social policy, and tracks its innovative and often revelatory explorations of the human condition. For decades, the Tavistock's work has helped shape how we see ourselves, as persons and as a society. Much thinking that has entered the mainstream emerged from its challenging, interdisciplinary research and practice, and this book shows stage by stage how a self-questioning approach generates new knowledge, and how theory can be humanely applied.' - Dame Hilary Mantel, Booker Prize winner.


'Some institutions make their contribution not just by discharging duties or doing jobs, but by creating a culture. The impact of the Tavistock on our social assumptions, its impact on education, business, the understanding of the family, the life of the arts and, of course, therapy, demonstrates beyond any doubt that it has genuinely been a culturally defining presence. It has educated the listening and the noticing of generations; and in that sense has enlarged the personal and the social world for all of us. It is right that the hundred years of its remarkable life should be marked and celebrated in this welcome book. - Dr Rowan Williams, 104th Archbishop of Canterbury.