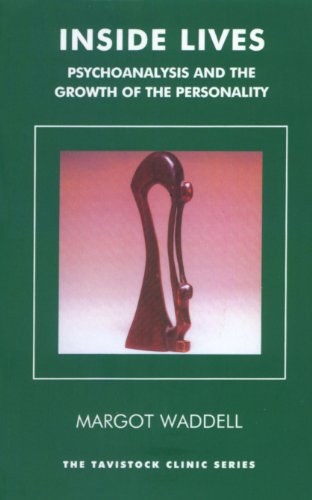 Book Details
Publisher : Routledge
Published : 2002
Cover : Paperback
Pages : 288
Category :
Psychoanalysis
Catalogue No : 5253
ISBN 13 : 9781855759374
ISBN 10 : 1855759373
Also by Margot Waddell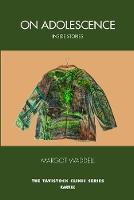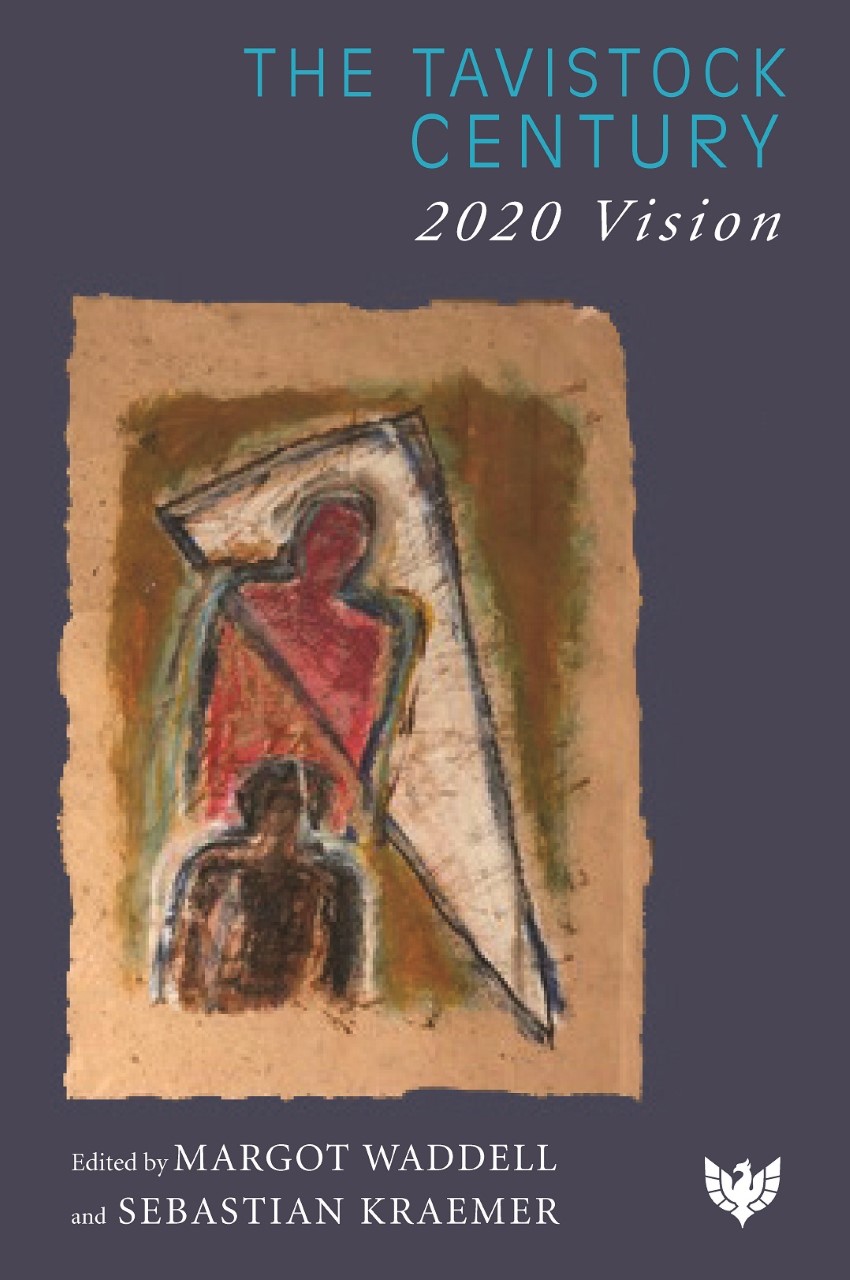 Our Customers Average Rating
Read all reviews (1)





Inside Lives belongs to the heart of the thinking and working of the Tavistock Clinic. Its aim is to bring psychoanalytic theory to life, to make it accessible to a much wider range of readers, both lay and professional, than would normally be familiar with this kind of approach. In the simplest of terms it tells the most complex of stories: the story of the internal development of a person from infancy to old age. In so doing, it reflects and encompasses the generational structure of the clinic as a whole, tracing the interacting influences - between infant, child, adolescent and adult - on the nature and quality of emotional growth and development.
This book provides a perspective on the relationship between psychoanalytic theory and the nature of human development, which is not currently available in written form. Following the major developmental phases from infancy to old age, the author lucidly explores those vital aspects of experience, which promote mental and emotional growth and those which impede it. In bringing together a wide range of clinical, non-clinical and literary examples it offers a detailed and accessible introduction to contemporary psychoanalytic thought and provides a personal and vivid approach to the elusive question of how the personality develops.
Reviews and Endorsements
'A remarkable achievement.'
- Edna O'Shaughnessy

'...with wisdom and compassion . essential reading for any parent or caregiver.'
- Sylvia Ann Hewlett

'In straightforward, jargon-free language the author explores, describes and reflects on the vicissitudes of emotional life from within the womb to later adulthood and the final stages of life. writes with great humanity and wisdom, both in vignettes and the analysis of them, creating a work of lasting value.'
- Journal of Social Work Practice

'The difficulty I have found in reviewing is that it is hard to adequately convey the scope, the richness, depth and literary beauty of this book.'
- Journal of Child Psychotherapy
About the Author(s)
Margot Waddell is a psychoanalyst and consultant child psychotherapist at the Tavistock Clinic. She has written extensively on adolescence, including work on groups, gangs and scapegoating.
Customer Reviews
Our customers have given this title an average rating of 5 out of 5 from 1 review(s), add your own review for this title.
Shirley Ogilvie on 03/05/2018 16:20:21





(5 out of 5)
I return to this book over and over again & I still find something new to understand in it each time. I continually recommend it to students, friends and any one interested in thinking about inner lives.
You may also like