The Schopenhauer Cure: A Novel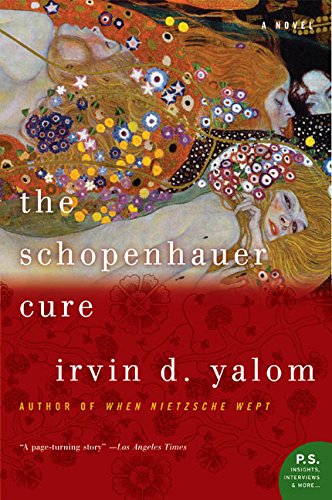 Also by Irvin D. Yalom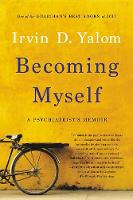 Paperback
£11.99
Usually despatched within 4-5 working days
Free delivery worldwide
This title has been delisted and is no longer available to purchase
From the author of Lying on the Couch and When Nietsche Wept comes the world's first accurate group-therapy novel, a mesmerizing story of two men's search for meaning.
Reviews and Endorsements
Suddenly confronted with his own mortality after a routine checkup, eminent psychotherapist Julius Hertzfeld is forced to reexamine his life and work -- and seeks out Philip Slate, a sex addict whom he failed to help some twenty years earlier. Yet Philip claims to be cured -- miraculously transformed by the pessimistic teachings of German philosopher Arthur Schopenhauer -- and is, himself, a philosophical counselor in training. Philip's dour, misanthropic stance compels Julius to invite Philip to join his intensive therapy group in exchange for tutoring on Schopenhauer. But with mere months left, life may be far too short to help Philip or to compete with him for the hearts and minds of the group members. And then again, it might be just long enough.

Author Biography
Irvin D. Yalom, M.D., is the author of 'Lying on the Couch', 'When Nietzsche Wept', 'Every Day Gets a Little Closer', and 'Love's Executioner', as well as several classic psychotherapy texts. He is professor emeritus of psychiatry at Stanford University, and he lives in Palo Alto, California.

About the Author(s)
Irvin D. Yalom, M.D., is the author of The Schopenhauer Cure, Lying on the Couch, Every Day Gets a Little Closer, and Love's Executioner, as well as several classic textbooks on psychotherapy. His novel When Nietzsche Wept was a bestseller in Germany, Israel, Greece, Turkey, Argentina, and Brazil with millions of copies sold worldwide. Yalom is Professor Emeritus of Psychiatry at the Stanford University School of Medicine, and he divides his practice between Palo Alto, where he lives, and San Francisco, California.
You may also like