Staring at the Sun: Overcoming the Terror of Death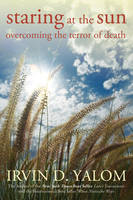 Book Details
Publisher : Wiley Jossey Bass
Published : 2009
Cover : Paperback
Pages : 316
Category :
Individual Psychotherapy
Catalogue No : 28498
ISBN 13 : 9780470401811
ISBN 10 : 0470401818
Also by Irvin D. Yalom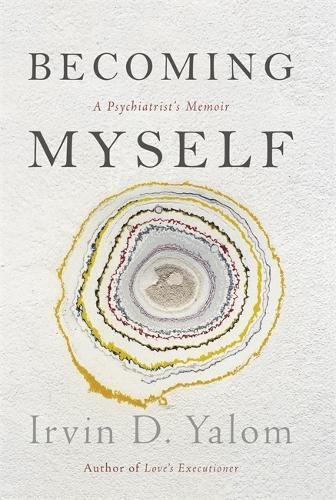 New in paperback. From Love's Executioner to The Gift of Therapy, over the past quarter century Irvin Yalom has established himself as the world's leading group psychotherapist. In this new work Dr Yalom opens the 'mortal wound', our knowledge of death. Carried by each and every human being, death anxiety is the price for our self-awareness and the shadow from which we cannot be separated. Because we cannot live frozen in fear, we turn to our children, to wealth, to fame, or to a belief in a higher power to soften death's terror. But in spite of the staunchest, most venerable of our defences, death anxiety is never completely subdued: it is always there, lurking in the hidden ravines of our minds.
At age 70 and facing his own fear of death, which he will discuss in a special after-word, Dr Yalom tackles his toughest subject yet, and finds it to be the root cause of patients' fears, stressors and depression. If therapists are to do their best to deliver 'the gift of therapy', they must confront the realities of life for themselves and their practice, as must we all. This book is a book of wisdom for us all about how to cope with our 'ultimate concerns'.
About the Author(s)
Irvin D. Yalom, M.D., is the author of The Schopenhauer Cure, Lying on the Couch, Every Day Gets a Little Closer, and Love's Executioner, as well as several classic textbooks on psychotherapy. His novel When Nietzsche Wept was a bestseller in Germany, Israel, Greece, Turkey, Argentina, and Brazil with millions of copies sold worldwide. Yalom is Professor Emeritus of Psychiatry at the Stanford University School of Medicine, and he divides his practice between Palo Alto, where he lives, and San Francisco, California.
You may also like