The Revealing Image: Analytical Art Psychotherapy in Theory and Practice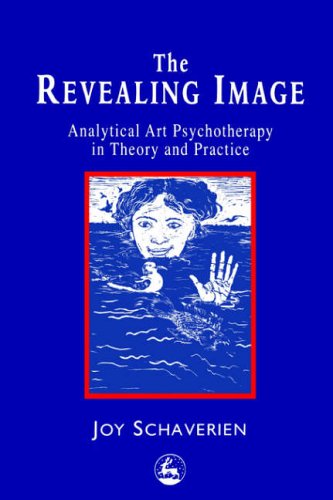 Also by Joy Schaverien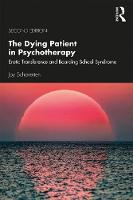 Our Customers Average Rating
Read all reviews (1)





In this volume, Joy Schaverien describes and defines "processes which have so far only been intuitively known to art therapists" by introducing and elaborating the psychoanalytical concepts of transference and countertransference in relation to the use of visual art objects. Schaverien suggests that analytical art psychotherapy is a way of working analytically with patients who are unsuitable, or unready, for psychotherapy, giving examples of psychotic and borderline patients, children, and patients in psychiatric settings.
Customer Reviews
Our customers have given this title an average rating of 5 out of 5 from 1 review(s), add your own review for this title.
jon purnell on 29/10/2003





(5 out of 5)
Great book explaining the link between Cassirer and Jung, in the light of some excellent art therapy case studies. I thought art therapy was boring until I read this delightful text. Includes a fantastic chapter on the image as scapegoat.
You may also like