The Psychotic: Aspects of the Personality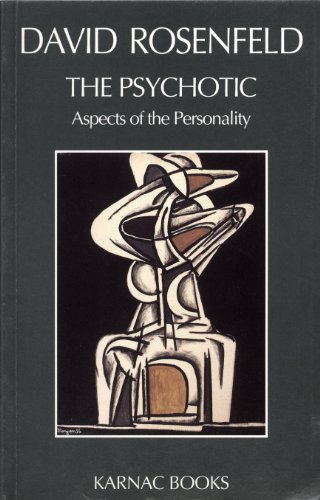 Book Details
Publisher : Routledge
Published : 1992
Cover : Paperback
Pages : 336
Category :
Psychoanalysis
Catalogue No : 2655
ISBN 13 : 9780946439966
ISBN 10 : 0946439966
Also by David Rosenfeld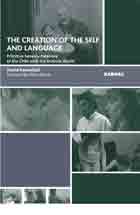 The Psychotic: Aspects of the Personality presents the results of Dr David Rosenfeld's many years of experience as an analyst working with deeply disturbed or psychotic patients, and demonstrates how the deeply resulting clinical and theoretical formulations may additionally be applied to less disturbed patients.
Part One, dealing with the theory and clinical treatment of the psychotic aspects of the personality, includes a review of the literature and a rich array of clinical material to illustrate Dr Rosenfeld's technical approach. A chapter devoted to the survivors of concentration camps shows how the concept of encapsulated autistic nuclei leads to new diagnostic and technical procedures, while a further paper discusses the psychotic difficulties attending heart-transplant surgery. Further essays illuminate the importance of the accurate detection and the use of the countertransference and the significance of the supervisor's supportive role in severe cases.
Part Two develops Dr Rosenfeld's notion of the primitive psychotic body image (PPBI), and shows how the model has proved its effectiveness in such areas as somatic delusion and drug-addiction.
Reviews and Endorsements
'The Psychotic: Aspects of the Personality commands particular respect because its author maintains an open-minded attitude towards the many still unresolved questions regarding psychosis. He concentrates his efforts on clinical aspects of psychotic patients that are approachable by the psychoanalytic method; on illuminating continuities of different types of psychopathology where one would not a priori have suspected them; on illustrating the functions of primitive defense operations in the transference and countertransference; and on conveying a live and in-depth narrative of the technical approach. For all these reasons, his book should be most helpful to the clinician, challenging and stimulating to the psychoanalytic researcher and theoretician, and a significant contribution to a very contemporary aspect of psychoanalytic exploration.'
- Dr Otto Kernberg, in his Foreword
About the Author(s)
David Rosenfeld is a consultant professor at Buenos Aires University; Faculty of Medicine in the Department of Mental Health and Psychiatry; a training analyst of the Buenos Aires Psychoanalytic Society, and a former Vice-President of the International Psychoanalytical Association
You may also like