The Body Speaks: Body Image Delusions and Hypochondria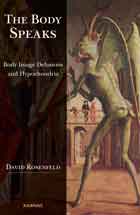 Book Details
Publisher : Routledge
Published : September 2014
Cover : Paperback
Pages : 104
Category :
Psychoanalysis
Category 2 :
Individual Psychotherapy
Catalogue No : 35591
ISBN 13 : 9781782201694
ISBN 10 : 1782201696
Also by David Rosenfeld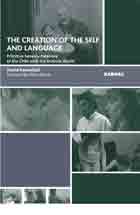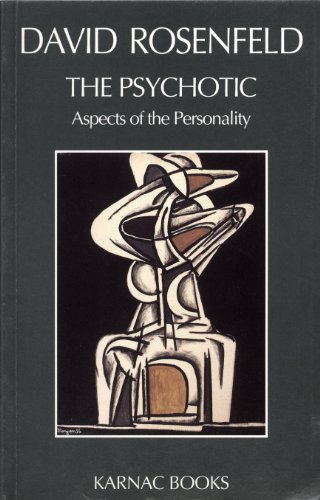 This book explores David Rosenfeld's pioneering work with severely disturbed patients, to show what it means to work and think as a psychoanalyst about transference and the internal world of a psychotic patient, with all the difficulties involved in continuing to treat and engage with even severely ill patients. As Rosenfeld suggests, to be a psychoanalyst is to think about transference, the patient's internal world and projective identifications onto the therapist and onto persons in the external world.
In particular, the author examines patients who express their mental state through fantasies about their body image. For example, the fantasy of an emptying of the self is discussed through the case of the patient Pierre, who asserts that he has no more blood or liquids in his body. Similarly, the fantasies of a young man who says that bats are flying out of his cheeks incarnate the anxiety of his first months of life expressed through his body. Indeed, Rosenfeld's particular focus is on the importance of the first months and years in the life of these patients.
For the treatment of severely disturbed patients he maintains that it is both useful and necessary to supervise these clinical cases, since psychoanalysts are only human beings who may receive powerful projections on a psychotic level from these patients. Rosenfeld persuasively suggests that psychoanalysts can only write papers about countertransference once they have been able to put into words and decode what the patient has inoculated with these projections. Without this, the psychoanalyst can become ensnared in powerful projections and unable to decode what the patients oblige them to "feel" happened to them at a time when they had no language to express it in words.
The book is the result of many years of experience studying and supervising in Paris, London, and America.
Reviews and Endorsements
'I think this is a brilliant book, both clinically and theoretically. The case descriptions include a level of detail of the working of countertransference not found in the writing of any other analyst writing today. The depth of this work with psychotic patients, in this case the psychosis of hypochondria, is without peer. The
definition of countertransference contained in this book may be the most clearly thought out, theoretically inclusive, and clinically useful that I have ever read.'
— Thomas H. Ogden, psychoanalyst and author of The Parts Left Out: A Novel and Creative Readings: Essays on Seminal Analytic Works
About the Author(s)
David Rosenfeld is a consultant professor at Buenos Aires University; Faculty of Medicine in the Department of Mental Health and Psychiatry; a training analyst of the Buenos Aires Psychoanalytic Society, and a former Vice-President of the International Psychoanalytical Association
You may also like