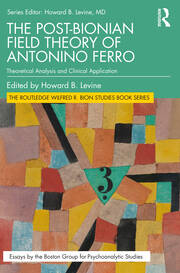 Book Details
Publisher : Routledge
Published : December 2021
Cover : Paperback
Pages : 134
Category :
Psychoanalysis
Catalogue No : 96181
ISBN 13 : 9780367766733
ISBN 10 : 0367766736
Also by Howard B. Levine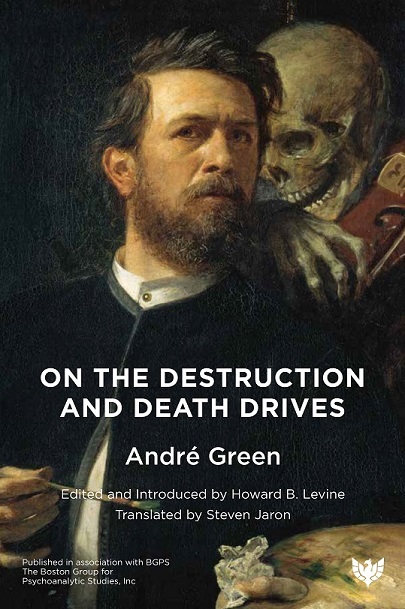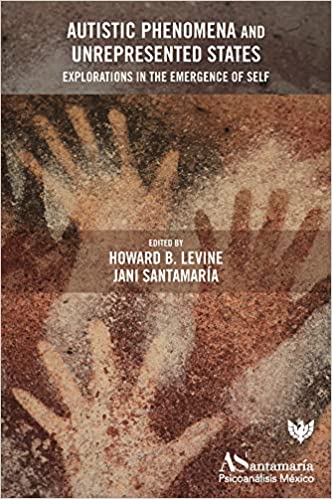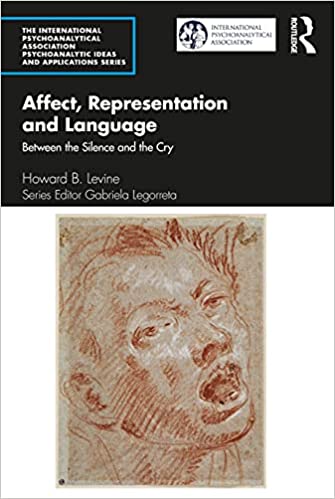 This exciting and original collection explores Antonino Ferro's post-Bionian Field Theory, expanding upon the analytic work of Wilfred Bion to focus on the intersubjective development of psychic regulatory processes.
Written by members of the Boston Group for Psychoanalytic Studies who have maintained a close and fruitful collaboration with Ferro and his colleagues, the book centers on understanding, engaging and treating primitive mental states. Ferro's Field Theory operationalizes Bion's concept of an analyst who is not the repository of 'the truth', but is instead one who has the capacity to listen, to dwell in doubt, to utilize reverie, humor and play, and facilitate the transformation of previously unthinkable aspects of the patient's experience into articulatable mental elements such as pictorial images, thoughts and dreams. Ferro's contributions and their analysis are especially relevant to working with primitive character disorders, the difficulties of which lie beyond neurosis and the comfortable reach of the precepts of classical analytic technique.
Each chapter features detailed clinical examples that explicate and apply post-Bionian Field Theory, making this book an interesting and useful read for analysts and analytic therapists of all orientations, who work with patients in all diagnostic categories.
Reviews and Endorsements
'Howard Levine and his Boston Group were among the first outside of Italy to become interested in the study of post-Bionian Field Theory. Marked by innovative theoretical elaborations and abundant clinical examples, this book is an important testimony to their many fruitful exchanges with Antonino Ferro and the Pavia School. I warmly recommend it to psychotherapists and psychoanalysts at all levels, who are in search of new and versatile working tools to devote to the treatment of psychic suffering.' - Giuseppe Civitarese, author of Sublime Subjects: Aesthetic Experience and Intersubjectivity in Psychoanalysis

'Ferro's integration of Baranger's Field Theory, Bion's theory of transformations and his own concept of co-narratives has had a profound effect on psychoanalysis worldwide. This book shows experienced analysts at work offering readers a clear history, conceptual description, elaboration and clinical application of Ferro's seminal ideas, as it plunges us into zones that are the core of our analytic interactions and psychic life. Levine and the other authors' success in integrating fundamental European, American and South American concepts in their approach makes this book truly unique.' - Rudi Vermote, author of Reading Bion, training and supervising analyst, Belgian Psychoanalytic Society.
About the Editor(s)
Howard B. Levine is a member of the faculty at the Psychoanalytic Institute of New England East, a member of the faculty and supervising analyst at the Massachusetts Institute for Psychoanalysis, and is in private practice in Brookline, Massachusetts. He is a founding member of the Group for the Study of Psychoanalytic Process and the Boston Group for Psychoanalytic Studies, Inc.
You may also like