The Handbook of Child and Adolescent Psychotherapy: Psychoanalytic Approaches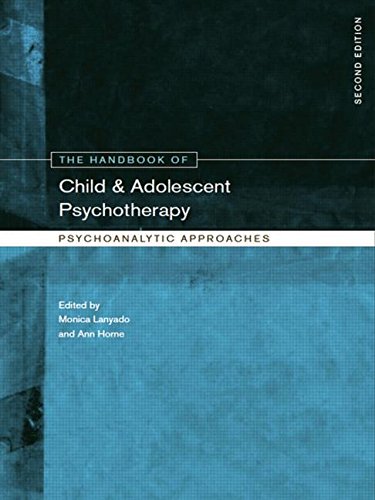 Also by Monica Lanyado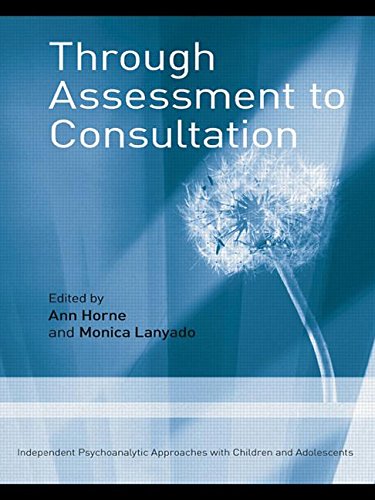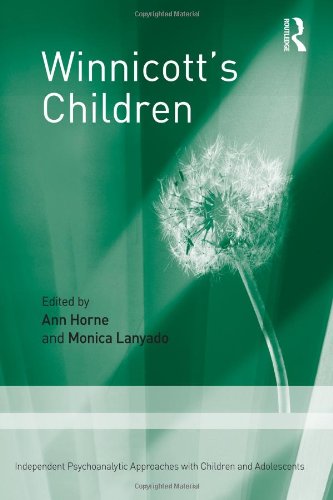 Also by Ann Horne
This new edition of The Handbook of Child and Adolescent Psychotherapy reflects the many changes in the profession. It includes: additional chapters on neuroscience, work with looked after children and with foster parents, working in schools; enlarged chapters on research, attachment theory, work with parents, and developments in child and adolescent psychotherapy around the world; chapters on areas of specialist interest including violence, sexual abuse and abusing, trauma, parent-infant psychotherapy, autism, victims of political violence, delinquency and gender dysphoria. The Handbook remains accessible and jargon-free. It will be a valuable resource for all who work in allied professions where the emotional well-being of children is of concern health, education, social services as well as trainee psychotherapists and experienced practitioners.
Reviews and Endorsements
Table of Contents
Introduction.
Part I: Theoretical Foundations. The Roots of Child and Adolescent Psychotherapy in Psychoanalysis. Normal Emotional Development. Contributions from Attachment Theory and Research. The Contribution from Neuroscience. Research in Child and Adolescent Psychotherapy: An Overview.
Part II: Context. The Child Psychotherapist in the Multi-disciplinary Team. Race and Cultural Issues. The International Scene.
Part III: Diversity of Treatments and Settings. The Therapeutic Setting and Process. Individual Psychotherapy: Assessment, Intensive and Non-intensive Work. Brief Psychotherapy and Therapeutic Consultations. How Much Therapy is 'Good-Enough'? Work with Parents. Parent-infant Psychotherapy. Group Psychotherapy. Working within Schools and Educational Settings. The Challenges of In-patient Work in a Therapeutic Community. Consultation within Residential Care.
Part IV: Areas of Specialist Interest. Child Psychotherapy for Children on the Autistic Spectrum. Psychotherapy with Severely Traumatised Children and Adolescents: 'Far Beyond Words.' Psychotherapy for Children Looked After by Local Authorities. Working with Foster Carers. Sexual Abuse and Sexual Abusing in Childhood and Adolescence. The Roots of Violence: Theory and Implications for Technique with Children and Adolescents. Work with Children and Adolescents Exposed to Political Violence. Delinquency. Mondadori, Working with People with Eating Disorders: 'What If I Die Without Knowing Why?' Gender Identity Dysphoria.



About the Editor(s)
Monica Lanyado is a training supervisor at the British Association of Psychotherapists (BAP). She is co-editor with Ann Horne of the first edition of The Handbook of Child and Adolescent Psychotherapy, A Question of Technique and Through Assessment to Consultation and author of The Presence of the Therapist.
Ann Horne trained in the Independent tradition at the BAP. She has discovered that retirement (after 10 years latterly at the Portman Clinic, London) can become very crowded and makes occasional sorties from behind the keyboard to speak and teach in the UK and abroad.
You may also like