A Question of Technique: Independent Psychoanalytic Approaches with Children and Adolescents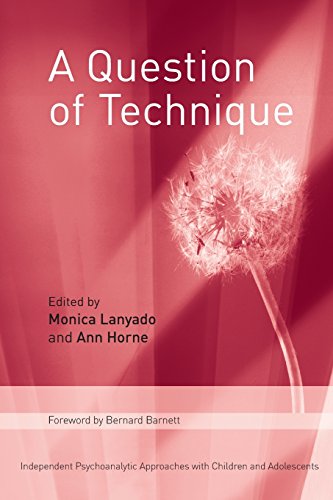 Also by Monica Lanyado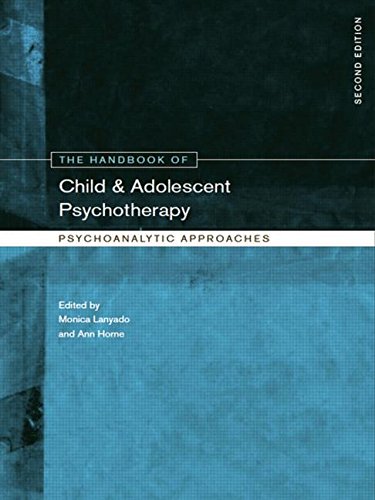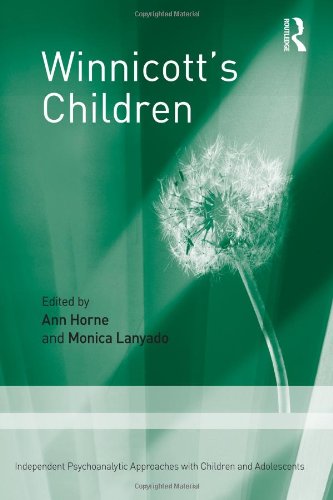 Also by Ann Horne
A Question of Technique discusses the cutting edge of contemporary practice in child and adolescent therapy. Monica Lanyado and Ann Horne bring a fresh approach to a field that is largely dominated by theory, examining what actually takes place in the consulting room. Beginning with an historical perspective on technique, this book covers all the essential issues associated with the practice of psychoanalytically informed psychotherapy with children, young people and their families. The contributors draw on examples from their clinical work to enrich discussions on the main principles of 'independent' theory and its applications.
Subjects covered include - rediscovering Winnicott and his relevance to parent-infant psychotherapy; a question of balance: working with the looked-after child and his network; narcissistic illusions in late adolescence: defensive Kleinian retreats or Winnicottian opportunities? And, the value of communication when offering consultations and brief therapy.The refreshing willingness to experiment with new ideas, concepts and techniques demonstrated by the contributors to this volume will be welcomed by all child and adolescent psychotherapists and counsellors interested in exploring the independent approach.
Reviews and Endorsements
'These Independent group psychotherapists - fortunately free of the only thing that can kill work with children; free, that is, of powerful a priori adult driven dogma about what a child means - let themselves think about the children in this book in an open minded way. Anyone working with children and adult analysts who have forgotten the true child - not their invented 'child within' - will benefit from reading this refreshing book.'
- Christopher Bollas, author of The Mystery of Things, Hysteria, Cracking Up and Being a Character

Contributors:
Teresa Bailey, Bernard Barnett, Deirdre Dowling, Iris Gibbs, Victoria Hamilton, Juliet Hopkins, Ann Horne, Anne Hurry, Monica Lanyado, Maria Pozzi, Janine Sternberg
About the Editor(s)
Monica Lanyado is a training supervisor at the British Association of Psychotherapists (BAP). She is co-editor with Ann Horne of the first edition of The Handbook of Child and Adolescent Psychotherapy, A Question of Technique and Through Assessment to Consultation and author of The Presence of the Therapist.
Ann Horne trained in the Independent tradition at the BAP. She has discovered that retirement (after 10 years latterly at the Portman Clinic, London) can become very crowded and makes occasional sorties from behind the keyboard to speak and teach in the UK and abroad.
You may also like