Systematic Desensitisation for Panic and Phobia: An Introduction for Health Professionals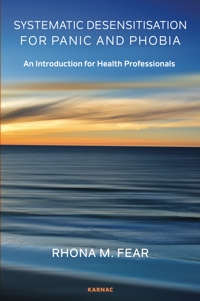 Also by Rhona M. Fear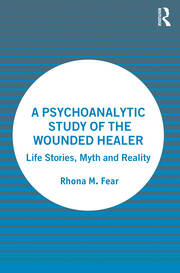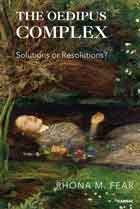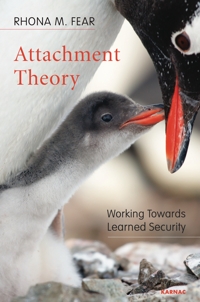 Panic disorder and phobia are difficulties that are commonly encountered in our consulting rooms. There is an ongoing debate concerning the lack of provision within the NHS to help those with mental health problems. This book puts forward a different method of recovery called systematic desensitisation, which is rarely covered by the many books that are available on the subject. Rhona M. Fear presents this method both as a former patient and as a therapist of almost thirty years' standing. It can be learned and used highly successfully by practitioners to help alleviate panic disorder and phobia.
Having described the common physiological and psychological symptoms of panic disorder and phobia, the author then familiarises the reader with how to utilise this method. Two extended case studies are also presented: one of agoraphobia, the other of driving phobia.
Whilst this book aims to appeal to counsellors, psychotherapists, and psychologists, it may also be useful for sufferers themselves to read
and adopt this programme of recovery for themselves.
About the Author(s)
Rhona M. Fear BA (Hons), MA, is a UKCP registered psychoanalytic psychotherapist. She has been in private practice in Worcestershire since 1994, and specialises in working with clients in long term therapy. She first qualified as a counsellor in 1990, and then broadened her knowledge by undertaking a master's degree at Keele University. She then trained as a psychoanalytic psychotherapist.
You may also like