Attachment Theory: Working Towards Learned Security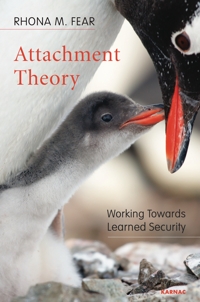 Book Details
Publisher : Routledge
Published : December 2016
Cover : Paperback
Pages : 280
Category :
Attachment Theory
Catalogue No : 38423
ISBN 13 : 9781782204299
ISBN 10 : 1782204296
Also by Rhona M. Fear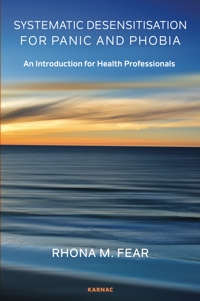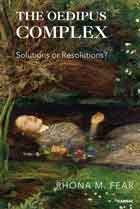 This book covers the groundbreaking concepts in attachment theory, as promulgated by Bowlby himself and during the years post Bowlby. It sets out to develop the seminal concept of 'learned security': the provision of a reparative experience of a secure base by the therapist so that the client can imbibe what he missed out on during his formative years. Rhona M. Fear points out that the idea of learned security has developed from the concept of earned security but is distinctly different.
In Part I, Fear outlines the origins and progress of attachment theory and the concepts of earned and learned security. In Part II, she uses a process of dialectical thinking to put forward an integration of Kohut's self psychology, Bowlby's attachment theory, and Stolorow, Atwood and Brandchaft's intersubjective perspective. The unifying concept that binds these three theories together is that of empathy, but she puts forward a particular intersubjective, collaborative view of empathic attunement. It is through the consistent use of this in the consulting room, combined with the determination to build a coherent sense of narrative of the client's life in a collaborative way, that the author believes a sense of learned security can be achieved.
In Part III, the author introduces us to four case studies of clients whom she believes have achieved a sense of learned security in their work with her in long-term therapy. In the first of these case studies, the client himself presents an account of how he feels that the therapy has impacted upon his life.
This is a definitive account of the development of attachment theory from its very beginnings to the present day that is a must-read for students and experienced analysts alike with its clear explanations, innovative findings, and illustrative case studies.
About the Author(s)
Rhona M. Fear BA (Hons), MA, is a UKCP registered psychoanalytic psychotherapist. She has been in private practice in Worcestershire since 1994, and specialises in working with clients in long term therapy. She first qualified as a counsellor in 1990, and then broadened her knowledge by undertaking a master's degree at Keele University. She then trained as a psychoanalytic psychotherapist.
You may also like