Sigmund Freud: An Introduction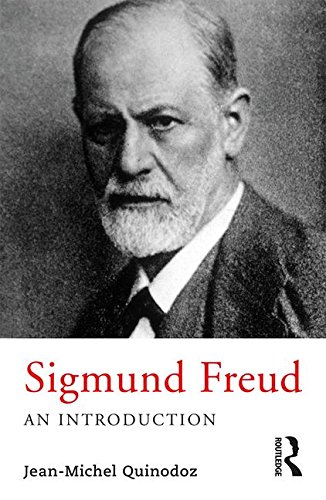 Book Details
Publisher : Routledge
Published : 2017
Cover : Paperback
Pages : 116
Category :
Psychoanalysis
Catalogue No : 40620
ISBN 13 : 9781138235793
ISBN 10 : 1138235792
Also by Jean-Michel Quinodoz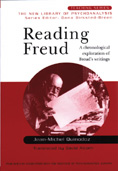 Jean-Michel Quinodoz introduces the essential life and work of Sigmund Freud, from the beginning of his clinical experiences in Vienna in the 1880s to his final years in London in the 1930s. Freud's discoveries, including universally-influential concepts like the Oedipus complex and the interpretation of dreams, continue to be applied in many disciplines today. Elegantly and clearly written, each chapter leaves the reader with a solid framework for understanding key Freudian concepts, and an appetite for further knowledge.
Accessible by readers inside and outside the field of psychoanalysis, there is nothing at all equivalent in English. The book starts with Freud's life before the discovery of psychoanalysis, spanning from 1856 to 1900, when The Interpretation of Dreams was published. The following fourteen chapters are devoted to the presentation of the key notions of psychoanalysis. A chronological perspective shows that Freud's work remains an open work, which has been constantly enriched thanks to the successive contributions of Freud himself, as well as his successors. Freud's contributions are also embedded in the daily, clinical practice of psychoanalysis and psychotherapy. The last chapter concerns Freud's life from 1900 to 1939, the year of his death.
This fascinating, concise and accessible introduction to the life and work of Sigmund Freud, one of the most influential and revolutionary figures of the nineteenth and twentieth centuries, by internationally-renowned author Jean-Michel Quinodoz, will appeal to both professional and public readers around the world. The book presents the major contributions of Sigmund Freud in their nascent state, as and when they appeared, and shows that they are as alive today as ever.
You may also like