Research on the Couch: Single Case Studies, Subjectivity, and Psychoanalytic Knowledge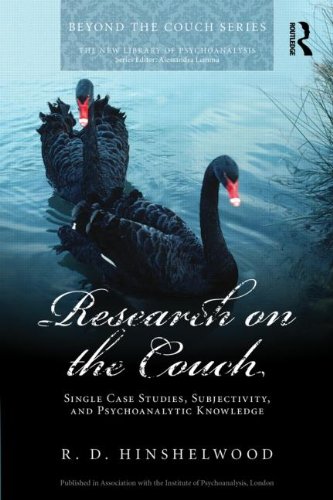 Book Details
Publisher : Routledge
Published : 2013
Cover : Paperback
Pages : 216
Category :
Research
Category 2 :
Psychoanalysis
Catalogue No : 34032
ISBN 13 : 9780415625203
ISBN 10 : 0415625203
Also by R.D. Hinshelwood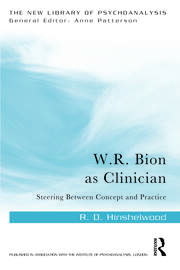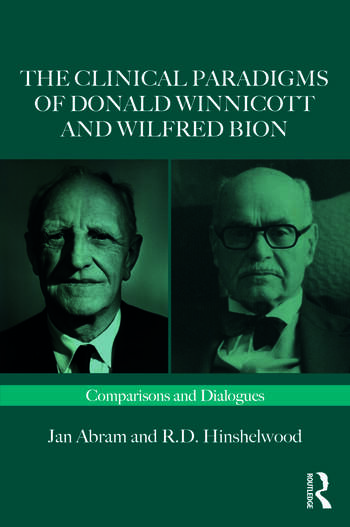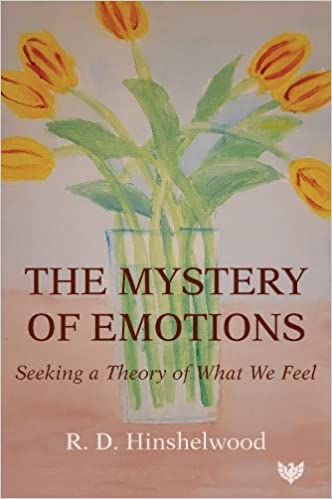 Is psychoanalysis knowledge? Is psychoanalysis a science, or is it hermeneutics? Can clinical material be considered research data? Psychoanalysis is ambiguous about whether it is about meaning or about truth, and the relations between these two compelling experiences. Psychoanalysts often think of their work as closer to the humanities than to medical and natural science. The wider the gap between science and psychoanalysis appears, the more psychoanalysts feel pulled to something that respects subjectivity, the humanity of their patients themselves, and move away from the procedures of natural science. Research on the Couch is a relevant and timely contribution to the current debate about both the nature and validity of psychoanalysis and its body of knowledge.
Freud always regarded his clinical material as his research data. In this book R.D. Hinshelwood aims to explore that view and defend Freud's claim whilst acknowledging the criticisms of single case studies and the inevitable problems for research into human subjectivity and personal experience. To this end the book reviews Freud's own methods of disseminating his discoveries, discusses the problem of evaluating different claims to psychoanalytic knowledge, and presents a cogent logical model for testing psychoanalytic theories clinically. This book evolves a model for the generation and justification of psychoanalytic knowledge, a 'parascience' just as rigorous as natural science, and one that addresses the subjectivity of meaning.
Research on the Couch will be of interest to psychoanalysts of all schools, academics, clinicians, students and those keen to further their knowledge of psychoanalytic studies.
About the Author(s)
R.D. Hinshelwood is a member of the British Psychoanalytical Society, and currently holds the post of Professor of Psychoanalysis at the Centre for Psychoanalytic Studies, University of Essex. He is a Fellow of the Royal College of Psychiatrists, and previously was Clinical Director of the Cassel Hospital in Richmond. He is a past Chair of the Association of Therapeutic Communities. Professor Hinshelwood has written extensively on psychoanalysis and founded the International Journal of Therapeutic Communities (now Therapeutic Communities) in 1980 and the British Journal of Psychotherapy in 1984.
You may also like