Reading Lacan's Écrits: From 'Logical Time' to 'Response to Jean Hyppolite'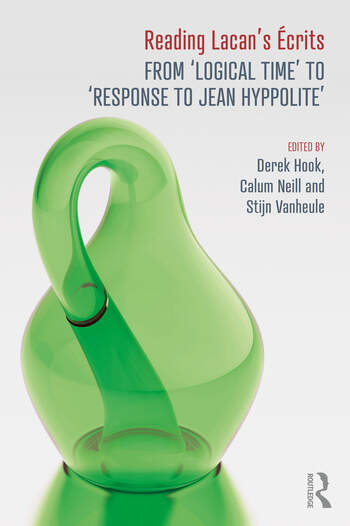 Book Details
Publisher : Routledge
Published : April 2022
Pages : 226
Category :
Lacanian Psychoanalysis
Catalogue No : 96453
ISBN 13 : 9781032205779
ISBN 10 : 9781032205
Also by Derek Hook
Also by Calum Neill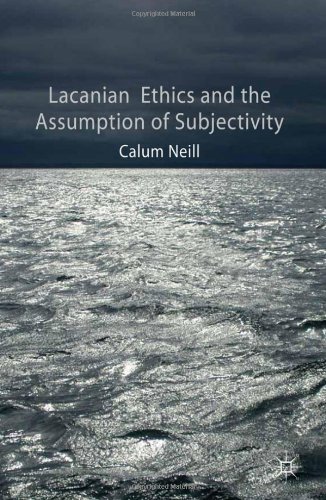 Also by Stijn Vanheule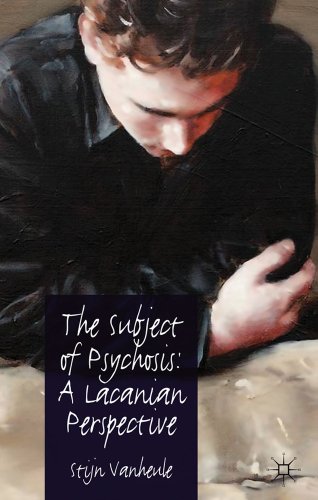 Reading Lacan's Écrits is the first extensive set of commentaries on the complete edition of Lacan's Écrits to be published in English. This third volume provides an indispensable companion piece to some of Lacan's most crucial and notoriously challenging writings, from 'Logical Time' to 'Response to Jean Hyppolite', and including 'The Function and Field of Speech', 'Variations on the Standard Treatment' and 'Presentation on Transference'.
With the contributions of some of the world's most renowned Lacanian scholars and analysts – such as Bernard Burgoyne, Marc De Kesel and Russell Grigg – this volume encompasses a series of systematic, paragraph-by-paragraph commentaries which not only contextualize, explain and interrogate Lacan's arguments, but afford the reader multiple interpretive routes through the complete edition of Lacan's most labyrinthine of texts.
As there is no existing set of exhaustive commentaries on Lacan's Écrits available in English, this volume acts as an essential and incisive reference-text for psychoanalysts and psychoanalytic psychotherapists in training and in practice, as well as philosophers, cultural theorists and literary, social science and humanities researchers. Considering the significance of Écrits as a landmark in the history of psychoanalysis, this far-reaching and accessible guide will sustain and continue to animate critical engagement with one of the most challenging intellectual works of the twentieth century.
About the Editor(s)
Derek Hook is an Associate Professor of Psychology and a clinical supervisor at Duquesne University, Pittsburgh, USA, and a Extraordinary Professor of Psychology at the University of Pretoria, South Africa.
Calum Neill is Associate Professor of Psychoanalysis and Cultural Theory at Edinburgh Napier University and the Director of Lacan in Scotland.
Stijn Vanheule is Associate Professor in the Department of Psychoanalysis and Clinical Consulting at Ghent University, Belgium, and a Clinical Psychologist and Psychoanalyst in Private Practice. He is the author of multiple papers on Lacanian and Freudian psychoanalysis, psychoanalytic research into psychopathology, and clinical psychodiagnostics.
You may also like