Reading Lacan's Écrits: From 'The Freudian Thing' to 'Remarks on Daniel Lagache'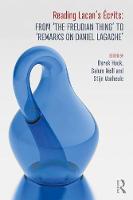 Book Details
Publisher : Routledge
Published : August 2019
Cover : Paperback
Pages : 336
Category :
Lacanian Psychoanalysis
Catalogue No : 94571
ISBN 13 : 9780415707985
ISBN 10 : 9780415707
Also by Derek Hook
Also by Calum Neill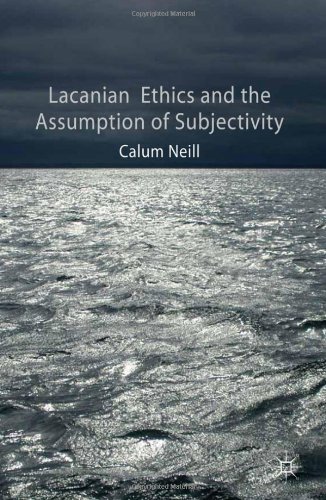 Also by Stijn Vanheule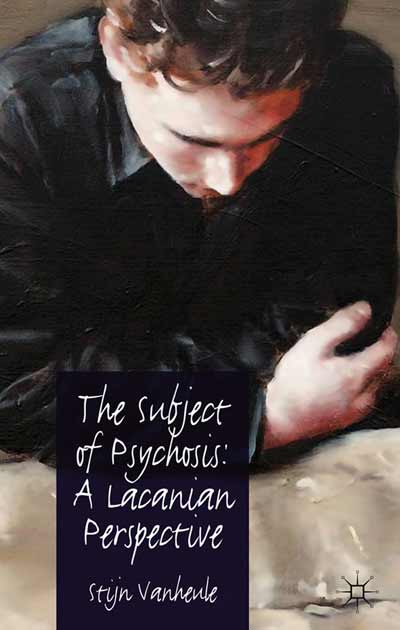 Ecrits was Jacques Lacan's single most important text, a landmark in psychoanalysis which epitomized his aim of returning to Freud via structural linguistics, philosophy and literature. Reading Lacan's Ecrits is the first extensive set of commentaries on the complete edition of Lacan's Ecrits to be published in English. An invaluable document in the history of psychoanalysis, and one of the most challenging intellectual works of the 20th Century, Lacan's Ecrits still today begs the interpretative engagement of clinicians, scholars, philosophers and cultural theorists.
The three volumes of Reading Lacan's Ecrits offer just this: a series of systematic paragraph-by-paragraph commentaries - by some of the world's most renowned Lacanian analysts and scholars - on the complete edition of the Ecrits, inclusive of lesser known articles such as `Kant with Sade', `The Youth of Gide', `Science and Truth', `Presentation on Transference' and `Beyond the "Reality Principle". The originality and importance of Lacan's Ecrits to psychoanalysis and intellectual history is matched only by the text's notorious inaccessibility. Reading Lacan's Ecrits is an indispensable companion piece and reference-text for clinicians and scholars exploring Lacan's magnum opus. Not only does it contextualize, explain and interrogate Lacan's arguments, it provides multiple interpretative routes through this most labyrinthine of texts.
Reading Lacan's Ecrits provides an incisive and accessible companion for psychoanalysts and psychoanalytic psychotherapists in training and in practice, as well as philosophers, cultural theorists and literary, social science and humanities researchers who wish to draw upon Lacan's pivotal work.
About the Editor(s)
Derek Hook is an associate professor of Psychology at Duquesne University, USA, and an extraordinary professor of Psychology at the University of Pretoria, South Africa. He is the author of Six Moments in Lacan.
Stijn Vanheule is Associate Professor in the Department of Psychoanalysis and Clinical Consulting at Ghent University, Belgium, and a Clinical Psychologist and Psychoanalyst in Private Practice. He is the author of multiple papers on Lacanian and Freudian psychoanalysis, psychoanalytic research into psychopathology, and clinical psychodiagnostics.
You may also like