Psychoanalysis Beyond the End of Metaphysics: Thinking Towards the Post-Relational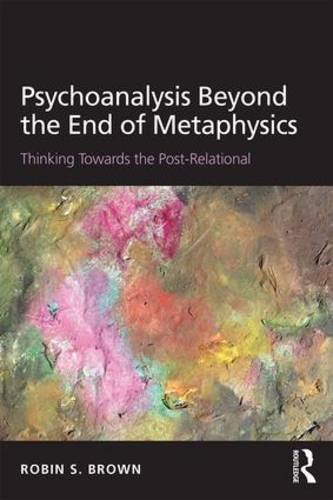 Book Details
Publisher : Routledge
Published : 2016
Cover : Paperback
Pages : 168
Category :
Psychoanalysis
Catalogue No : 39207
ISBN 13 : 9781138935181
ISBN 10 : 1138935182
Also by Robin S. Brown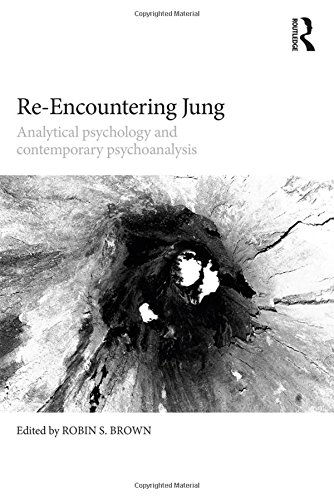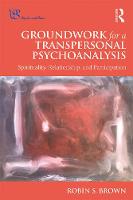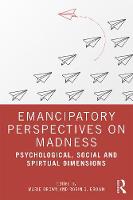 Psychoanalysis Beyond the End of Metaphysics offers a new paradigm approach which advocates reengaging the importance of metaphysics in psychoanalytic theorizing. The emergence of the relational trend has witnessed a revitalizing influx of new ideas, reflecting a fundamental commitment to the principle of dialogue. However, the transition towards a more pluralistic discourse remains a work in progress, and those schools of thought not directly associated with the relational shift continue to play only a marginal role.
In this book, Robin S. Brown argues that for contemporary psychoanalysis to more adequately reflect a clinical ethos of pluralism, the field must examine the extent to which a theoretical commitment to the notion of relationship can grow restrictive. Suggesting that in the very effort to negotiate theoretical biases, psychoanalytic practice may occlude a more adequate recognition of its own evolving assumptions, Brown proposes that the profession's advance requires a return to first principles. Arguing for the fundamental role played by faith in supporting the emergence of consciousness, this work situates itself at the crossroads of relational, Jungian, and transpersonal approaches to the psyche. Psychoanalysis Beyond the End of Metaphysics will be of significant interest to all psychodynamically oriented clinicians, alongside scholars of depth psychology and the philosophy of mind. It will also be helpful to advanced and postgraduate students of psychoanalysis seeking to orient themselves in the field at present.
About the Author(s)
Robin S. Brown,, PhD, is a psychoanalyst in private practice and a member of adjunct faculty for the Counseling and Clinical Psychology Department at Teachers College, Columbia University. His first book, Psychoanalysis Beyond the End of Metaphysics: Thinking Towards the Post-Relational, won the American Board and Academy of Psychoanalysis Book Prize. This was followed by an edited collection, Re-Encountering Jung: Analytical Psychology and Contemporary Psychoanalysis. His most recent publication is Groundwork for a Transpersonal Psychoanalysis: Spirituality, Relationship, and Participation.
You may also like