Psychoanalysis and Other Matters: Where Are We Now?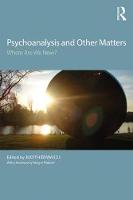 Book Details
Publisher : Routledge
Published : July 2019
Cover : Paperback
Pages : 196
Category :
Psychoanalysis
Catalogue No : 94567
ISBN 13 : 9781138494640
ISBN 10 : 9781138494
Also by Judith Edwards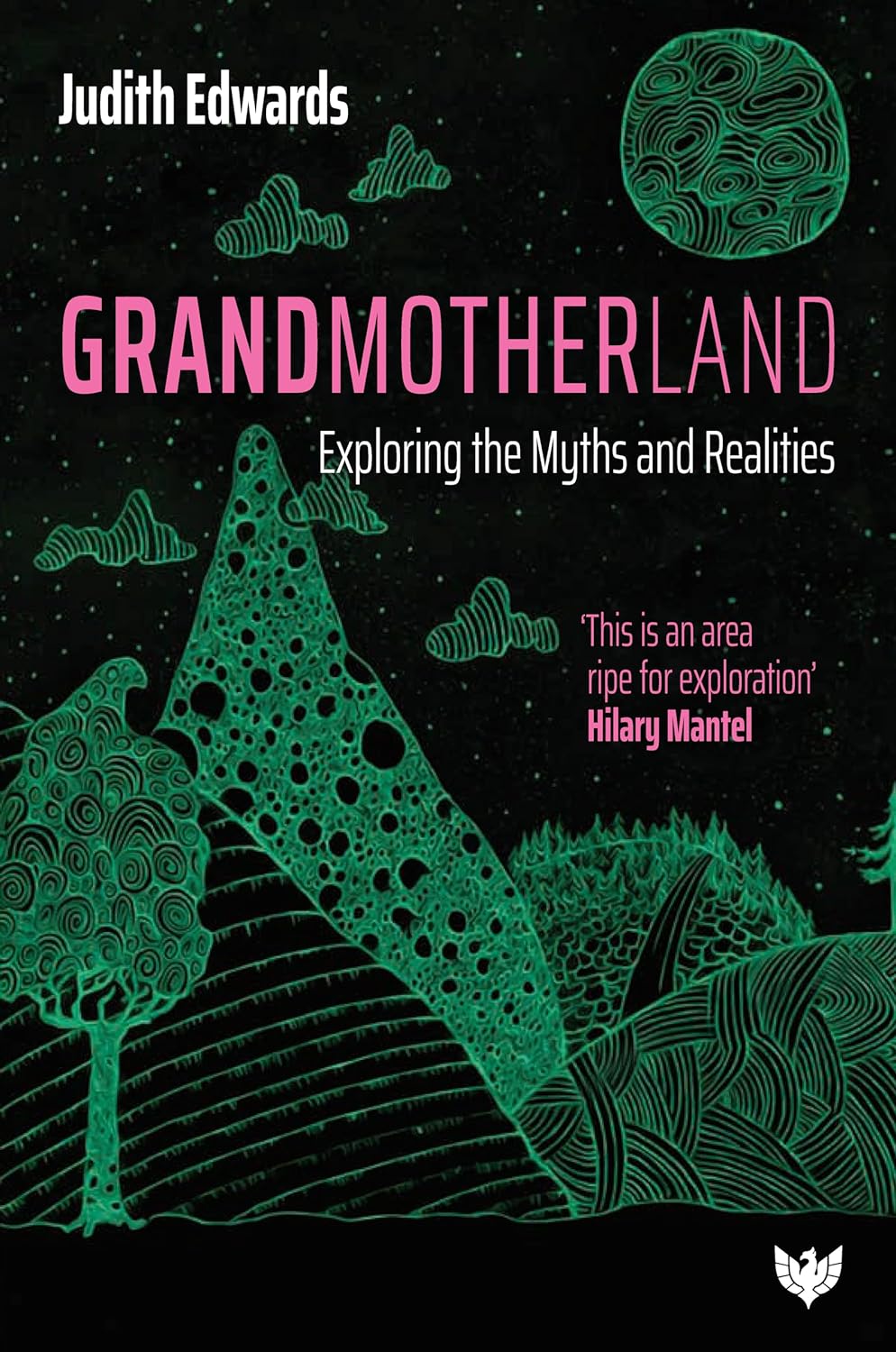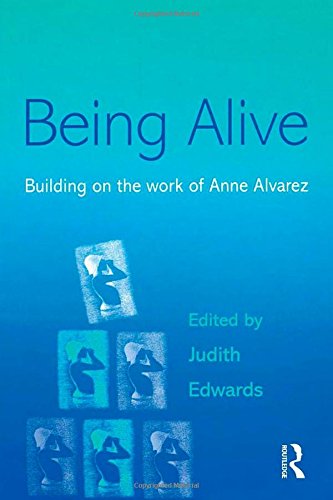 Can we 'stand inside' new thoughts, rather than outside, looking at a closed box? This innovative and interdisciplinary collection aims to answer this question by broadening the way we look at and work with psychoanalytic ideas. By examining these ideas through the lenses of other disciplines, the contributors reveal what can be found when `boundaries' are breached and bridges are built in psychoanalytical thought. Judith Edwards here calls upon international analysts, psychotherapists and other professionals to explore the concepts of `inside' and `outside' in psychoanalysis, boldly challenging existing boundaries. In this unique and ground-breaking collection, chapters are written by a mathematics professor, a sculptor, film-makers, anthropologists from Australia and Canada, an Ofsted inspector, a neuroscientist and two Chinese psychotherapists.
The book emphasises the importance of listening across disciplinary lines, and crossing frontiers within psychoanalysis itself, by integrating psychoanalytic elements with poetry, music, literature, quantum physics, cultural studies and education. Edwards presents this original and global research with authority, showing us how these fields intersect and produce new understandings in us all that allow us to grow and benefit from new perspectives. This collection is unlike no other in its interdisciplinary and international approach. It will be an essential tool for all psychoanalysts, including those in training, as well as psychotherapists and psychotherapeutically-engaged scholars. It will also be of immense interest to academics and students of interdisciplinary studies, psychosocial studies, cultural studies and film studies.
About the Editor(s)
Judith Edwards is a child and adolescent psychotherapist who has worked for over thirty years at the Tavistock Clinic in London. Apart from her clinical experience, one of her principal interests is in the links between psychoanalysis, culture, and the arts, as well as making psychoanalytic ideas accessible to a wider audience. She has an international academic publishing record and in 2010 was awarded the Jan Lee memorial prize for the best paper linking psychoanalysis and the arts during that year: 'Teaching & Learning about Psychoanalysis: Film as a teaching tool'.
You may also like