On Wanting to Change
Book Details
Publisher : Penguin Books
Published : March 2021
Cover : Paperback
Pages : 160
Category :
Psychoanalysis
Catalogue No : 95590
ISBN 13 : 9780241291771
ISBN 10 : 0241291771
Also by Adam Phillips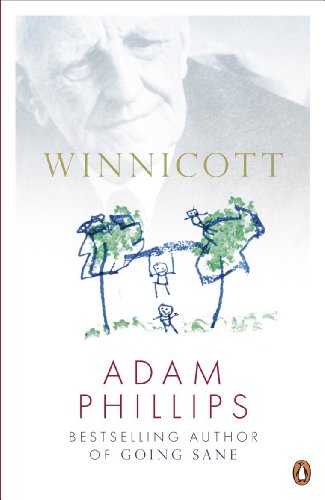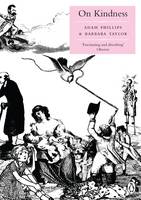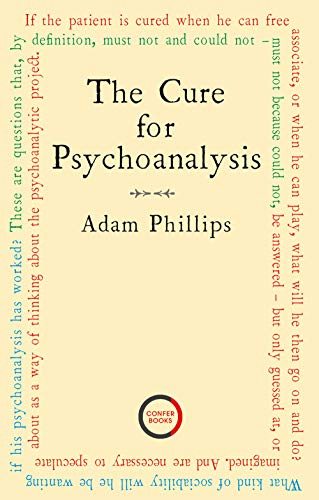 From the UK's foremost literary psychoanalyst, a dazzling new book on the universal urge to change our lives.
We live in a world in which we are invited to change - to become our best selves, through politics, or fitness, or diet, or therapy.
We change all the time - growing older and older - and how we think about change changes over time too.
We want to think of our lives as progress myths - as narratives of positive personal growth - at the same time as we inevitably age and suffer setbacks.
So there are the stories we tell about change, and there are the changes we actually make - and they don't always go, or come, together . . .
This sparkling book is about that fact.
About the Author(s)
Adam Phillips is a psychoanalyst and a visiting professor in the English Department at the University of York. He is the author of several well-known volumes, all widely acclaimed, including On Kissing, Tickling and Being Bored, Going Sane, Side Effects and recently On Kindness, co-written with historian Barbara Taylor, On Balance, Missing Out and One Way and Another.
You may also like