Being Alive: Building on the work of Anne Alvarez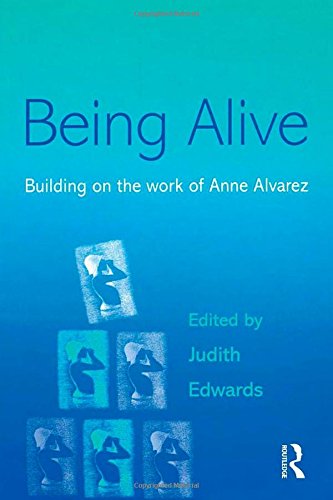 Book Details
Publisher : Routledge
Published : 2001
Cover : Paperback
Category :
Autism and Aspergers
Catalogue No : 16037
ISBN 13 : 9781583911310
ISBN 10 : 1583911316
Also by Judith Edwards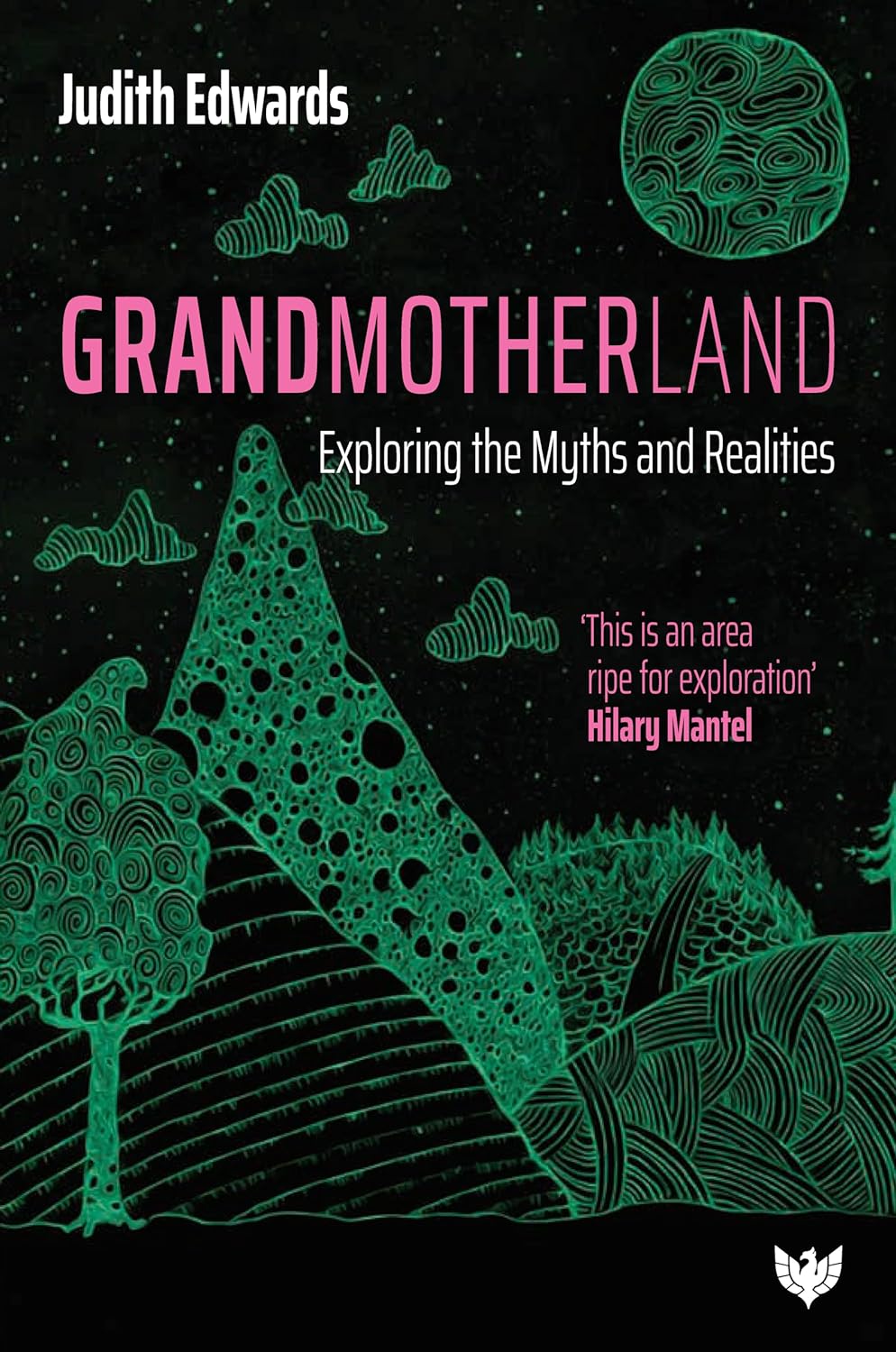 This text is a celebration of the work of Anne Alvarez, an enormously influential psychoanalytic psychotherapist whose work on autism and severe personality disorders in children has been important internationally.
Reviews and Endorsements
For those familiar with this area of work, it is like reading a 'a state of the art' view on the exciting integration of developmental psychology, neuroscience and developmental psychopathology, as experienced by the clinician in the consulting room
Monica Lanyado, Young Minds

Like the thinking and teaching of Anne Alvarez, this collection of essays is rich in content, multi-faceted and extremely rewarding... The depth and breadth of Being Alive are reflected in the professional backgrounds of its contributors, practitioners in psychoanalytic child psychotherapy and child and adult analysis, and teachers, academics and researchers of psychoanalytic theory and related field, spanning three continents, Europe, the USA and Australia... it is a testimony to Alvarez's great gift for giving life to ideas.
Graham Shulman, International Journal of Infant Observation
Table of Contents

Part I - Mainly Theoretical
1. Bridging the Atlantic for Psychoanalysis: An Appreciation of the Contributions of Anne Alvarez
2. Changing Ideas of Change: The Dual Components of Therapeutic Action.
3. A Contribution to a Technical Frame of Reference.
4. Bisexual Qualities of the Psychic Envelope
5. Neurobiology, Developmental Psychology and Psychoanalysis: Convergent Findings on the Subject of Projective Identification.


Part II - Mainly Clinical
6. 'Think Outside, Not Insider': Hearability and Intensity in Work With Deprived Children
7. From Freezing to Thawing: Working Towards the Depressive Position in Long-term Psychotherapy with Autistic Patients
8. Deficits in the Object and Failures in Containment
9. Thoughts about the Concepts of Cognitive Development, Reparation and the 'Manic Position': Two Clinical Examples
10. The Sense of Abundance in Relation to Technique
11. Liking Liking Doing
12. First Love Unfolding: Developmental and Psychoanalytic Perspectives on First Relationships and Their Significance in Clinical Work
13. Glimpses of What Might Have Been: An Autistic Boy's Struggle to Have a Mind
14. On Temporal Shapes: The Internalisation of Rhythmical Aspects of Reality and its Relation to Basic Trust.
About the Editor(s)
Judith Edwards is a child and adolescent psychotherapist who has worked for over thirty years at the Tavistock Clinic in London. Love the Wild Swan: The Selected Works of Judith Edwards was published by Routledge in their World Library of Mental Health series, and her edited book, Psychoanalysis and Other Matters: Where Are We Now? was also published by Routledge. From 1996 to 2000, she was joint editor of the Journal of Child Psychotherapy. Apart from her clinical experience, one of her principal interests is in the links between psychoanalysis, culture, and the arts, as well as making psychoanalytic ideas accessible to a wider audience. She has an international academic publishing record and in 2010 was awarded the Jan Lee memorial prize for the best paper linking psychoanalysis and the arts during that year: 'Teaching & Learning about Psychoanalysis: Film as a teaching tool'.
You may also like