Perversion: Psychoanalytic Perspectives/Perspectives on Psychoanalysis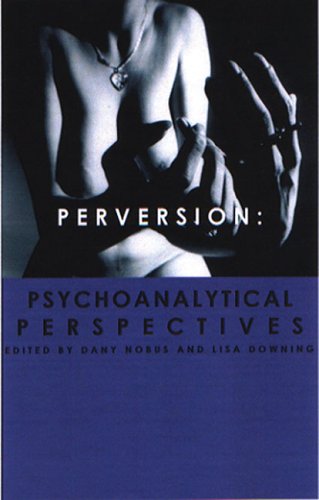 Book Details
Publisher : Routledge
Published : 2006
Cover : Paperback
Pages : 364
Category :
Psychoanalysis
Catalogue No : 17332
ISBN 13 : 9781855759176
ISBN 10 : 1855759179
Also by Dany Nobus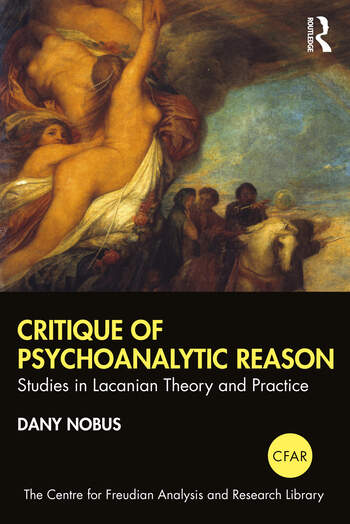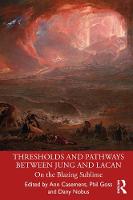 Perversion - its ubiquity in infantile life and its persistence in the psychical and sexual lives of some adults - was a central element of Freud's lifelong work. The problem of perversion has since been revisited by many psychoanalytic schools with the result that Freud's original view of perversion has been replaced by numerous - often contradictory - perspectives on its aetiology, development and treatment. The concept of perversion has also been significant for the disciplines of cultural studies and gender and queer theory, which have explored the creative and dissident powers of perversion, while expressing a suspicion of its operation as a pathological category. This bi-partite collection offers a series of perspectives on perversion by a range of psychoanalytic practitioners and theorists (edited by Dany Nobus), and a selection of papers by scholars who work with, or critique, psychoanalytic theories of perversion (edited by Lisa Downing). It stages a serious dialogue between psychoanalysis and its commentators on the controversial issue of non-normative sexuality.
Reviews and Endorsements
'Downing and Nobus not only provide an essential, up-to-the-minute survey of a very difficult topic, but place a two-way mirror between the theory of psychoanalysis and the "perversions" themselves: excessive systemic rigidity can be a feature of both worlds. The essays collected here contribute decisively to the large-scale revaluation of psychoanalytic thinking that is currently under way, and will help a wide general readership towards a new understanding of the sexual imperative in human affairs.'
- Professor Malcolm Bowie, Christ's College, Cambridge

'Lisa Downing and Dany Nobus have marshalled a broad range of high-quality scholars and psychoanalytic practitioners to address a concept that, in academic discourse at least, is extremely difficult to use. The tabloid press know what they think a pervert is, but outside that populist discourse the definition and deployment of the term are fraught with problems. This collection views perversion as at once product of and challenge to psychoanalytic orthodoxies, and will provoke much debate within the academy and outside.'
- Keith Reader, Professor of Modern French Studies, Glasgow University

'Perversion is a complex and challenging subject close to my heart. Here it is treated with wisdom, clarity and openness by professionals from many disciplines. This is an important and provocative book.'
- Dr Estela V. Welldon MD DSc (Hon) FRC PSYCH, Honorary Consultant Psychiatrist in Psychotherapy, Tavistock & Portman NHS Clinics

'In recent years, "perversion" has become a dirty word in popular discourse, particularly in view of increasingly liberal attitudes towards sexual difference. Happily, the editors of this book have succeeded in assembling a glittering cast of clinical and cultural commentators who illuminate the complexities of perversion without becoming entrapped in either stereotypes or so-called "received wisdom". We owe Lisa Downing and Dany Nobus a debt of gratitude for this often provocative and invariably intelligent contribution to the debate.'
- Brett Kahr, Senior Clinical Research Fellow in Psychotherapy and Mental Health, Centre for Child Mental Health, London; Visiting Clinician and Lecturer, Tavistock Centre for Couple Relationships, Tavistock Institute of Medical Psychology, London
About the Editor(s)
Dany Nobus is Professor of Psychoanalytic Psychology at Brunel University London, where he directs the MA Programme in Psychoanalysis and Contemporary Society. In addition, he is the Chair of the Freud Museum London, and the author of numerous books and papers on the history, theory and practice of psychoanalysis.
You may also like